Discussing Categories of CRM: Analytical CRM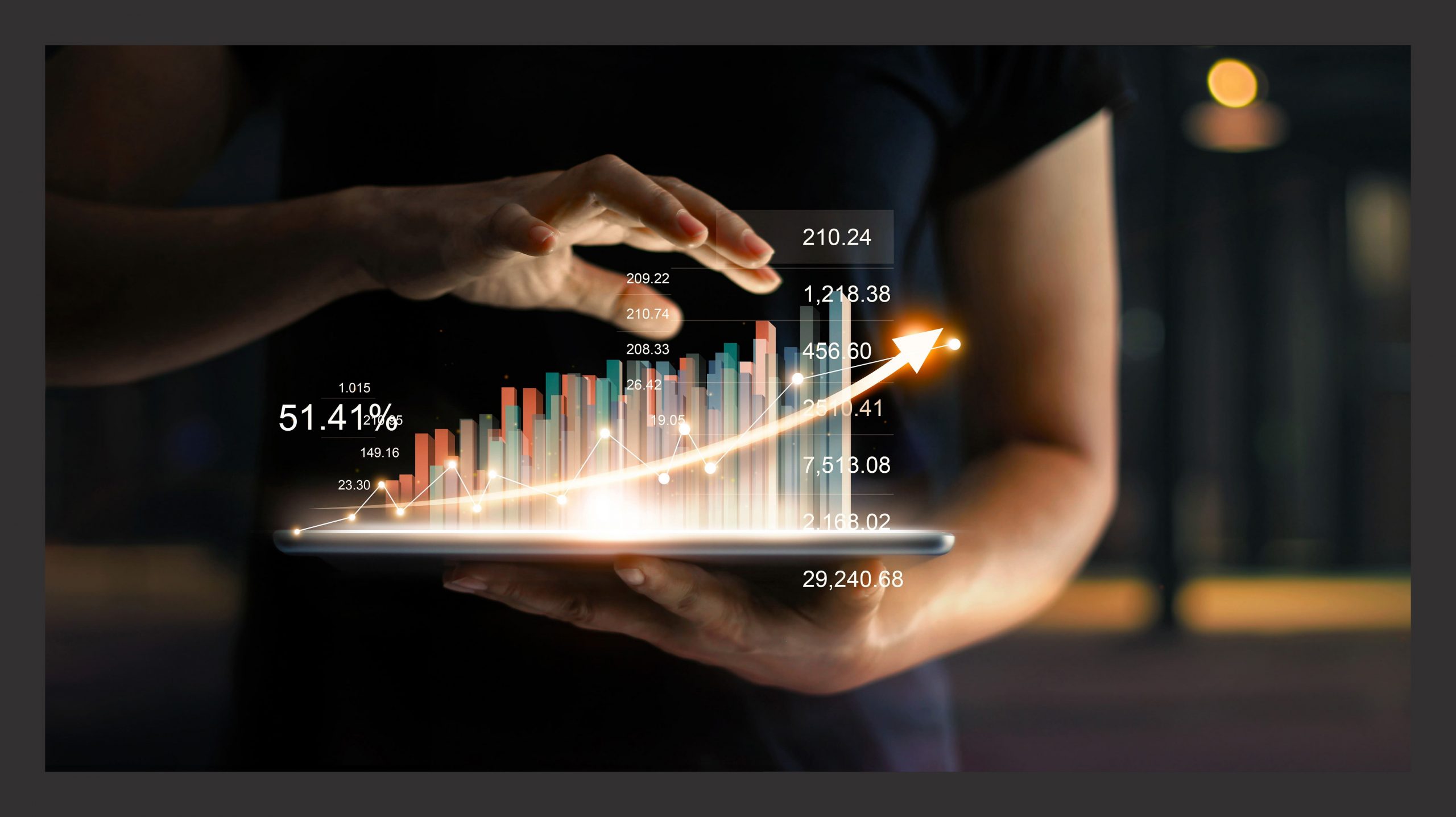 Discussing Categories of CRM: Analytical CRM
The vastly accepted classifications of CRM are Operational, Analytical, and Collaborative. These classifications provide a general idea of CRM's strengths as all types of CRM share the same core...
Arrange a FREE consultation
with our Consultants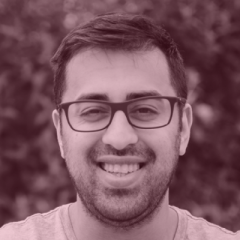 Rizwan Malik
Founder, CEO
With over ten years' Salesforce experience, Rizwan has grown Seamlessideas into a successful consultancy and strategic Salesforce partner.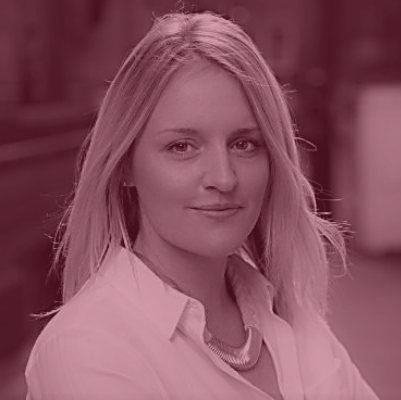 Jill Tracey
Program Management Lead
Jill's ten years' of experience in client-side Sales, Marketing and CRM provides an invaluable client-centric approach and understanding to program management.
Contact the team at Seamlessideas and let's talk CRM
Request a free consultation