We challenge the limits and create impactful experiences to help our customers grow
Harness the power of expertise and innovation to propel your business forward. Our CRM and marketing consultancy thrives on pushing boundaries and exceeding expectations, delivering transformative solutions that fuel growth. Let us unlock your full potential and guide you towards sustained success.
We are proud of been partners with the following companies
Arrange a FREE consultation
with our Consultants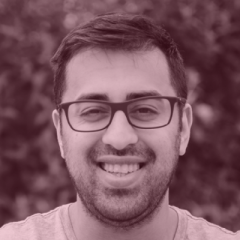 Rizwan Malik
Founder, CEO
With over ten years' Salesforce experience, Rizwan has grown Seamlessideas into a successful consultancy and strategic Salesforce partner.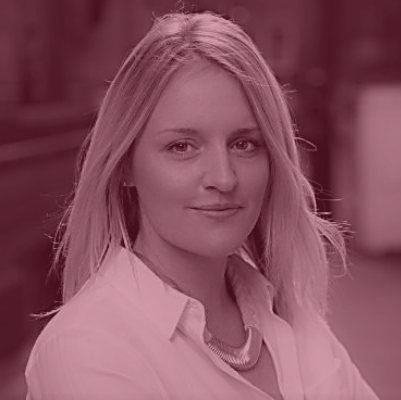 Jill Tracey
Program Management Lead
Jill's ten years' of experience in client-side Sales, Marketing and CRM provides an invaluable client-centric approach and understanding to program management.
Contact the team at Seamlessideas and let's talk CRM
Request a free consultation