Power-up your marketing strategy

implementation with our marketing specialists, available to support day-to-day digital marketing delivery tasks.
Web creation and brand design
Services include web creation of brochure, blog, e-commerce and booking sites to proof of concept product sites using popular management platforms. Top-up your website look and feel with a refreshed branding to new branding / marketing materials.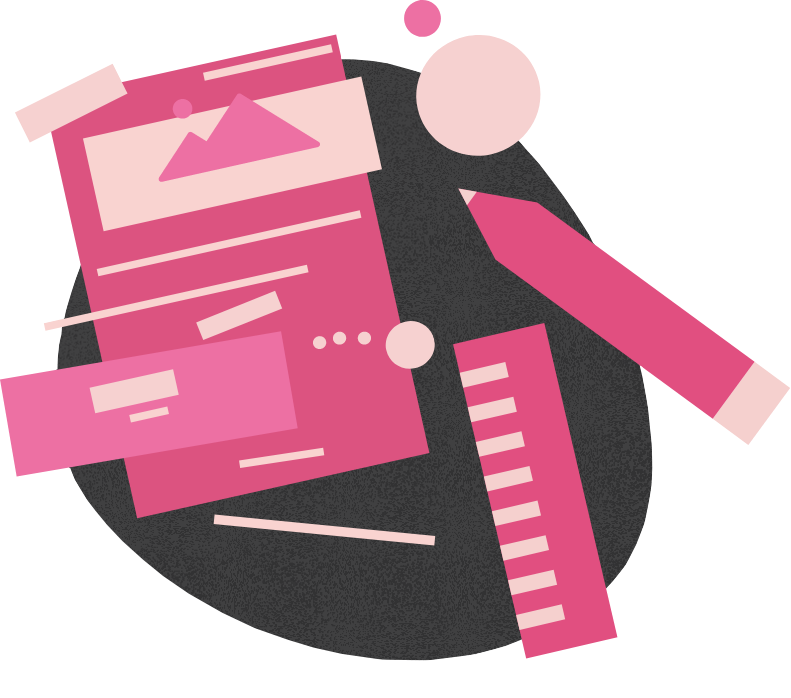 PPC Advertising
Specialise in advertising across LinkedIn, Google, YouTube, Display, Facebook and Twitter media channels for awareness, prospecting and retargeting aims. We also develop media strategies accordingly to PPC budget and alignment with overarching digital campaign.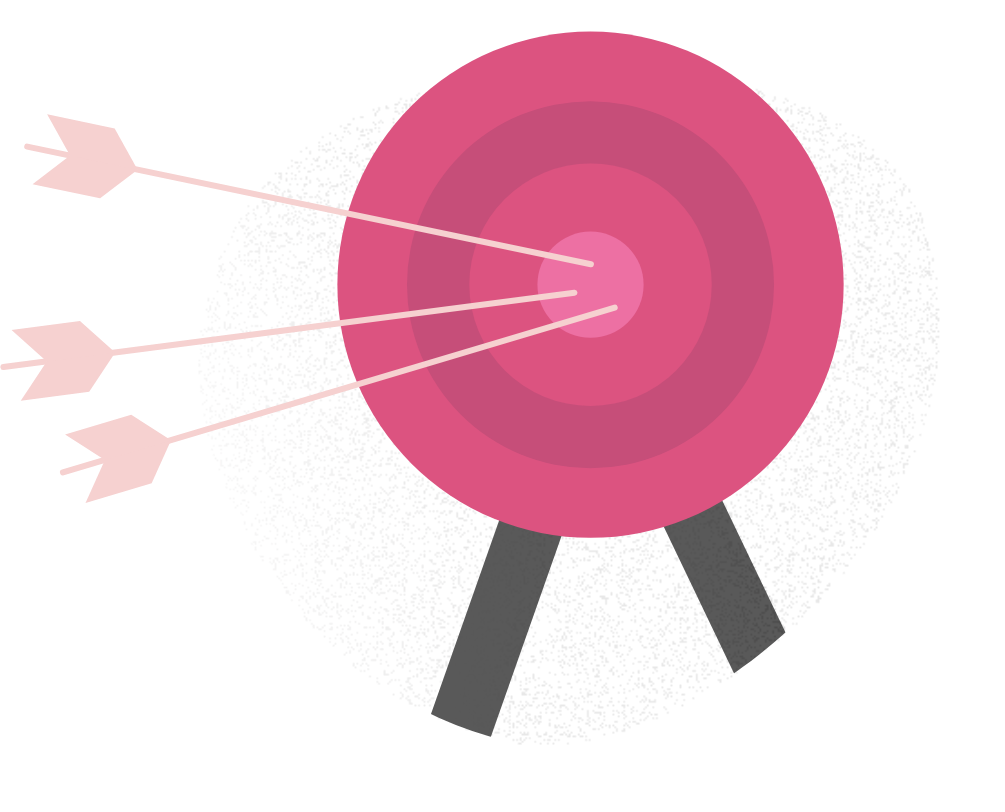 Email marketing
It's cheaper and more profitable to engage with your existing database so why not place your priorities here? We're always so busy looking at the sales pipeline we forget to maximise what we have. Let us take lead with your email campaigns and maximise your revenue so you don't have to worry about it.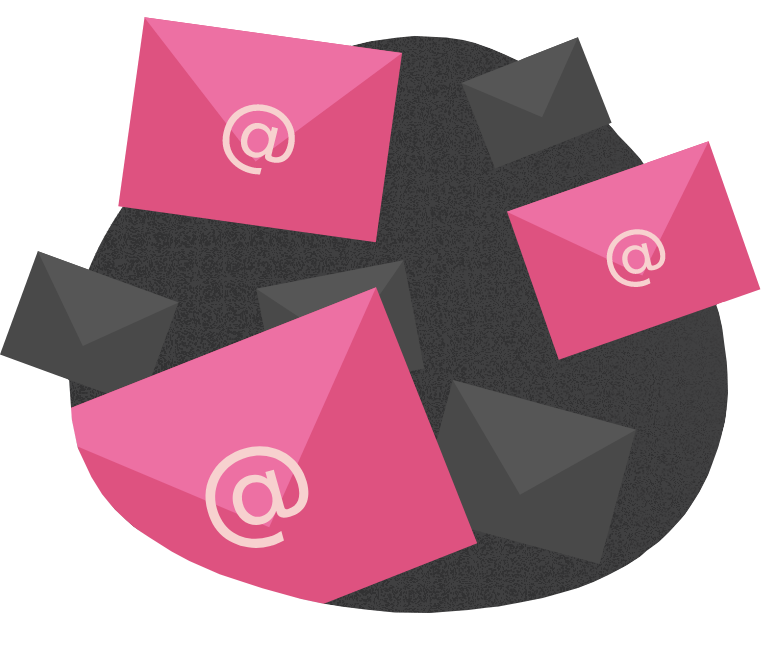 Lead nurture engagement programs
Ensure you're always on nurture engagement programs are targeting most qualified leads accordingly whilst monitoring and optimisation activities for performance purposes.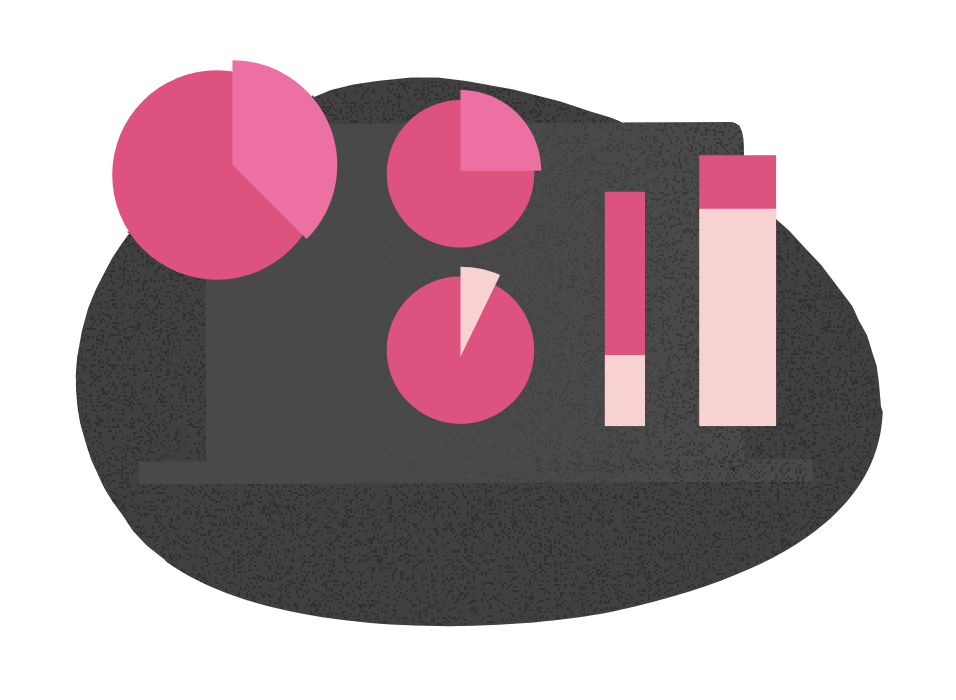 Digital content production
Led by our Content Marketing Consultant, we'll drive your marketing communication goals across your campaigns, delivering creative written content and graphic design for every marketing channel.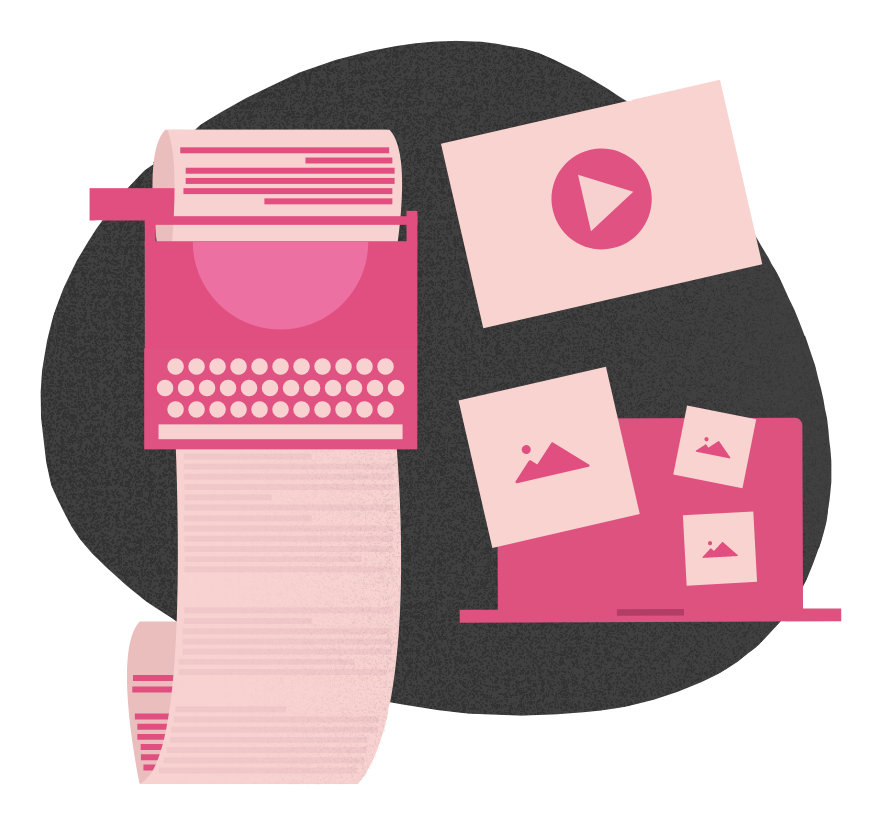 Email and landing page HTML templates
Quality approved responsive, editable and compliant HTML templates for your marketing automation platform. Our template portfolio varies and can be adapted to your brand guidelines, helping you to kick-start your digital marketing campaigns.