Why do Startups and SMBs need CRM?
By seamlessideas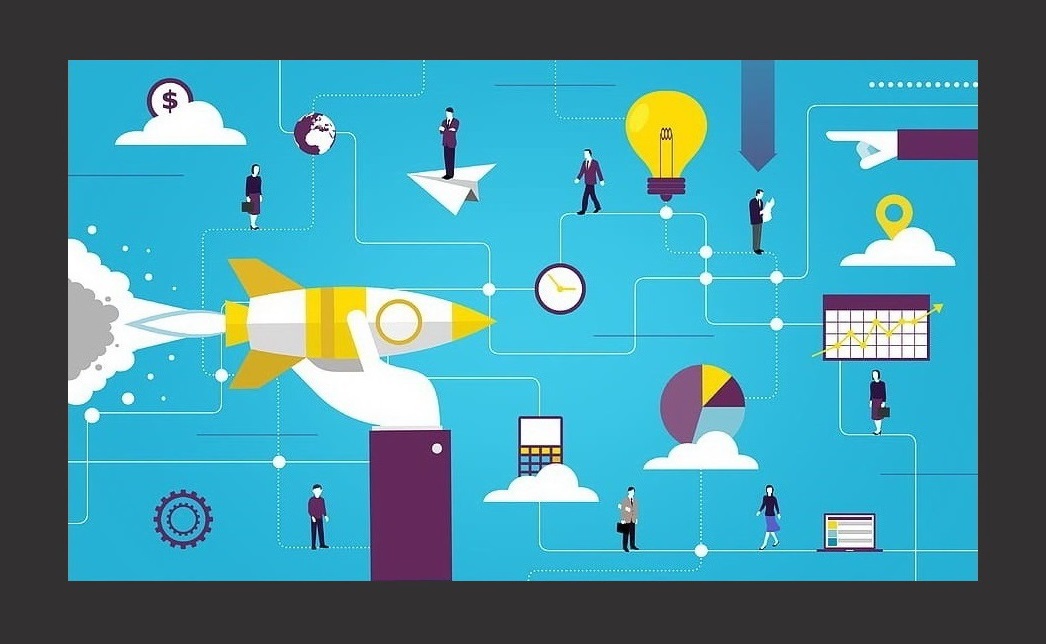 Regardless of a business' size, customer relationship management software is a means to control their sales data, and in some cases, the marketing data too. Most CRMs offer powerful analytics tools to view, understand, and report your data which is necessary for growing businesses.
You are in a much better position to understand who your customers are and what they require due to the availability of easily comprehensible data. This increases your capacity to improve your communications with your customers as well as enables you to keep track of the history of interactions, purchases, and communication for each individual you have served.
You have a complete view of your sales funnel for each customer because the history of your touchpoints is at your fingertips. Such clarity is not only beneficial when it comes to existing customers but also underscores the right characteristics of your target market on a macro level. You can segment your target audience in categories you previously had no idea about and then approach them in the best possible manner according to the latest data.
Any marketing team that has such insights available to them would be more effective in their work, they would generate more MQLs (Marketing Qualified Leads) and SQLs (Sales Qualified Leads) precisely because they would be able to reach leads and prospects in personalised ways that strike a chord with these potential customers.
While it is true that getting new customers is crucial for building a sales pipeline and it is a more efficient process with the right CRM, retaining existing customers is always cheaper and more productive. According to the latest studies, acquiring new customers could be five times as expensive as retaining existing ones. So how can you use a CRM to improve your customer retention rate?
Having access to the entire history of customers and prospects, including their touchpoints i.e. interaction with your business and its assets, communication history, their habits, and personal information provided by them, facilitates you in determining the best course of action to attract and incentivise the customers and keep them in the funnel.
So, how does it help?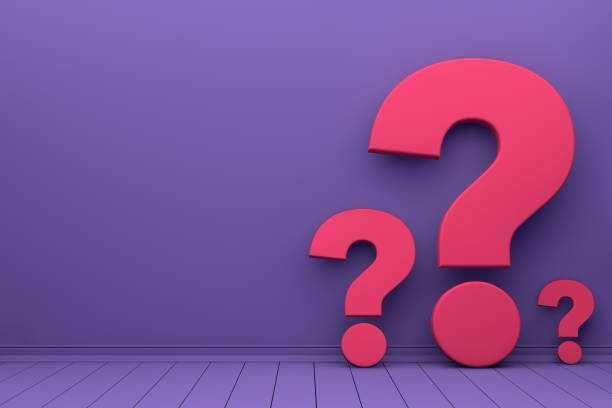 When you have such a process in place, you automatically know high priority clients from others. Not only that, but you can also create detailed buyer personas based on the data on your highest priority client accounts and tailor your sales and marketing strategies for those audience segments accordingly.
For a business looking to grow and expand, you don't want to spend your attention and resources on low-value day-to-day tasks that can take up a lot of time. So if you want to fix your attention toward growth and high-value activities, you can either hire someone to do the tedious tasks, or you can automate those tasks. The right CRM does exactly the latter.
Reminders, follow-up emails, notifications, automated scheduling of reports, and meetings, and a lot more can be set up just once via a CRM to free up time towards more productive activities.
Want to learn more?
We're sure you're interested to learn more about how important CRM is for startups and SMBs. For that, do keep up with our blog and start utilising that information today! Our informational & introductory write-ups will help you do both, learn the basics of CRM and how to implement it into your business.
Contact us for a free consultation regarding this today!
Contributors
Arrange a FREE consultation
with our Consultants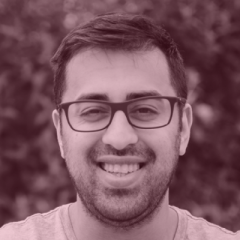 Rizwan Malik
Founder, CEO
With over ten years' Salesforce experience, Rizwan has grown Seamlessideas into a successful consultancy and strategic Salesforce partner.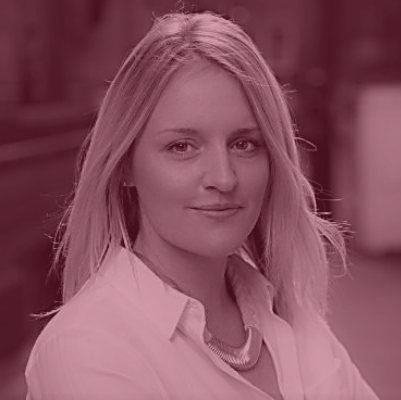 Jill Tracey
Program Management Lead
Jill's ten years' of experience in client-side Sales, Marketing and CRM provides an invaluable client-centric approach and understanding to program management.
Contact the team at Seamlessideas and let's talk CRM
Request a free consultation