CRM, Engagement Studio, Lead Nurturing, Pardot
Pardot Engagement Studio – How it works and what does it offer?
By seamlessideas
Pardot engagement studio is a lead nurturing tool that uses a personalized approach to email marketing. You can design a series of automated email interactions – a drip program – based on prospect preferences, responses and activity in order to convert them.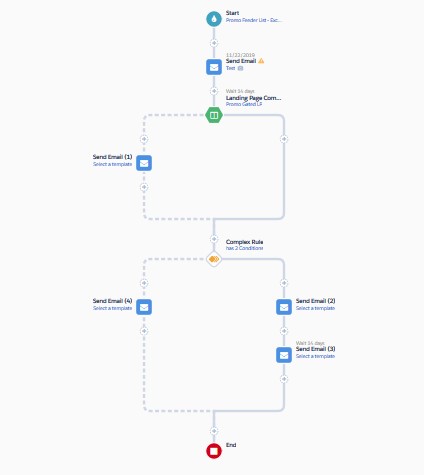 Engagement Studio Steps
Each Engagement Studio program is comprised of a series of simple and effective steps. There can be as many or as few steps as you like, depending on your account choices, but a typical Engagement should be no more than about 300, fewer if possible. Steps are divided into four types.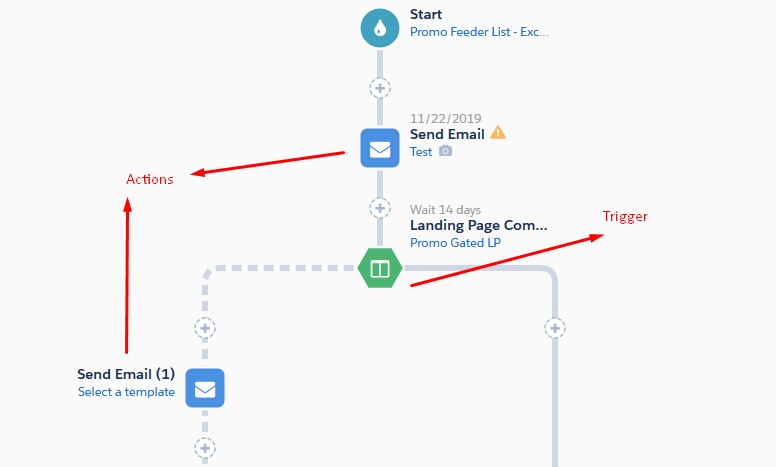 Triggers: A trigger checks whether or not a prospective customer has completed an initial engagement such as a query form or started filling out personal details. The triggers in Pardot Engagement Studio include whether an email has opened, a link has been clicked, a form is viewed or has been submitted, or files downloaded.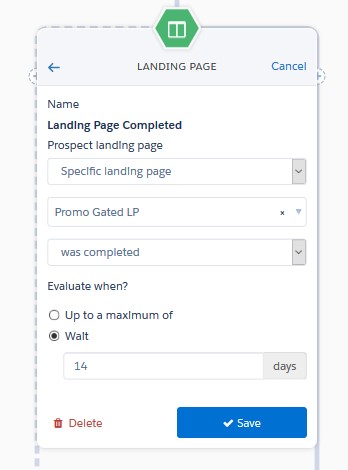 Actions: This is where the user defines what happens next, setting out the process of engagement with the customer. You can create a Salesforce task such as add them to a list, assign to a customer group or a user, or simply send an email for the next stage.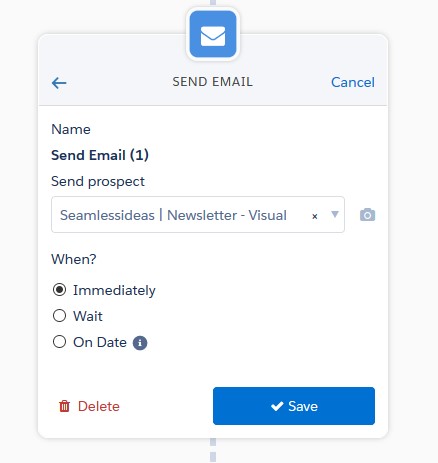 Rules: This is where the user can check something on the prospect's customer record, such as a grade or score relating to their potential lead status. Here, you can assign them to a Salesforce campaign or an email status.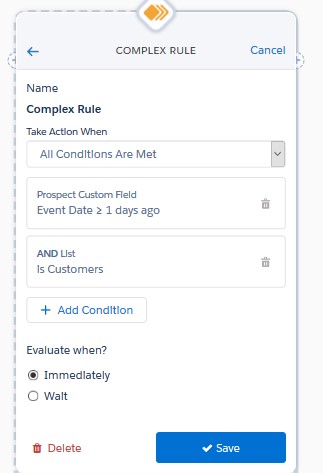 Stops: This is the criteria used to define when the customer should stop receiving engagements. When they purchase a product or service or cancel a subscription, they are no longer part of your marketing campaign.
Benefits of Using Engagement Studio
In simple terms, there are four key benefits to using Engagement Studio:
Streamlined guidance of the sales process. By streamlining the customer journey, tailoring the method of interaction, and applying personalized touches to the interactions and marketing assets sent in a marketing journey.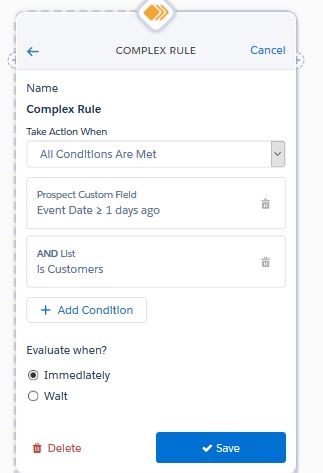 Reacting to and understanding the triggers of a buying process creates a more proactive approach to a customer journey than a reactive one. Thus reducing the guesswork and increasing efficiency in understanding a profile.
A simplified journey through a range of customer engagements. Reaching new sales stages and adapting them accordingly ensures that marketing does not target the customer for services they have no interest in or have already bought.
Better reporting on your marketing campaigns and processes. This ongoing insight allows you to adapt the elements that don't work and change your approach to a more suitable one.
Want to Learn More?
We're sure you're interested in learning more about Pardot Engagement Studio. Make sure you follow our blog and start utilising our tips in your Sales & Marketing strategy. Our informative articles will help you both learn the basics of Pardot and how it can help your business.
Note: Click on Pardot Platform Training & Core Concept Pardot Training to view our full range of services.
Contact Us for a free consultation.
Arrange a FREE consultation
with our Consultants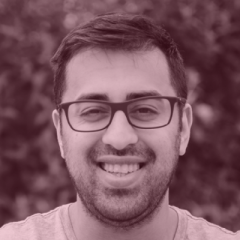 Rizwan Malik
Founder, CEO
With over ten years' Salesforce experience, Rizwan has grown Seamlessideas into a successful consultancy and strategic Salesforce partner.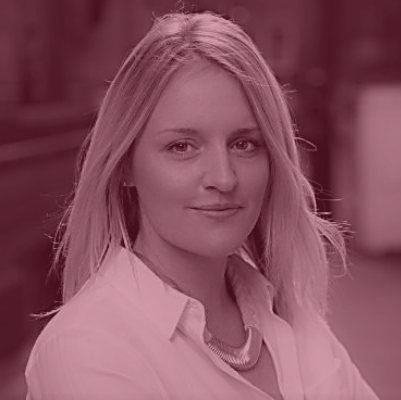 Jill Tracey
Program Management Lead
Jill's ten years' of experience in client-side Sales, Marketing and CRM provides an invaluable client-centric approach and understanding to program management.
Contact the team at Seamlessideas and let's talk CRM
Request a free consultation