Some of the top companies we've worked with
We specialise in developing robust automated workflows through connecting Salesforce applications and 3rd party apps for greater efficiency, ensuring our clients get the best ROI possible from both inbound, internal, and outbound activities.
Strategic Salesforce consulting
The heart of any decision lies in the 'why?'' That's why we emphasise starting with developing a robust Salesforce strategy. Our CRM and marketing automation strategy services are the fundamental reason for client digital transformational success.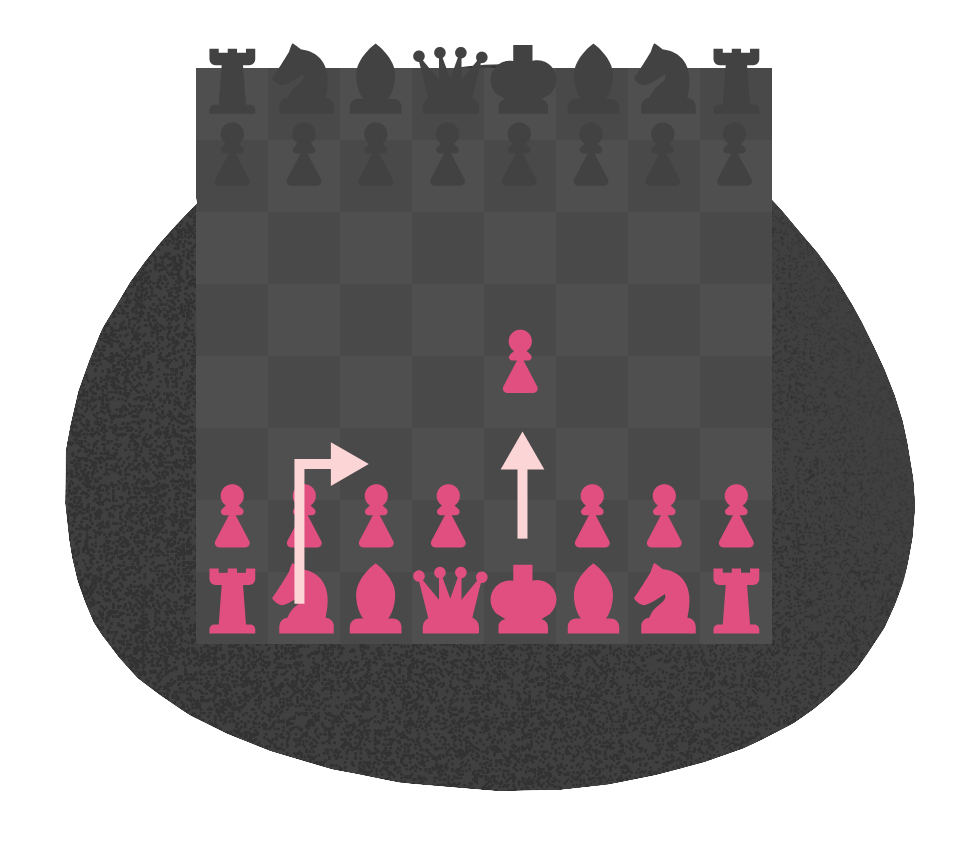 Bulletproof automated operations
Keeping it simple. Our consultancy solutions are designed to keep workflows simplified rather than overcomplicate a process using automation. Our designs are formed to be adapted and failproof.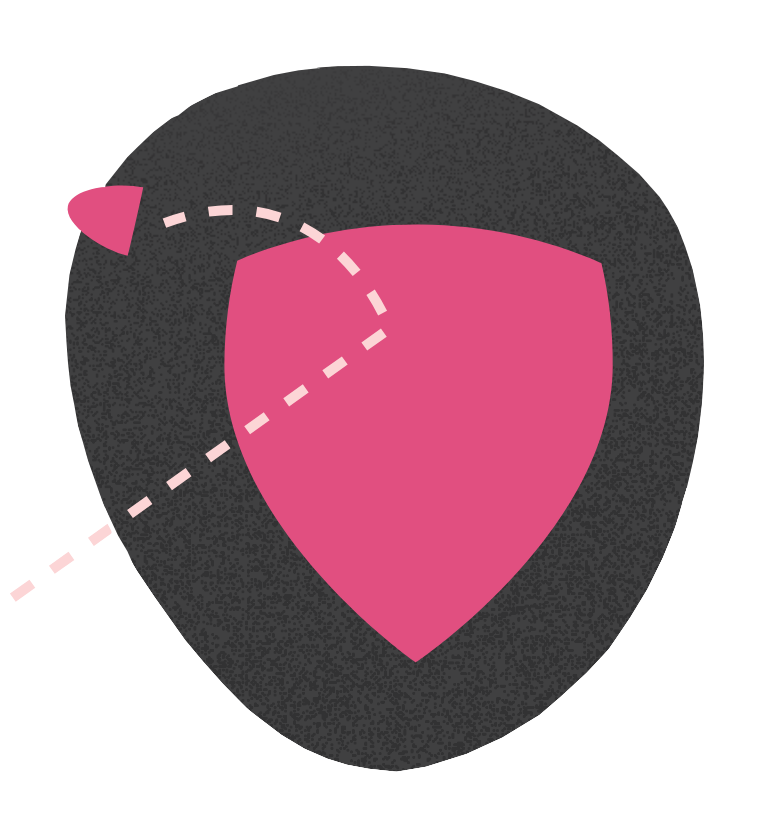 Salesforce implementation and training
If you already have the Salesforce consultancy design, we're available for partnering in granting direct Salesforce implementation and training services where needed.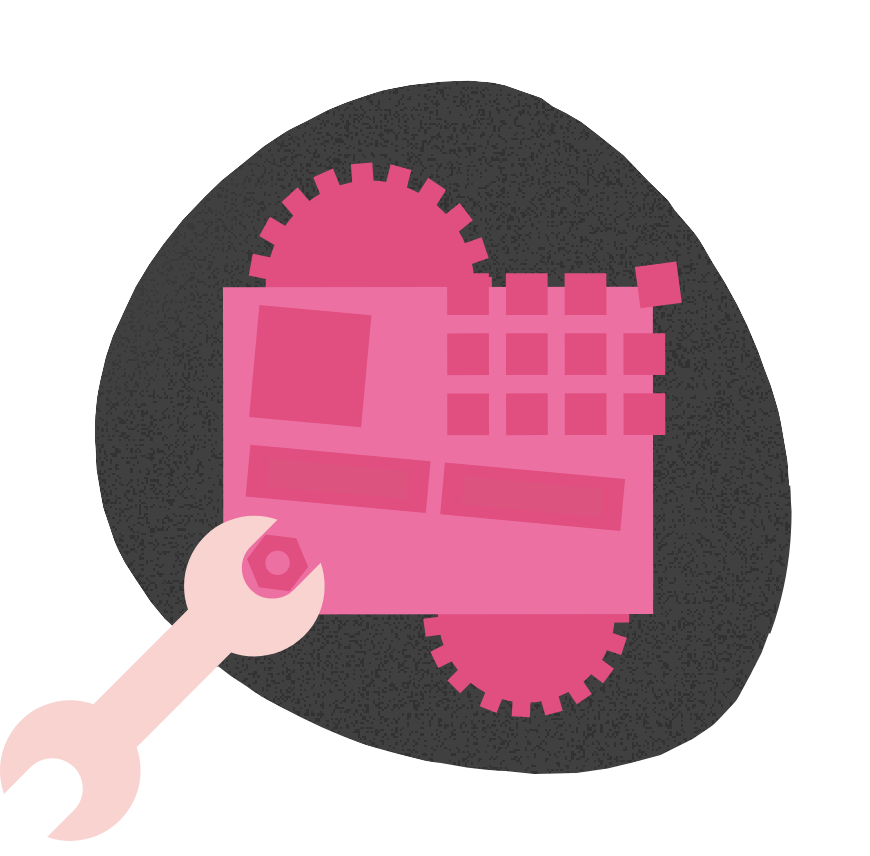 Certified Salesforce Consultants