Some of the top companies we've worked with
We are a certified consulting and implementation partner of Salesforce – the world's #1 CRM software.


Our suite of services helps optimise the Salesforce experience and results for you and your customers:
Strategic Salesforce consulting
The heart of any decision lies in the 'why?'' That's why we emphasise starting with developing a robust Salesforce strategy. Our CRM and marketing automation strategy services are the fundamental reason for client digital transformational success.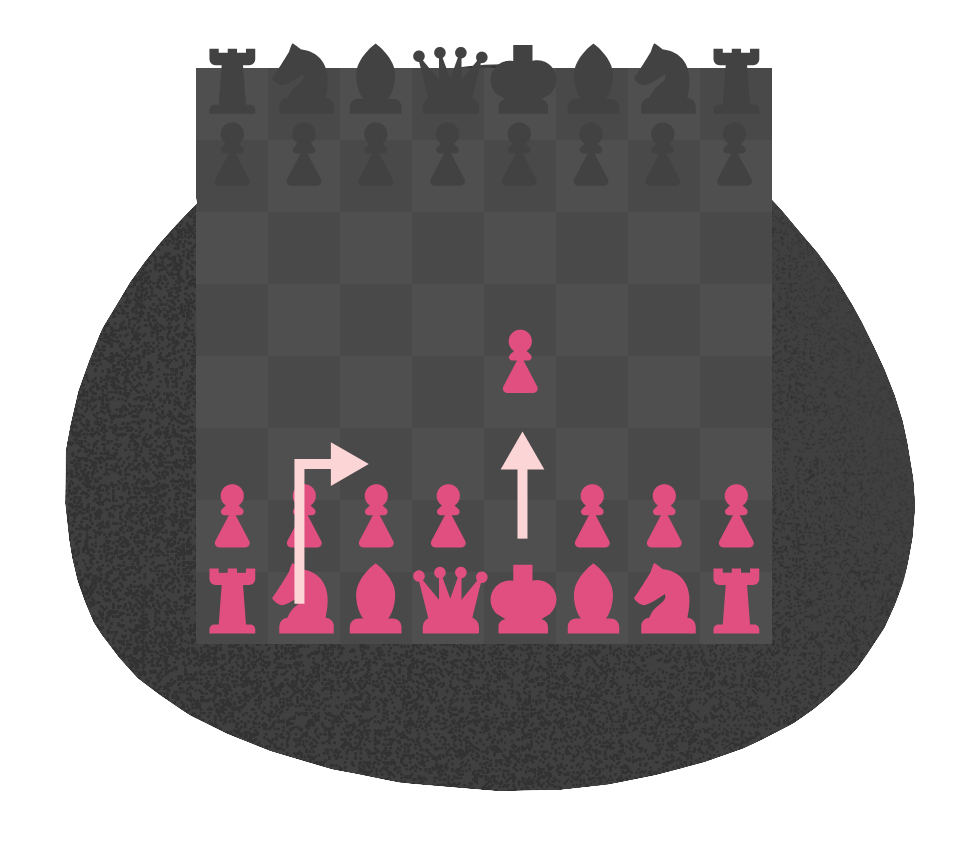 Bulletproof automated operations
Keeping it simple. Our consultancy solutions are designed to keep workflows simplified rather than overcomplicate a process using automation. Our designs are formed to be adapted and failproof.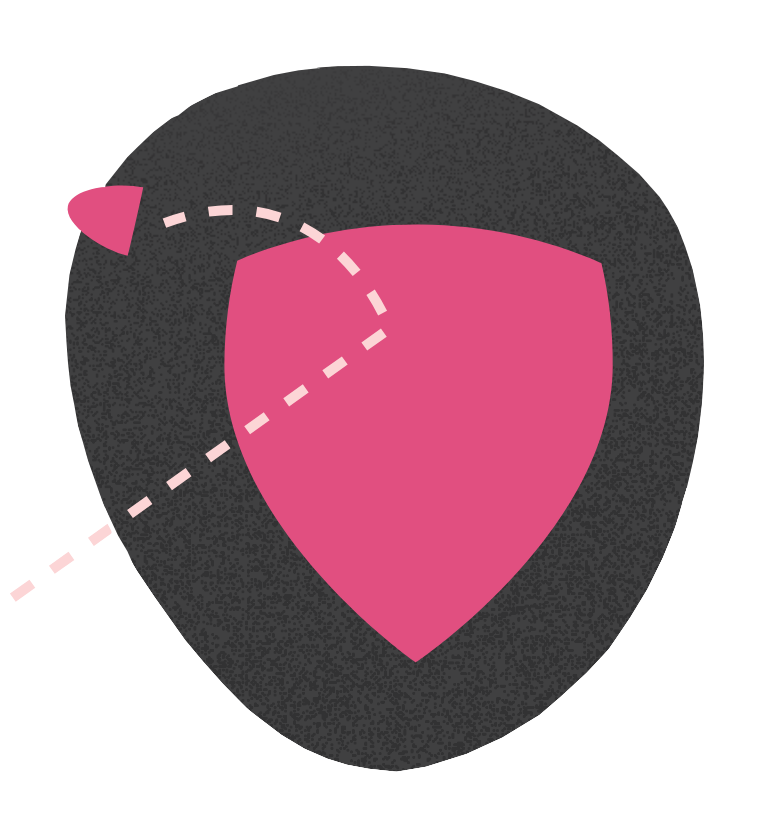 Salesforce implementation and training
If you already have your Salesforce design, we're available for implementation, training and technical support services where needed.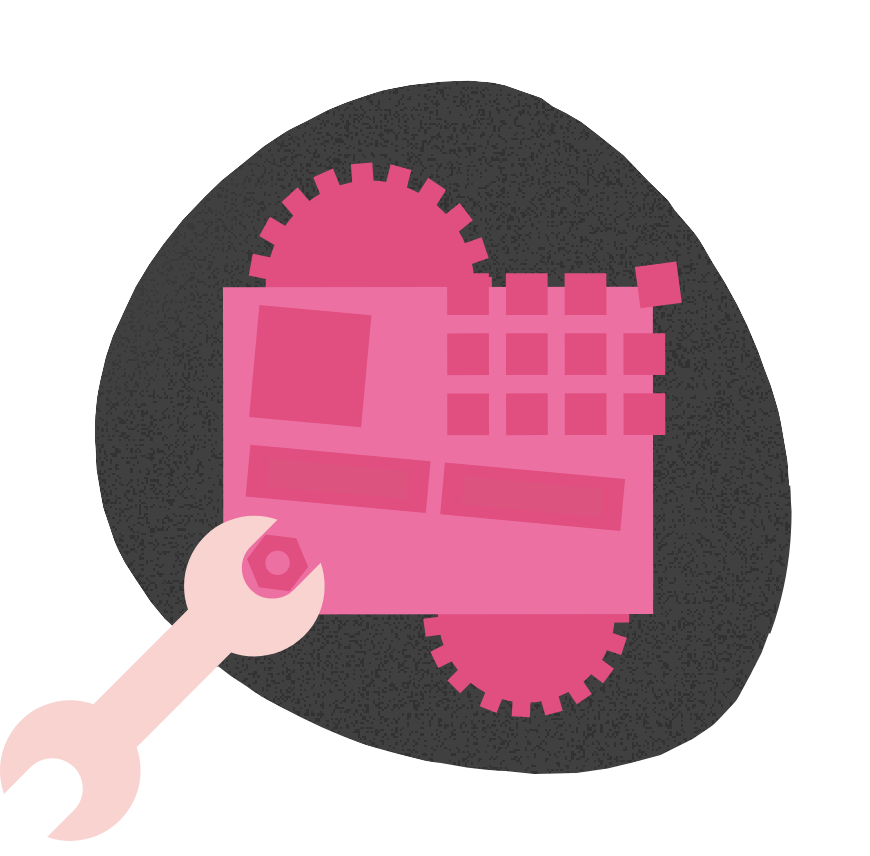 Certified Salesforce Consultants
Arrange a FREE consultation
with our Consultants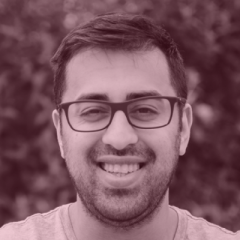 Rizwan Malik
Founder, CEO
With over ten years' Salesforce experience, Rizwan has grown Seamlessideas into a successful consultancy and strategic Salesforce partner.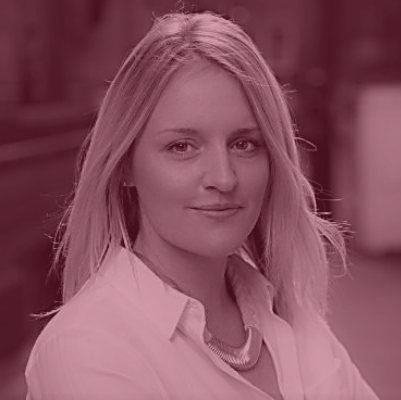 Jill Tracey
Program Management Lead
Jill's ten years' of experience in client-side Sales, Marketing and CRM provides an invaluable client-centric approach and understanding to program management.
Contact the team at Seamlessideas and let's talk CRM
Request a free consultation