CRM, Marketing Automation, Sales Automation, Service Automation
Discussing Categories of CRM: Operational CRM
By seamlessideas
The vastly accepted classifications of CRM are Operational, Analytical, and Collaborative. These classifications provide a general idea about CRM's strong points because the core features overlap among all types of CRMs.
Operational CRM software focuses specifically on blending various business processes into one. Generally speaking, that's exactly what most people think CRM is. We are here to clear all confusions and help you understand the inner workings of Operational CRM.
Let's dive into it.
Operational CRMs
As evident by the name, operational CRMs have a direct effect on your organisation's business operation and processes. They are intended to streamline your business by focusing on 3 key areas.
Marketing Automation
An operational CRM gives you the ability to automate your marketing to leads, contacts, and prospects to a great degree. You can track prospect activity and score based on their actions. You can segment and rank them based on their profile.
You can automate tasks like emailing, publishing, and follow-up reminders among others to save time. You can drop prospects into email journeys, advertising funnels, or other campaigns based on how they have behaved, thus shortening the funnel and accelerating conversions.
Sales Automation
Streamline the sales process by automating task assignments, simpler scheduling of meetings, giving customers the ability to schedule a meet from a list of open slots, easier delegation capability, and much more.
With the customer data available to you, your CRM can identify the most compatible sales rep for a particular customer based on their history. It can automatically assign the customer to the rep as well as send an initial email to schedule a meeting with a notification reminding the sales rep what has been done on their behalf so they are in the loop.
Service Automation
A key purpose of any CRM is to improve your customer satisfaction rates. Operational CRMs come with service automation features like live chat, chat ticketing systems, chatbots that identify and relay the right knowledgebase articles, and FAQ pages in response to customer queries, as well as customer call management to handle incoming and outgoing calls.
According to experts, if you have a linear sales and marketing system and you want to save time on sales marketing, you should be going for an operational CRM.
Want to Learn More?
We're sure you're interested to learn more about the various classifications of CRM. For that, do keep up with our blog and start utilising that information today! Our informational & introductory write-ups will help you do both, learn the basics of customer relationship management and how to implement them into your business.
Contact us for a free consultation regarding this today!
Arrange a FREE consultation
with our Consultants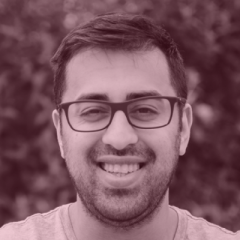 Rizwan Malik
Founder, CEO
With over ten years' Salesforce experience, Rizwan has grown Seamlessideas into a successful consultancy and strategic Salesforce partner.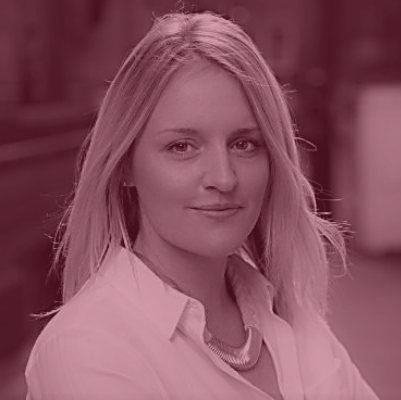 Jill Tracey
Program Management Lead
Jill's ten years' of experience in client-side Sales, Marketing and CRM provides an invaluable client-centric approach and understanding to program management.
Contact the team at Seamlessideas and let's talk CRM
Request a free consultation