Key Aspects of a Successful Pardot Email Marketing Strategy – Part 2 (The Email)
By seamlessideas
A well-built email is the cornerstone of a successful email marketing strategy. Without it, you can do everything else right and you will still fail in achieving your result. This is post is the second in the series where we discuss the key aspects, the minimum, you need to do to achieve success with your email marketing automation.
Email Subject Line & Heading
The first impression. If you are sending emails to people who have opted in and shown interest instead of cold emailing and bought lists, it will be much easier to attract the attention of your prospect. Make sure your subject line and heading are interesting and attractive but not too forceful or spammy. That is suspicious to people. 
Email content
Going into detail is important whenever necessary but try to make sure you are always delivering to-the-point information, people are not expecting to read a blog when they open an email, they want to you to get to the point. If you are using templates, always test with multiple prospect names, first, second and last names, test images and links. 
Design & Call to action
Email design should have the same purpose as email content which is to get the recipient to perform the call to action whether it's clicking a button or scrolling all the way through or something else. If your design or layout or placement of call to action buttons distracts reader from converting, then it defeats the purpose. 
List emails vs. Nurture programs 
Individual list emails can be useful if you pair them up with completion actions or page actions when they reach the landing page. Engagement studio emails allow you to more thoroughly run email programs so the content and call to actions of your emails should be relevant to each prospect's stage in the email nurture program and evolve as they move through the funnel/program. If you can deliver appropriate email content and appropriate call to actions at each stage, you are good.   
Email Deliverability 
To keep spam score low and not have email clients mark Pardot emails as spam, certain practices are useful. Keep the text to image ratio appropriate, avid spammy and salesy subject lines and headlines, only send emails to active subscribers, set up SPF and DKIM authentication and warm up your IP over the course of a few weeks before sending emails to large lists, and lastly use Pardot's built-in Spam Analysis feature.
Arrange a FREE consultation
with our Consultants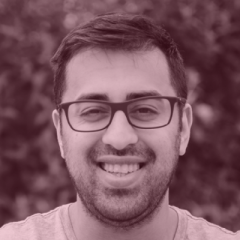 Rizwan Malik
Founder, CEO
With over ten years' Salesforce experience, Rizwan has grown Seamlessideas into a successful consultancy and strategic Salesforce partner.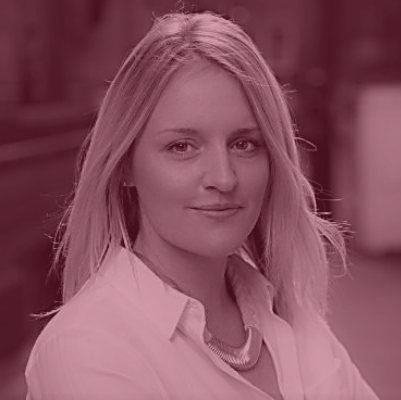 Jill Tracey
Program Management Lead
Jill's ten years' of experience in client-side Sales, Marketing and CRM provides an invaluable client-centric approach and understanding to program management.
Contact the team at Seamlessideas and let's talk CRM
Request a free consultation