Key Aspects of a Successful Email Marketing Strategy – Part 1 (Pre-Email)
By seamlessideas
Email marketing is one of the most important parts of an organization's marketing strategy. The lines between traditional and digital marketing are blurring with time and email's importance in that context can't be ignored especially for B2B audiences.
This post is focused more on the pre-email aspects of an email marketing or marketing automation strategy. The preparation you need to make before you go start sending emails for a successful return.
Setting Targets
You need to figure out the right KPIs, on a macro and micro level, that would determine whether or not you have achieved your targets, for example email opens, call to action clicks etc. To set targets that are realistic and actual indicative of success, you need to find benchmarks from either your earlier successes or the industry.
You also need to be aware that email programs are more effective than individual or sporadic emails. So based on the circumstance, your targets should be set in the context of an email program – which we will talk about in the next installment of this series – rather than an individual email.
Audience Segmentation
You can segment your database of prospects, leads and customers based on behavior, activity, characteristics, personality type etc. This is so that you can send emails that are relevant and personalized. The time for mass emailing has passed and it only causes problems for the sender. You should also be aware of email overload and not send the same people emails over and over, keep track of the frequency and recency of email sends for each prospect.
Landing Pages
What happens when someone opens your email, clicks the CTA and lands on your landing page? You should make sure that your landing page is optimized for conversions and only that. Conversion can be anything, it can be downloading an eBook, filling a form, watching a video or anything. The goal is to ensure that the email and the landing page all are geared towards driving conversions and not distracting them from the objective.
Arrange a FREE consultation
with our Consultants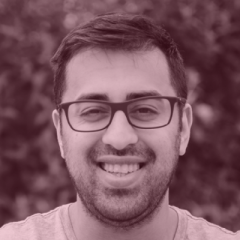 Rizwan Malik
Founder, CEO
With over ten years' Salesforce experience, Rizwan has grown Seamlessideas into a successful consultancy and strategic Salesforce partner.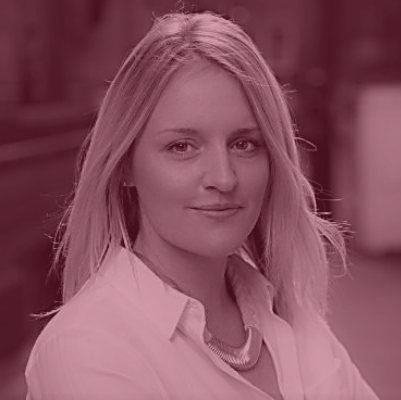 Jill Tracey
Program Management Lead
Jill's ten years' of experience in client-side Sales, Marketing and CRM provides an invaluable client-centric approach and understanding to program management.
Contact the team at Seamlessideas and let's talk CRM
Request a free consultation