You may have unskilled your team when you had first implemented your CRM, However, with staff turnover and newly recruited employees, your operations team are unlikely to operate effectively without an onboarding platform and process training. Our CRM training services specifically focuses on the core fundamentals of operating your CRM cloud platform; including day-to-day operations, from sales, customer services and users' perspective.
Competency tired training
Trust that your business operations team is receiving the most suitable training required to help upskill the CRM skill set and have further confidence in your team to deliver.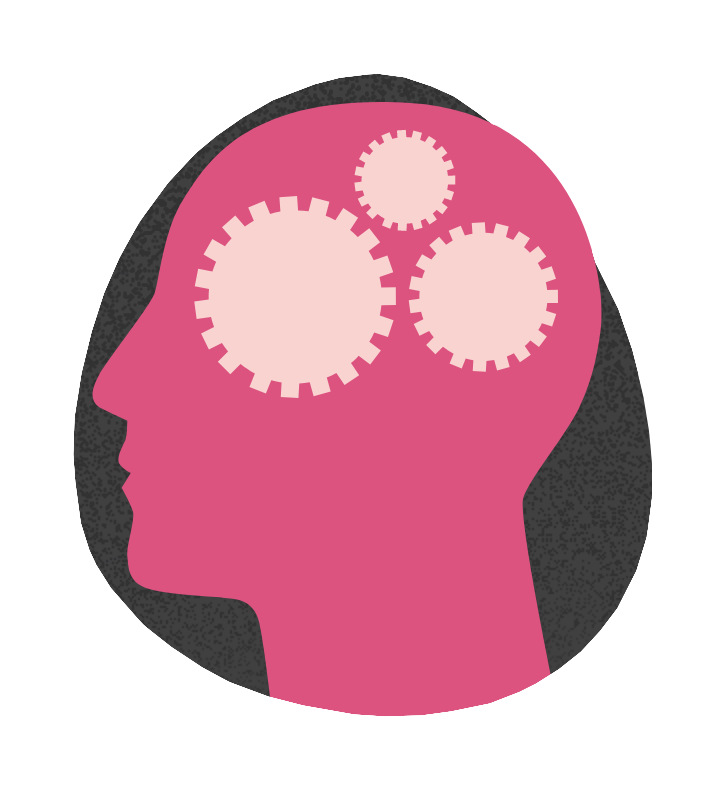 Best practice consultancy training
A CRM strategy consultant delivers training. You will learn at an operational, technical, and strategic level, depending on your teams' knowledge.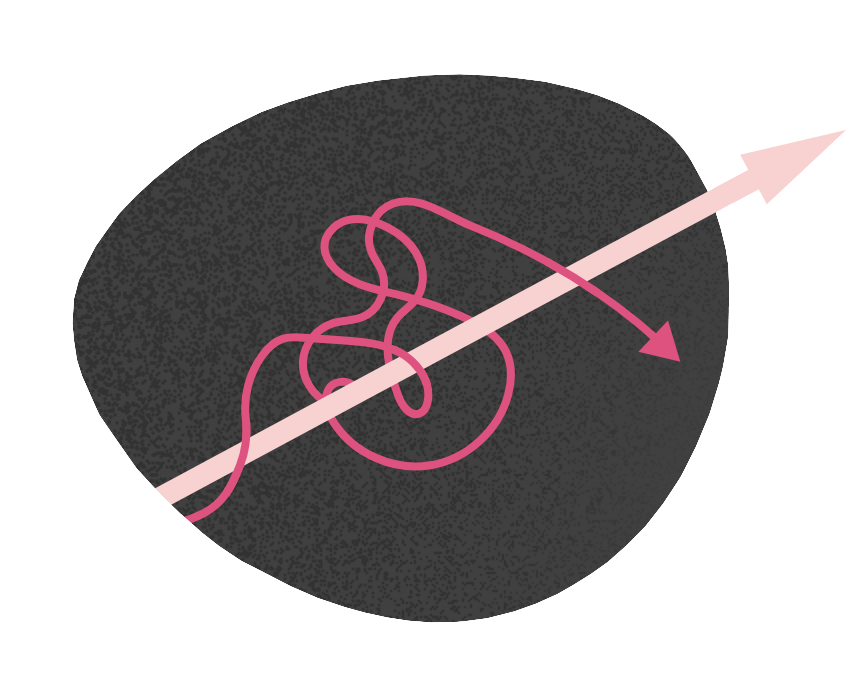 CRM adoption
Complete the Salesforce CRM platform review consultancy project with an incremental roll-out plan for delivery requirements empowering you with the conviction you need to pitch and win over internal sponsors.