You may have successfully implemented your CRM platform, but it's unlikely to operate effectively without well-trained users and/or administrators. Our CRM training focuses on educating each of your teams on the important fundamentals of operating your CRM system for their business area; from sales and operations through to marketing, customer services and management.
Competency tired training
Upskill your current users with advanced feature training.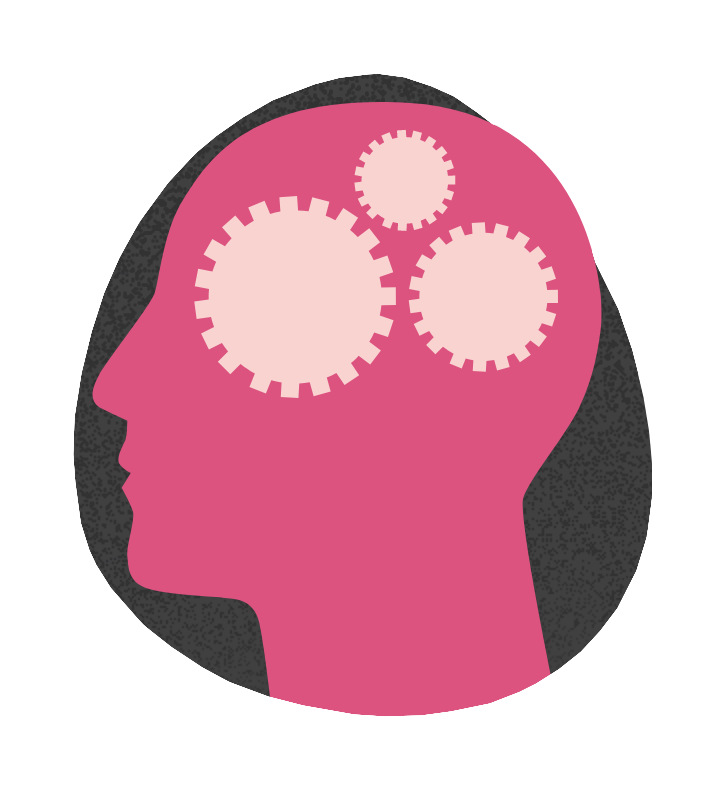 Best practice consultancy training
A CRM strategy consultant delivers training. You will learn at an operational, technical, and strategic level, depending on your teams' knowledge.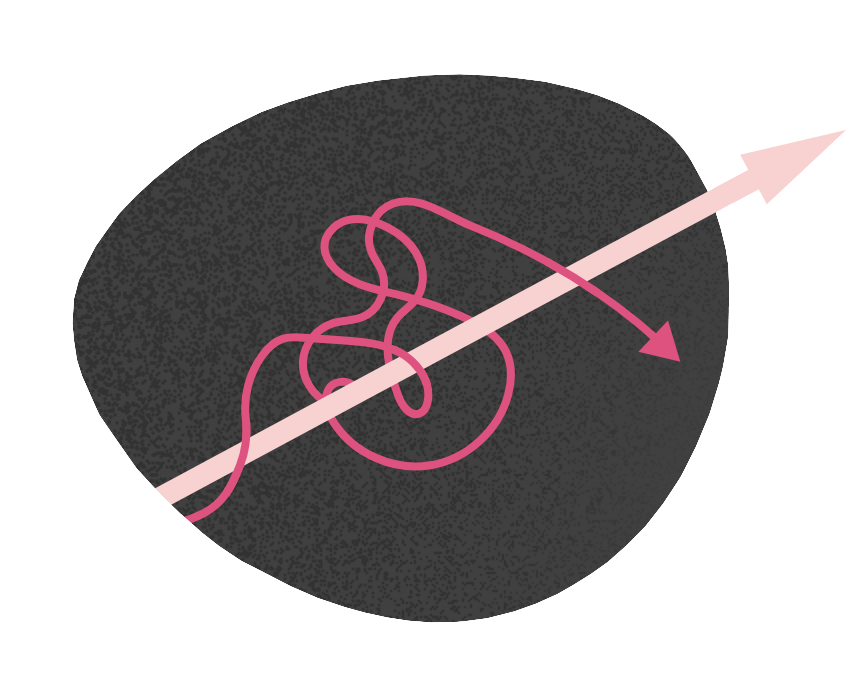 CRM adoption
We work with individual teams to understand where CRM could really bring value in their daily work, then demonstrate the functionality. When users see how technology can help them, they're much more likely to embrace it.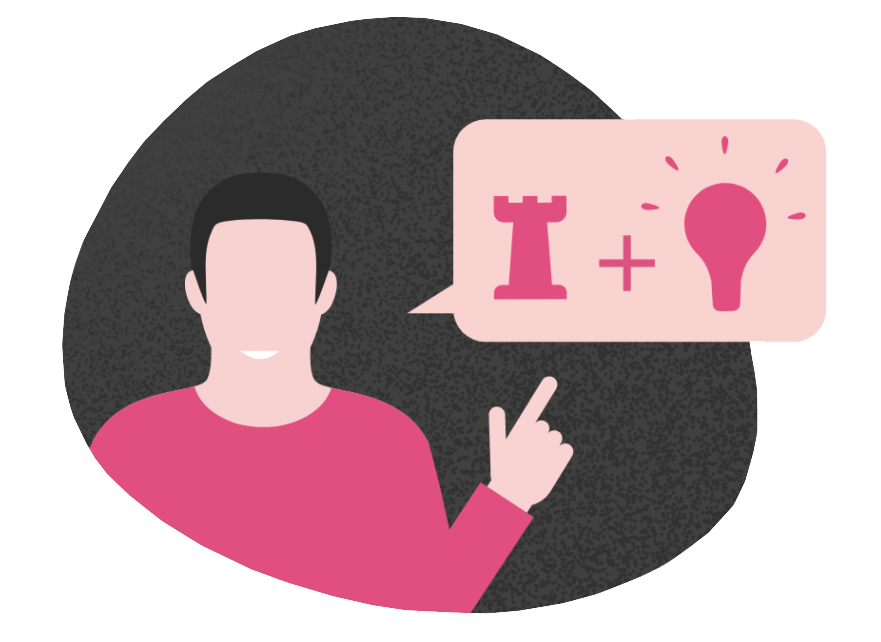 Arrange a FREE consultation
with our Consultants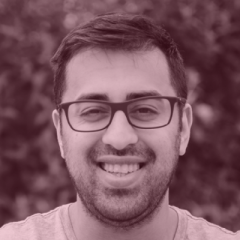 Rizwan Malik
Founder, CEO
With over ten years' Salesforce experience, Rizwan has grown Seamlessideas into a successful consultancy and strategic Salesforce partner.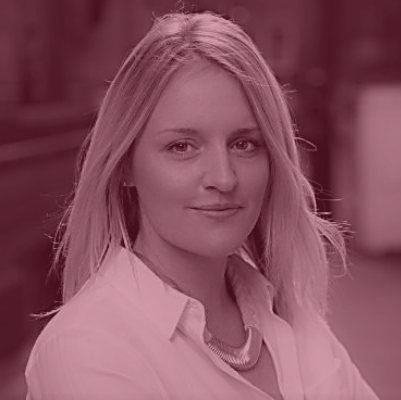 Jill Tracey
Program Management Lead
Jill's ten years' of experience in client-side Sales, Marketing and CRM provides an invaluable client-centric approach and understanding to program management.
Contact the team at Seamlessideas and let's talk CRM
Request a free consultation