< All Jobs
Quality Analyst
Department: Salesforce
Schedule: Full-time
Location: Karachi, Pakistan
Seamless Ideas are looking for a Quality Analyst for our Salesforce business unit based in Karachi, Pakistan. This person will work closely with the development team to identify weaknesses in software. This is a start-up office, so part of the QA Analyst's responsibilities will be to help set up best practices for testing software including any automated testing the QA feels would benefit the team.
Responsibilities:
Review design specifications to ensure understanding of the project.
Identify test requirements from specifications and design testing to ensure coverage of the project.
Develop, document, and maintain test cases including data, and scripts used.
Execute and evaluate manual or automated test cases and report test results.
Identify any potential quality issues immediately report to the manager.
Isolate, replicate, and report bugs and verify bug fixes.
Candidate Profile:
2-3 years of relevant QA technical experience.
Understanding of Salesforce, SFDC Architecture & concepts is required.
Strong communication skills are required (oral and written)
Arrange a FREE consultation
with our Consultants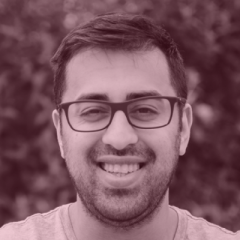 Rizwan Malik
Founder, CEO
With over ten years' Salesforce experience, Rizwan has grown Seamlessideas into a successful consultancy and strategic Salesforce partner.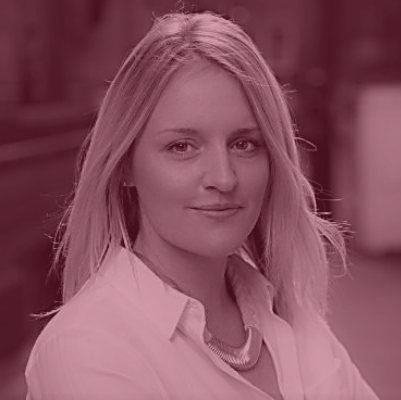 Jill Tracey
Program Management Lead
Jill's ten years' of experience in client-side Sales, Marketing and CRM provides an invaluable client-centric approach and understanding to program management.
Contact the team at Seamlessideas and let's talk CRM
Request a free consultation