Ultimate guide to CRM for Start-ups and Small Businesses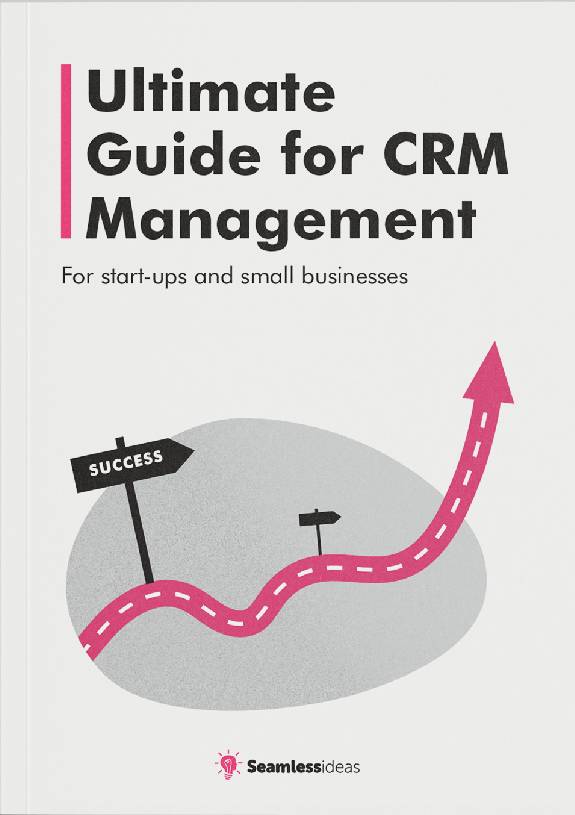 CRM helps businesses achieve their commercial goals by making it easier to manage and maintain relationships with prospects and customers throughout their journey.
For any start-up or small business looking to adopt a CRM system, it's crucial to have a basic understanding of fundamental CRM features of CRM and how to adopt them into your business. This guide will help you build this knowledge and prepare you to take on a CRM project.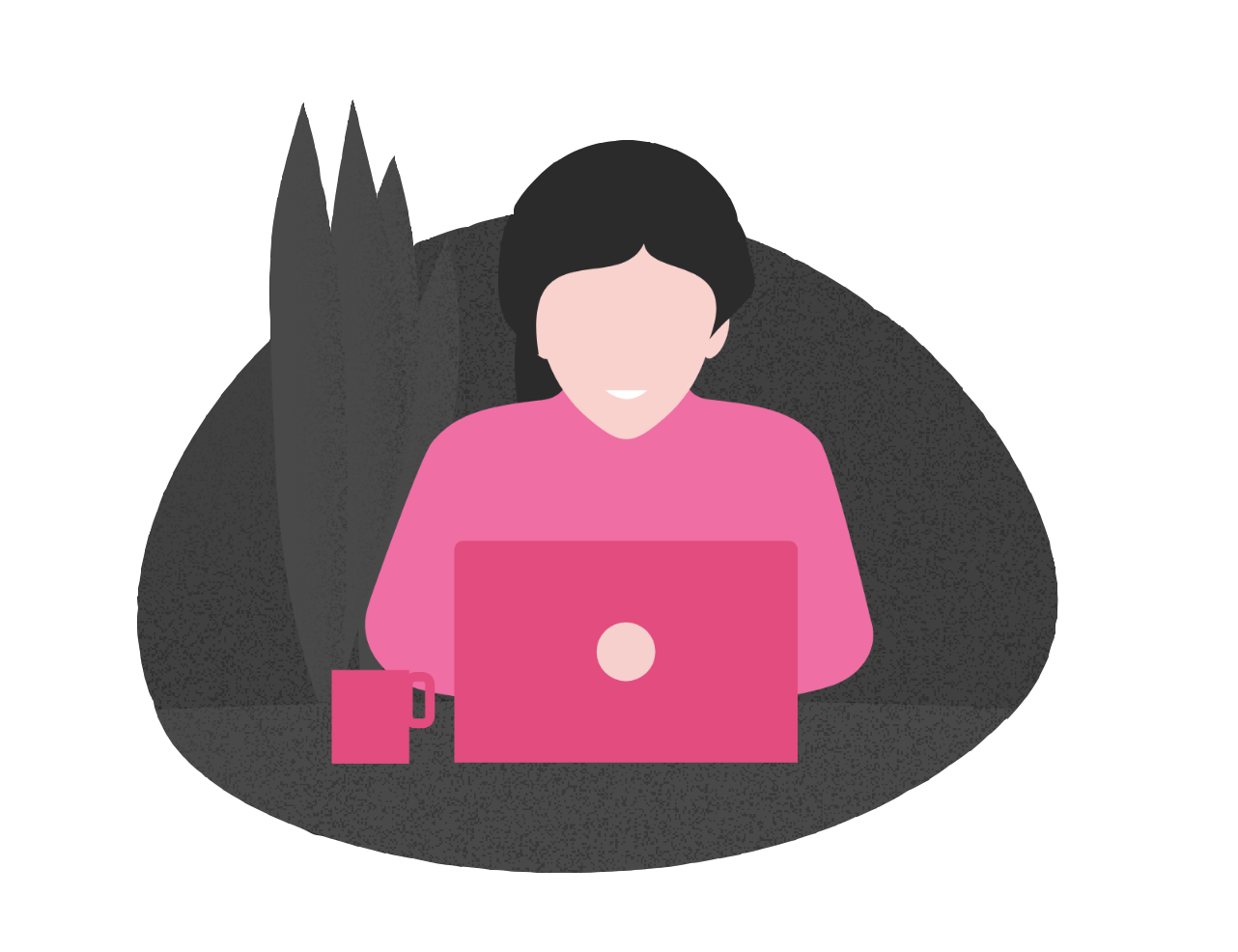 What does this book offer?
Having read this E-book you'll be able to define and prioritise your company's CRM requirements, identify effective ways to streamline your processes and understand how to implement best practices – all whilst avoiding the common pitfalls!
Arrange a FREE consultation
with our Consultants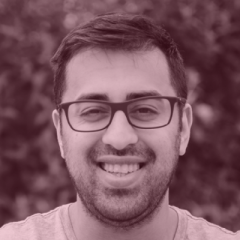 Rizwan Malik
Founder, CEO
With over ten years' Salesforce experience, Rizwan has grown Seamlessideas into a successful consultancy and strategic Salesforce partner.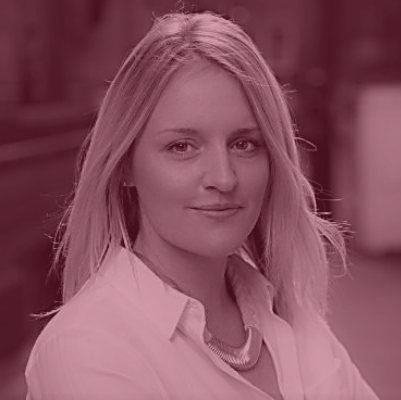 Jill Tracey
Program Management Lead
Jill's ten years' of experience in client-side Sales, Marketing and CRM provides an invaluable client-centric approach and understanding to program management.
Contact the team at Seamlessideas and let's talk CRM
Request a free consultation