Ultimate guide to CRM for Start-ups and Small Businesses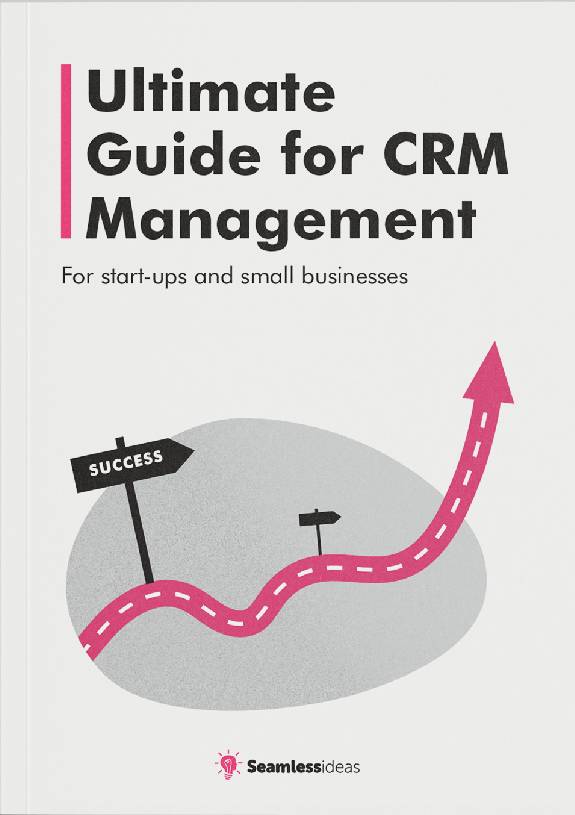 A CRM enables you to achieve your various business goals by making it easier to manage and sustain your relationships with your prospects and customers throughout their customer journey.
For start-ups and small businesses, a true understanding of CRM implementation is critical when adopting any CRM. This guide is one of the resources to help you achieve that goal.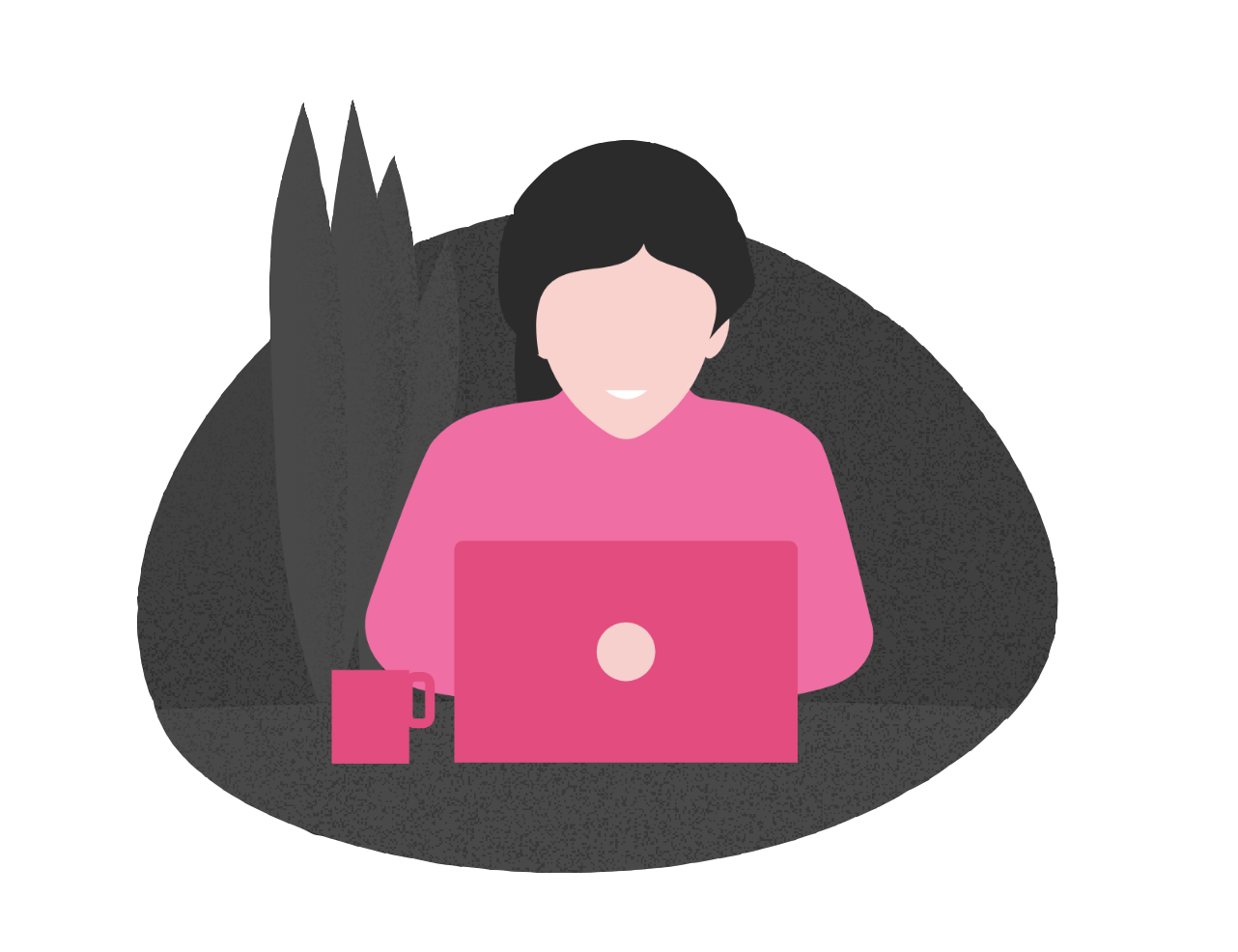 What does this book offer?
When you are done reading this E-book, you will be able to understand your company's CRM requirements, which business operations to prioritise for CRM adoption, the most efficient ways to streamline your business processes, best practices and avoidable pitfalls when introducing a CRM to your company, and a lot more.