So you've recently acquired a marketing automation platform but haven't received any professional training from any experts? Or a new team member needs platform training? Or want to refresh your marketing automation skillset? To reduce the training cost, we've developed an online two-day training course that specifically focuses on the core fundamentals of operating your marketing automation platform from day-to-day.
Best practice consultancy training
Training is not only delivered by a Training Manager but a Marketing Automation Consultant. You will be trained on a technical and strategic level.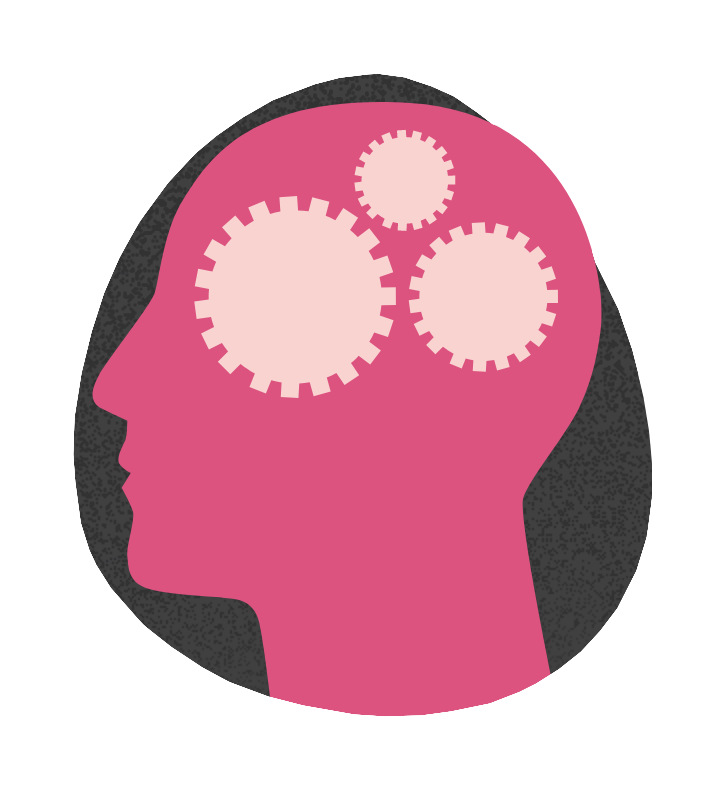 Competency tiered training
Trust that your marketing team is receiving the most suitable training required to help individuals progress to the next stage of their marketing automation skillset and have further confidence in your team to deliver.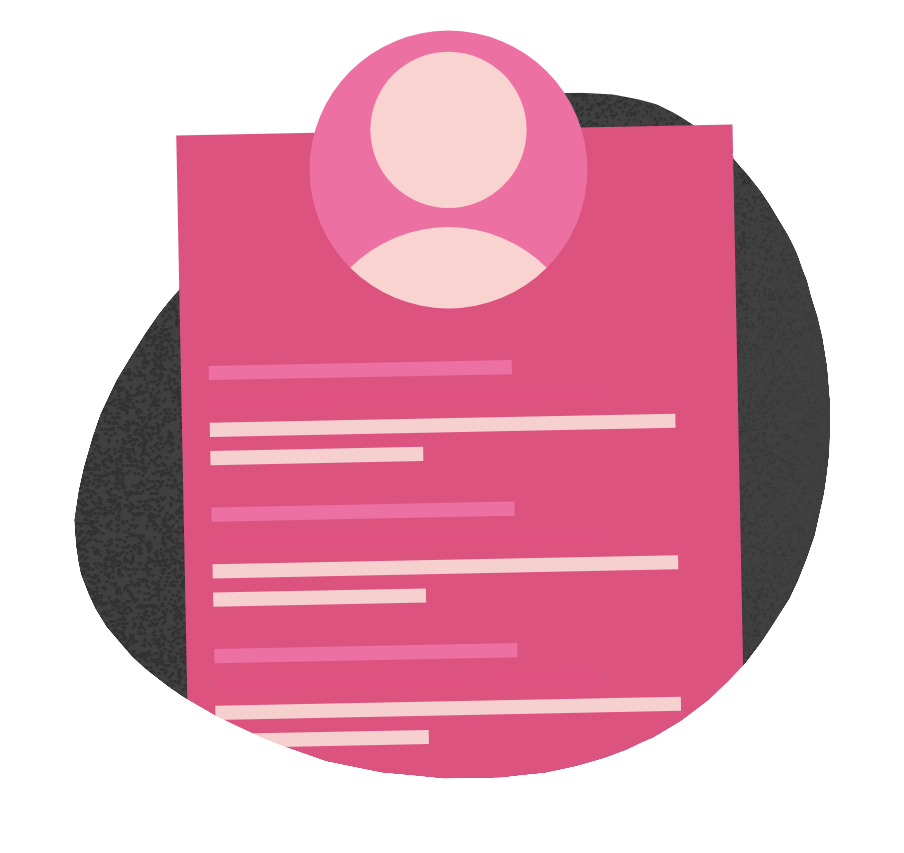 Marketing automation adoption
With best-practice training provided on marketing automation, your marketing team will have a more in-depth knowledge of marketing automation functions and the do's and don'ts, giving your team the confidence to lead in future developments.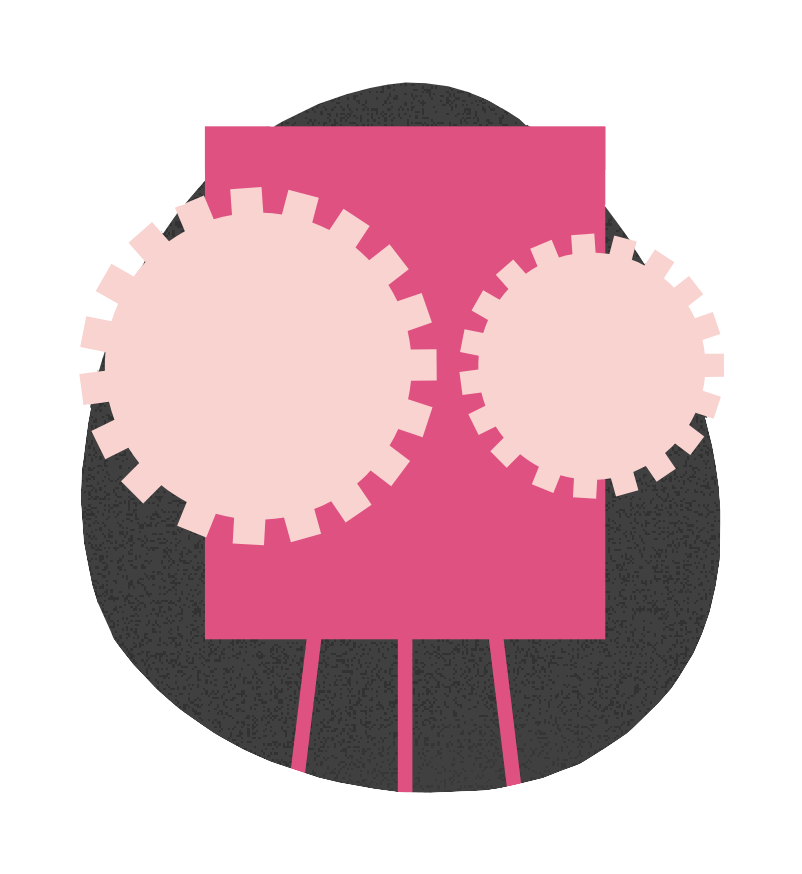 Arrange a FREE consultation
with our Consultants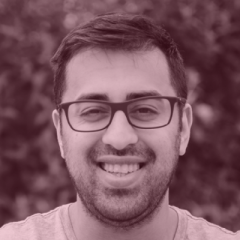 Rizwan Malik
Founder, CEO
With over ten years' Salesforce experience, Rizwan has grown Seamlessideas into a successful consultancy and strategic Salesforce partner.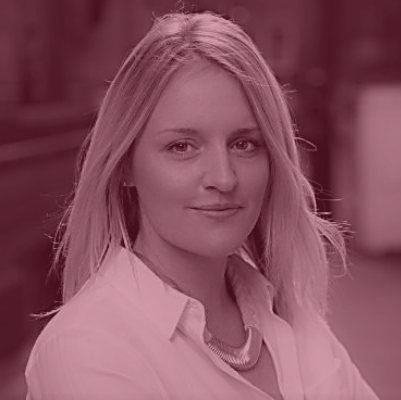 Jill Tracey
Program Management Lead
Jill's ten years' of experience in client-side Sales, Marketing and CRM provides an invaluable client-centric approach and understanding to program management.
Contact the team at Seamlessideas and let's talk CRM
Request a free consultation