We've developed a best-practice consultancy training program which focuses on guiding your team through process areas within your marketing automation platform. This allows your team to develop processes and make changes using your internal resources, with a Marketing Automation Consultant on standby for guidance.
Marketing automation adoption
With best-practice training provided on marketing automation, your marketing team will have a more in-depth knowledge of marketing automation functions and the do's and don'ts, giving your team the confidence to lead in future developments.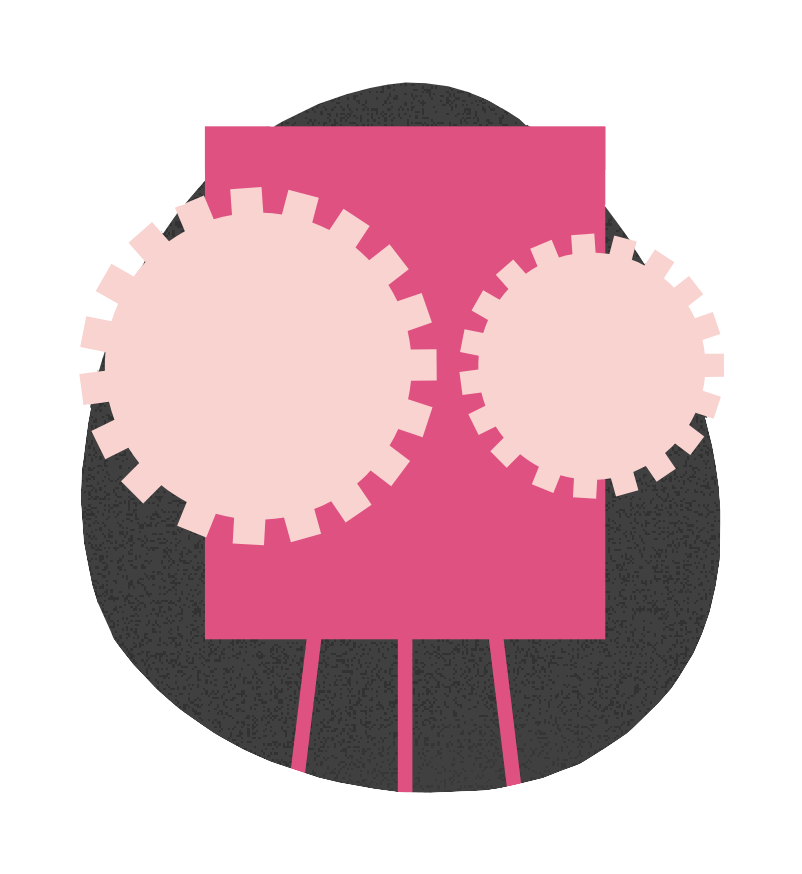 Best-practice consultancy training
Training is not only delivered by a Training Manager but a Marketing Automation Consultant. You will be trained on a technical and strategic level.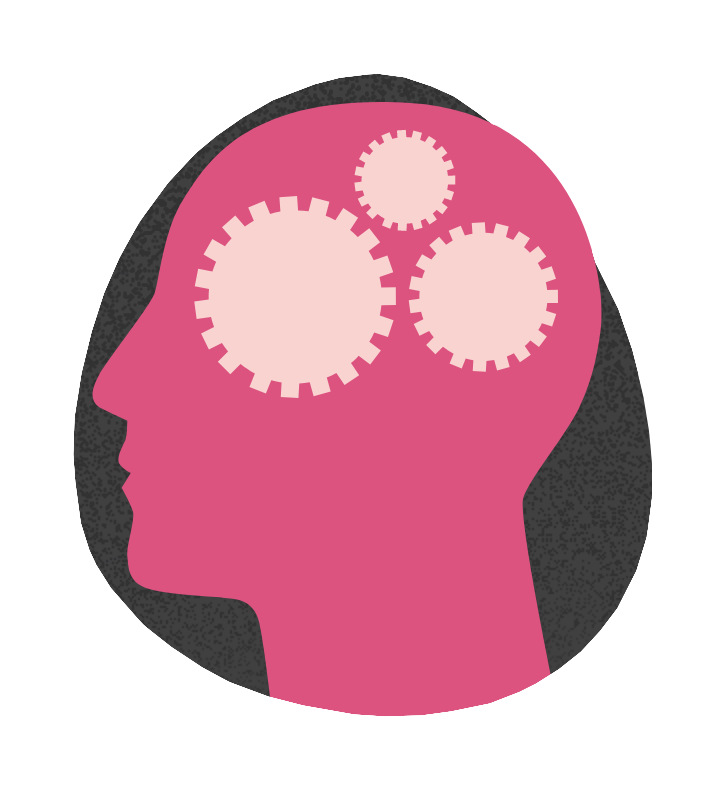 Delivery consultancy plan
Although our best-practice consultancy programme services end once the 'planning stage' is complete, we provide a delivery plan for your marketing team to follow.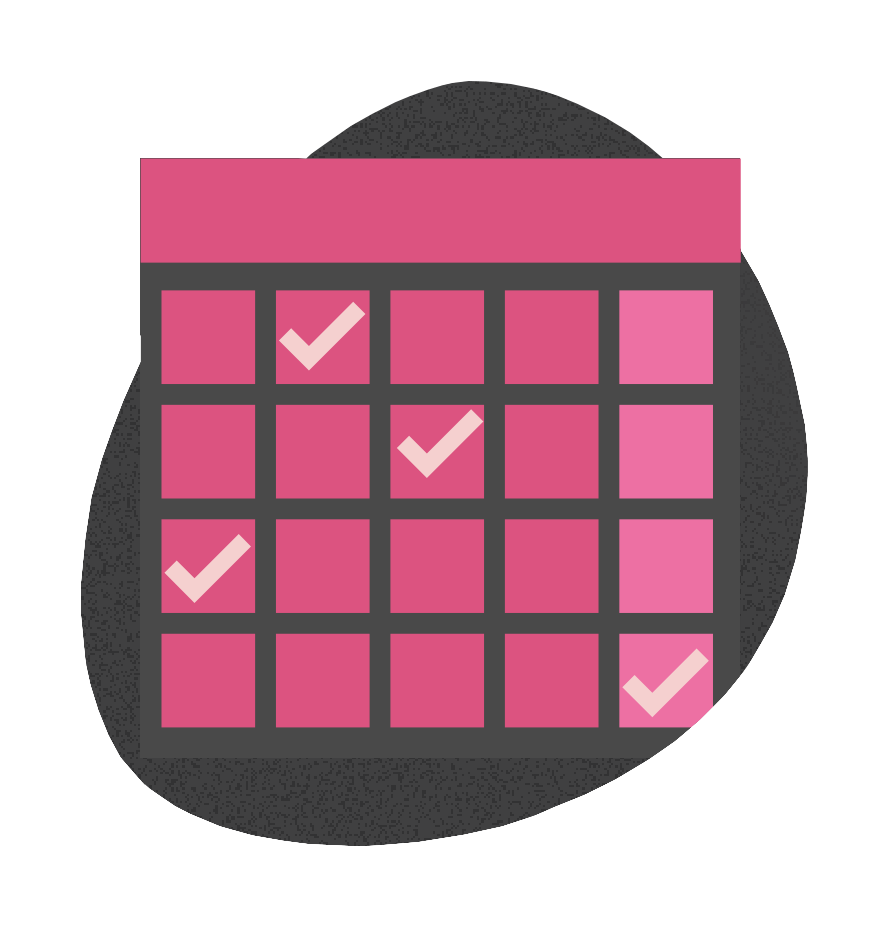 Arrange a FREE consultation
with our Consultants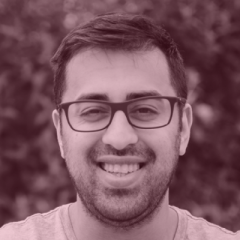 Rizwan Malik
Founder, CEO
With over ten years' Salesforce experience, Rizwan has grown Seamlessideas into a successful consultancy and strategic Salesforce partner.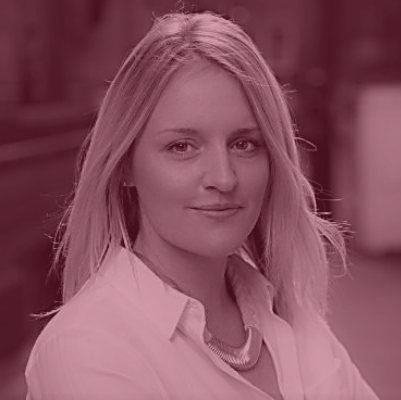 Jill Tracey
Program Management Lead
Jill's ten years' of experience in client-side Sales, Marketing and CRM provides an invaluable client-centric approach and understanding to program management.
Contact the team at Seamlessideas and let's talk CRM
Request a free consultation