With every individual with different abilities, it's hard to identify what training you need, especially if you're not experienced yourself, too. Our marketing automation training packages are tailored to group needs, from beginner, intermediate to advanced training levels, for both marketer and technical administrators.
Competency tiered training
Trust that your marketing team is receiving the most suitable training required to help individuals progress to the next stage of their marketing automation skillset and have further confidence in your team to deliver.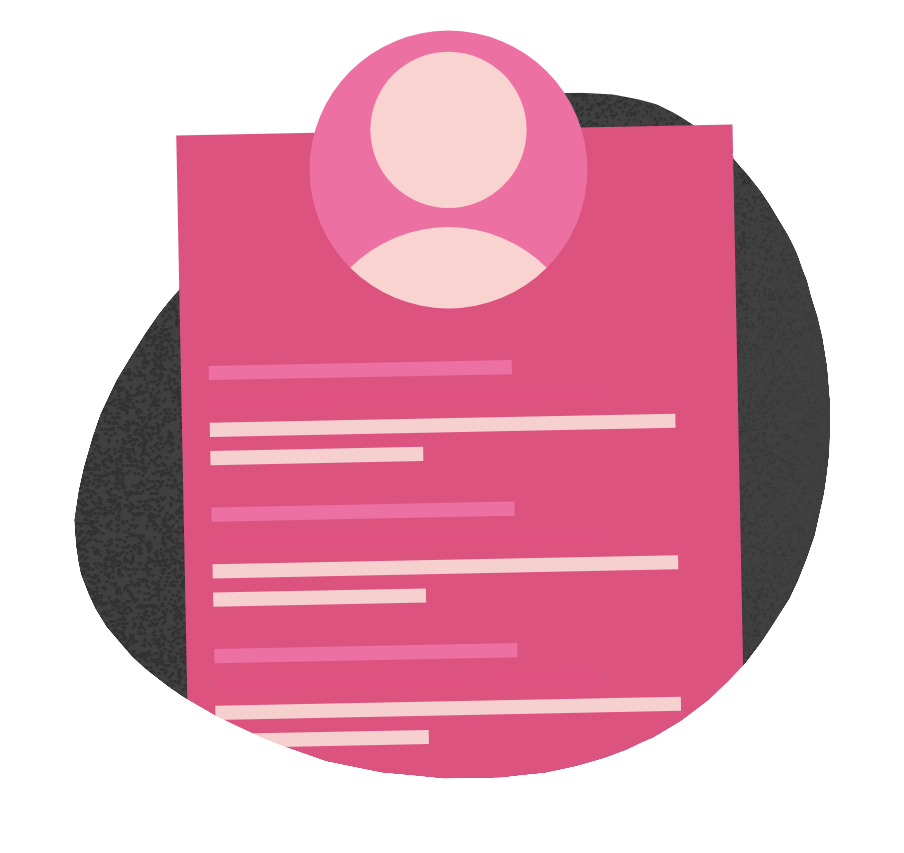 Best practice consultancy training
Training is not only delivered by a Training Manager but a Marketing Automation Consultant. You will be trained on a technical and strategic level.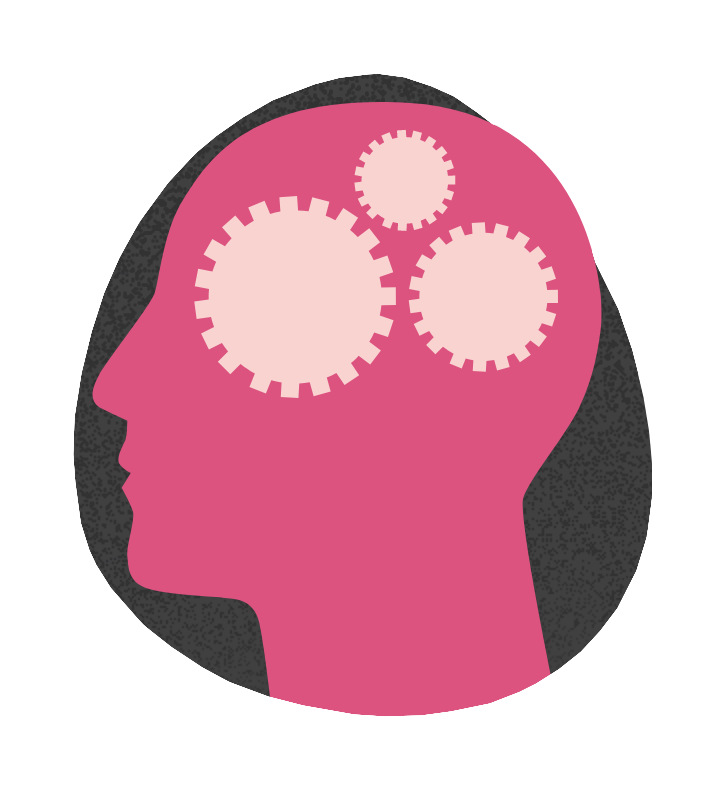 Delivery consultancy plan
Although our best practice consultancy programme services end once the 'planning stage' is complete, we provide a delivery plan for your marketing team to follow.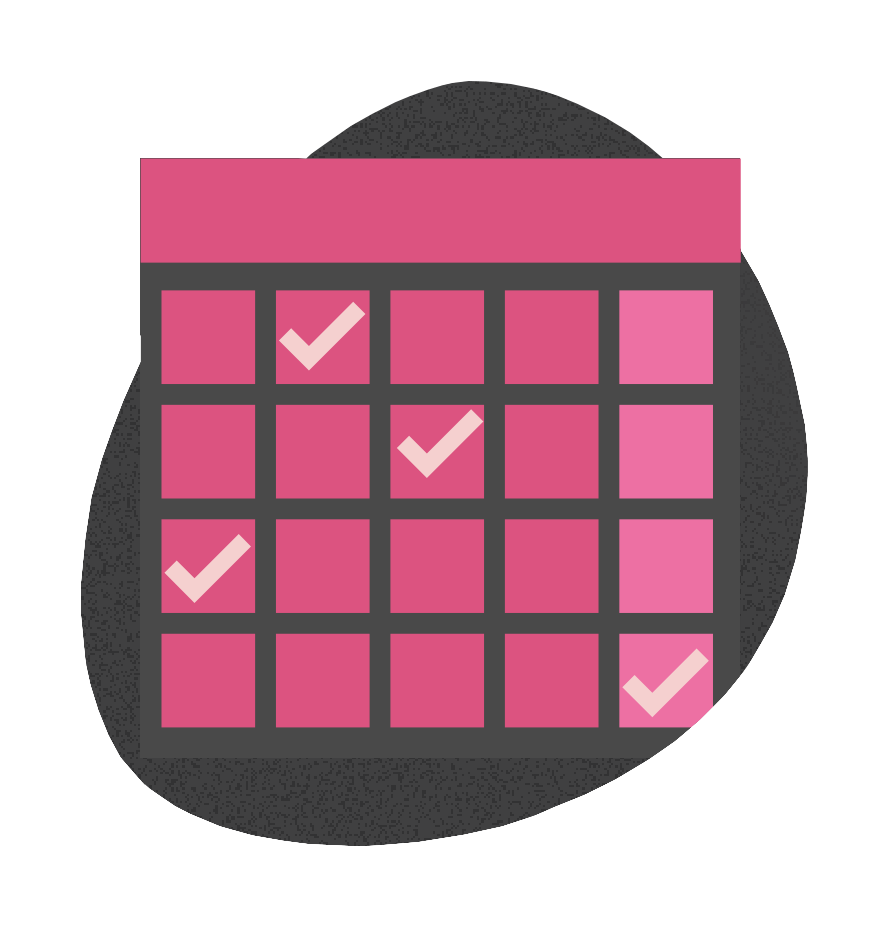 Arrange a FREE consultation
with our Consultants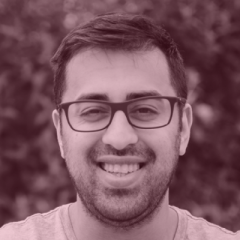 Rizwan Malik
Founder, CEO
With over ten years' Salesforce experience, Rizwan has grown Seamlessideas into a successful consultancy and strategic Salesforce partner.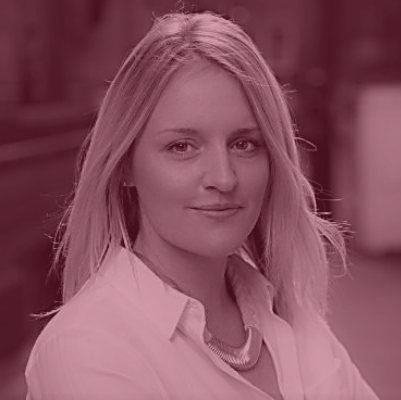 Jill Tracey
Program Management Lead
Jill's ten years' of experience in client-side Sales, Marketing and CRM provides an invaluable client-centric approach and understanding to program management.
Contact the team at Seamlessideas and let's talk CRM
Request a free consultation