So you've acquired Salesforce, however you've come to realise that CRM admin tasks require a certain level of expertise and a quick turnaround time. Your business may need some additional support hours each month to fulfil these operational needs with the peace of mind of having a team of Salesforce specialists available on-demand.
Increase resource capacity
With increased resource capacity your CRM lead can focus on proactive tasks like improving sales processes rather than spending valued time firefighting technical issues.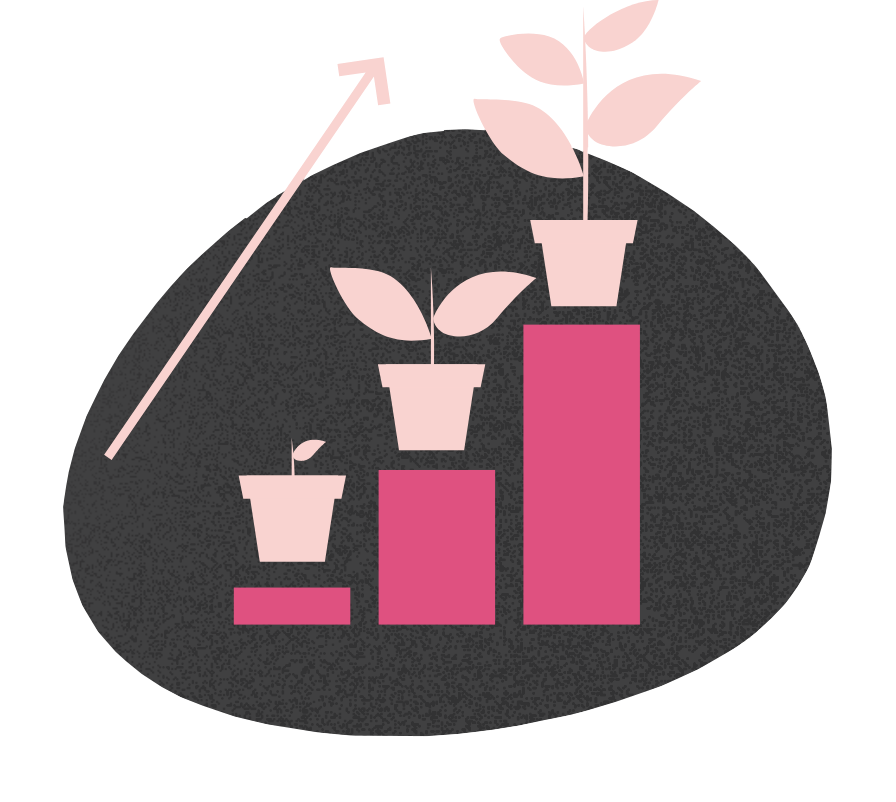 On-demand consultancy support
Alleviate pressure with on-demand consultancy support to collaborate on potential system developments.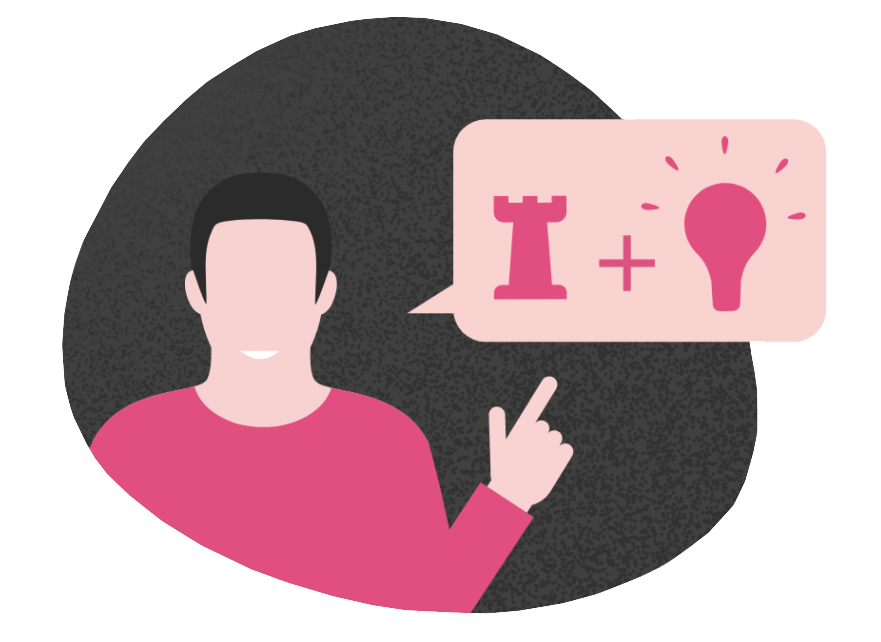 Lower overhead cost
Our support gives you access to a team of experienced Salesforce specialists who can resolve issues swiftly, saving you time and money.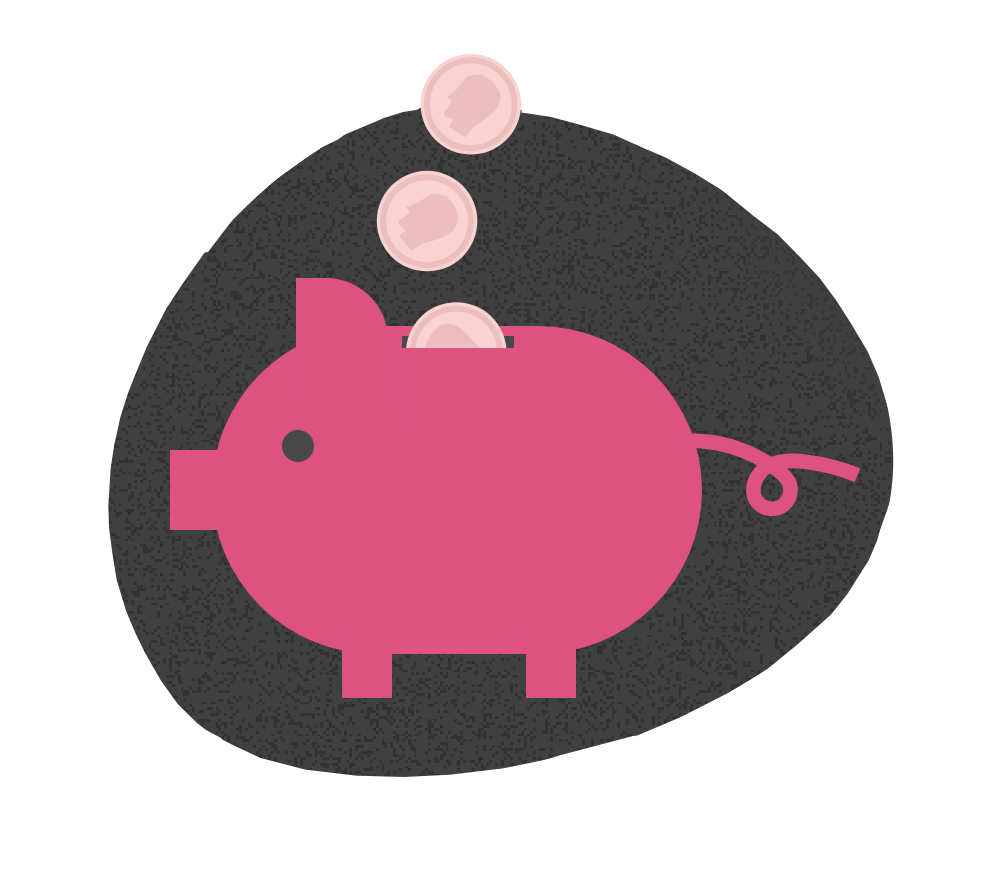 Arrange a FREE consultation
with our Consultants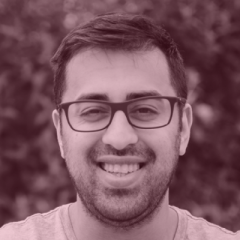 Rizwan Malik
Founder, CEO
With over ten years' Salesforce experience, Rizwan has grown Seamlessideas into a successful consultancy and strategic Salesforce partner.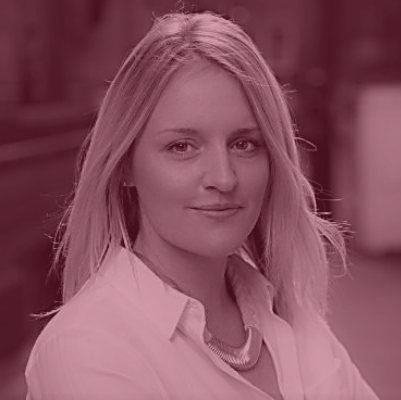 Jill Tracey
Program Management Lead
Jill's ten years' of experience in client-side Sales, Marketing and CRM provides an invaluable client-centric approach and understanding to program management.
Contact the team at Seamlessideas and let's talk CRM
Request a free consultation