By implementing custom application developments available within Salesforce App Cloud, your business can benefit from the following; Implement custom processes that are most suited for your business needs regardless of complexity, improve operational effectiveness by creating custom applications to improve various types of internal business touchpoints and ease of customisation.
Affordable custom development
Development of custom applications by certified Salesforce developers enabling affordable custom development.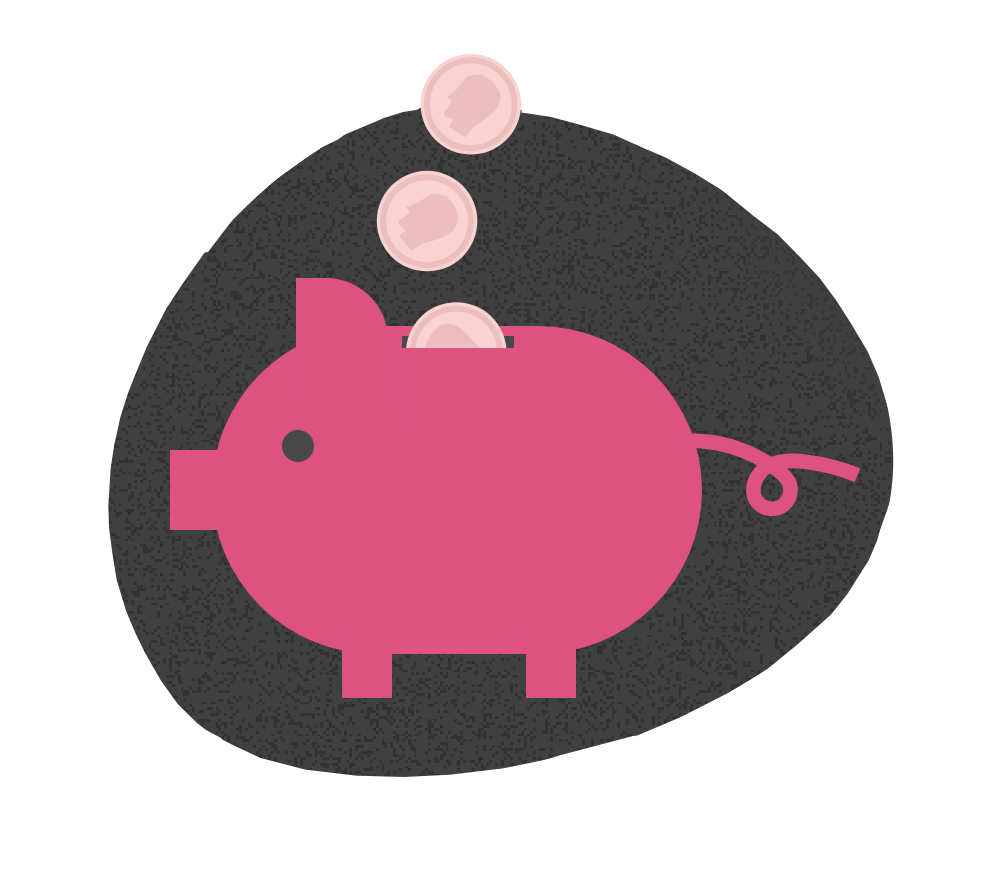 Streamlined user experience
Optimisation of current practices to streamline internal touchpoints fundamentally improving operational capacity and user adoption through improved simplicity of user experience.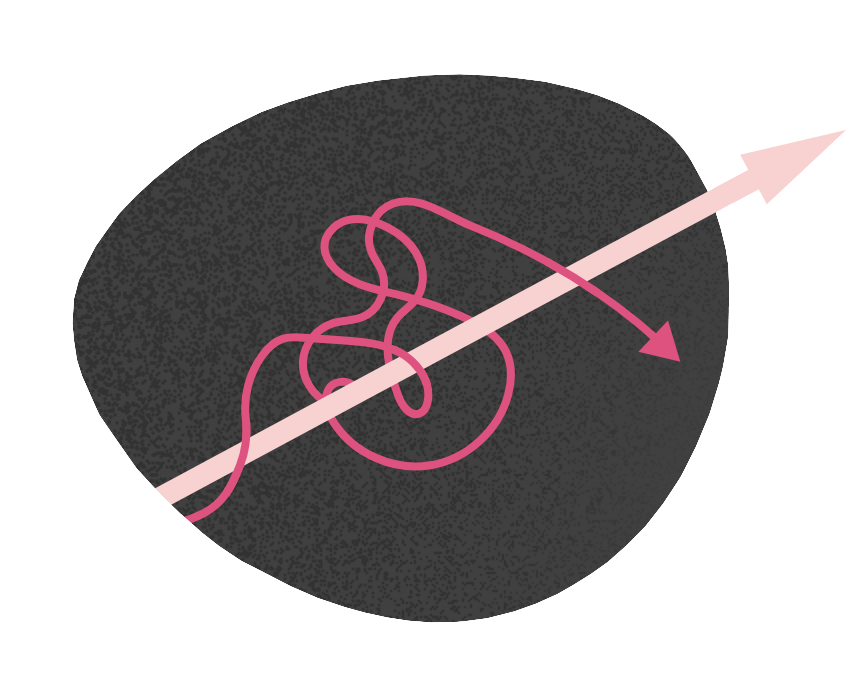 Intuitional documentation
Detailed documentation provided as part of the custom development process ensuring your business has the institutional documentation at hand if required for any future development changes.