Our team can install, configure and customise application plug-ins available via the Salesforce App Exchange to further fine tune your business processes and personalise your Salesforce org.
Affordable custom development
Custom applications efficiently configured and customised by certified Salesforce developers.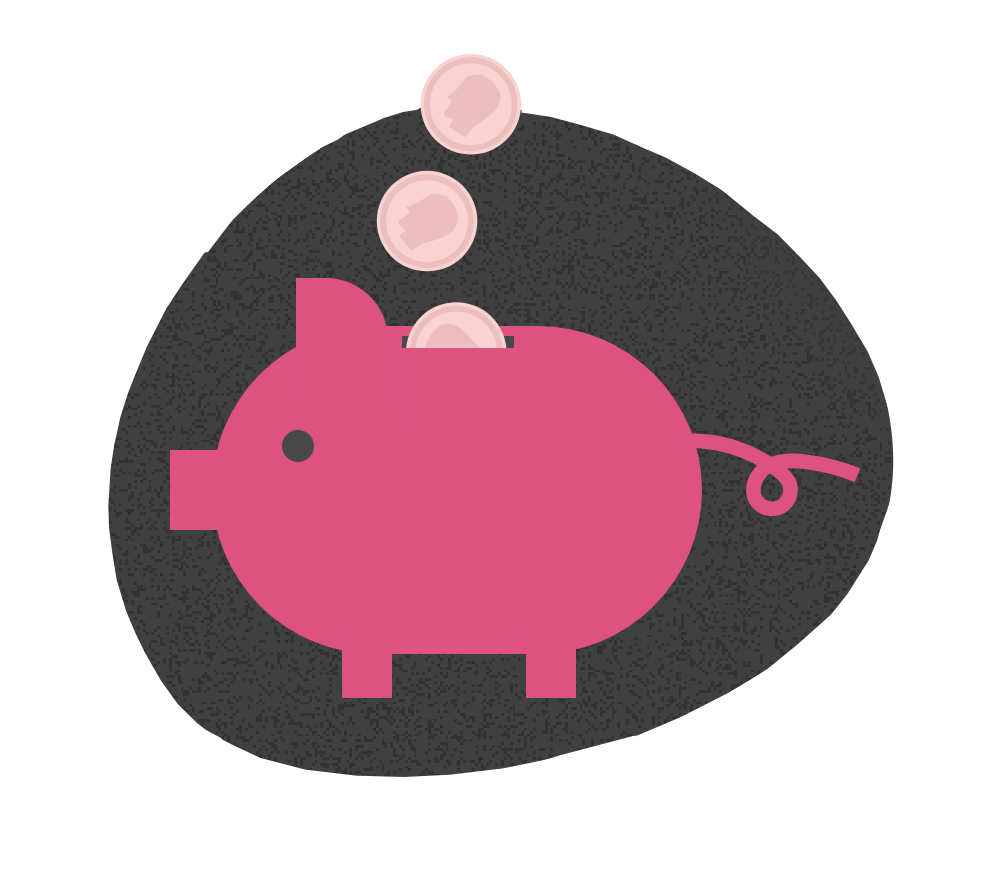 Streamlined user experience
Fine tuned processes + a simplified user experience = increased efficiency.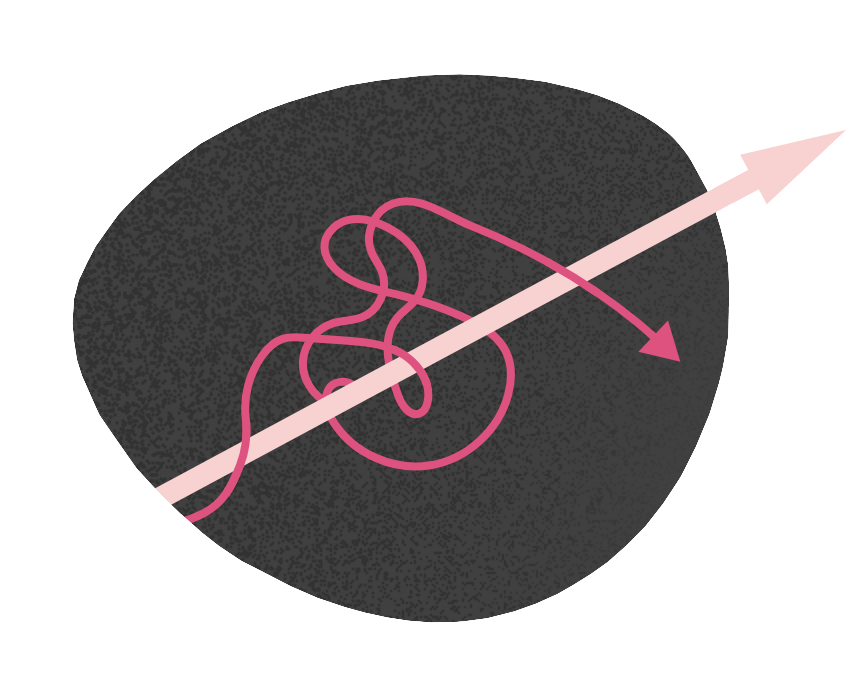 Comprehensive documentation
Detailed documentation is provided as standard with any custom development we undertake, meaning you have the institutional documentation at hand for any future development projects.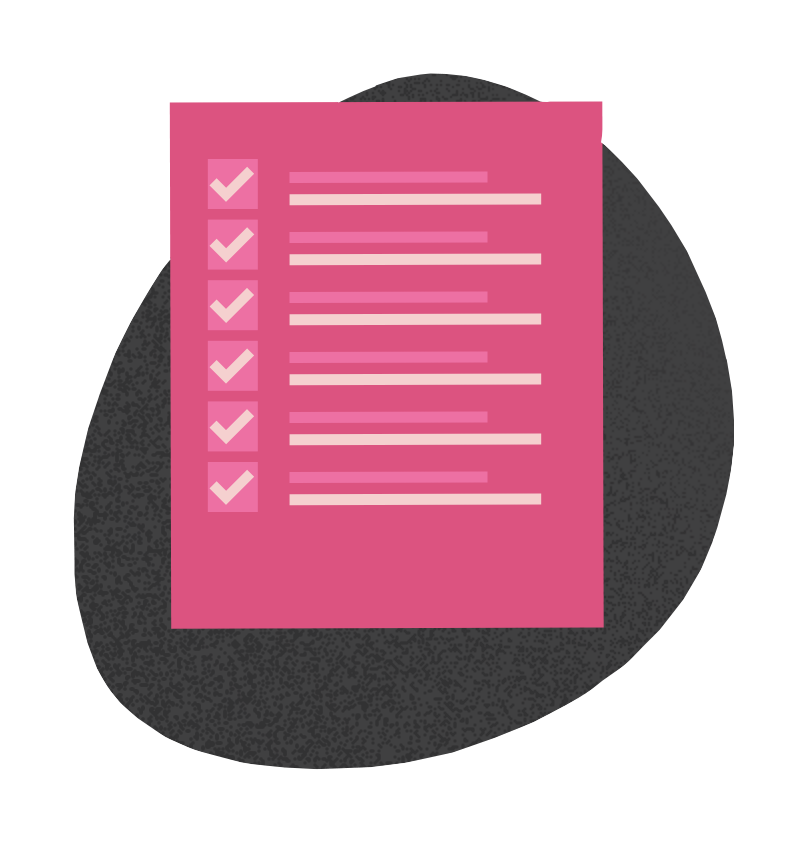 Arrange a FREE consultation
with our Consultants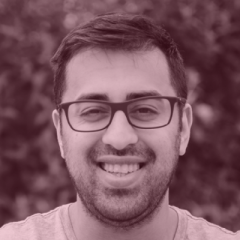 Rizwan Malik
Founder, CEO
With over ten years' Salesforce experience, Rizwan has grown Seamlessideas into a successful consultancy and strategic Salesforce partner.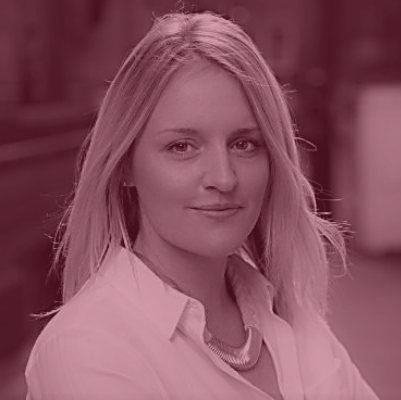 Jill Tracey
Program Management Lead
Jill's ten years' of experience in client-side Sales, Marketing and CRM provides an invaluable client-centric approach and understanding to program management.
Contact the team at Seamlessideas and let's talk CRM
Request a free consultation