By reviewing your current CRM platform critically, you will have the justification needed to migrate to a new platform with the information at hand to win over internal sponsors. This will help estimate costs, timelines, and you'll also get a feel for the scale of migration required.
Clear optimisation strategy
Get a clear view on optimisation changes required on a strategic level, supporting you to resource accordingly based on identified quick wins and high-value impact changes. Necessarily going through a refurbishment process with a sustainable solution designed.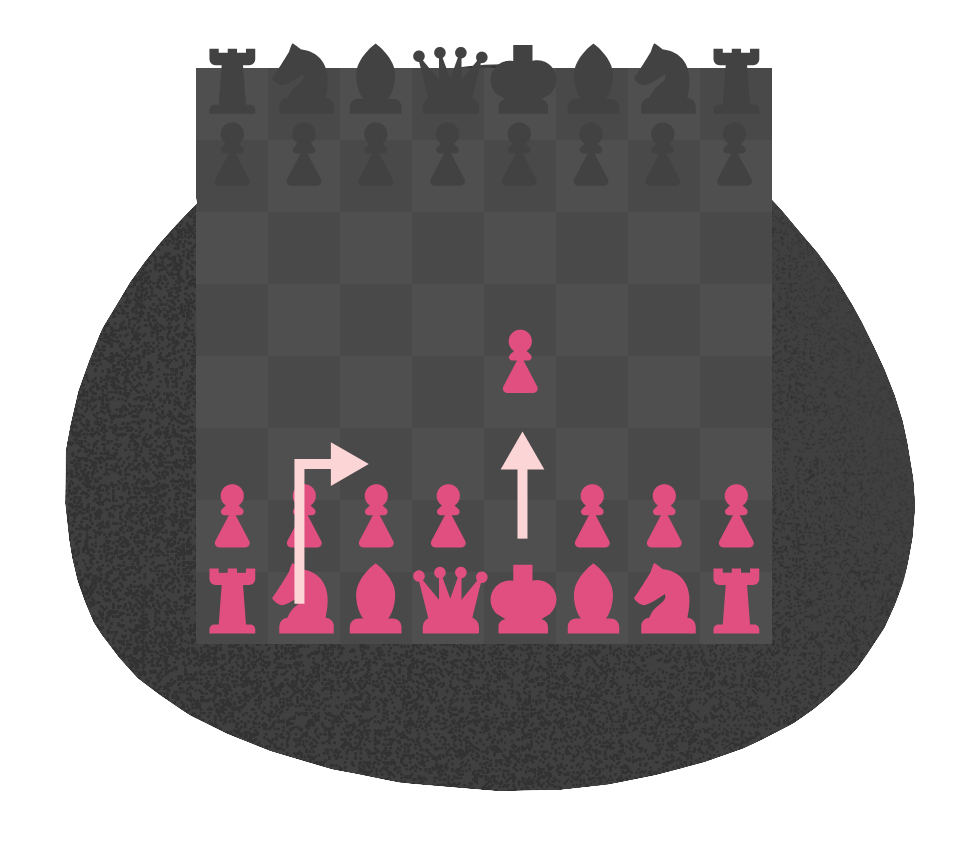 Streamlined processes
Optimisation of current practices that may be in breach of legislation requirements, safeguarding your marketing operations efforts including improving operational efficiency through advanced automated best practices bringing alignment between marketing, sales, and end-users touchpoints.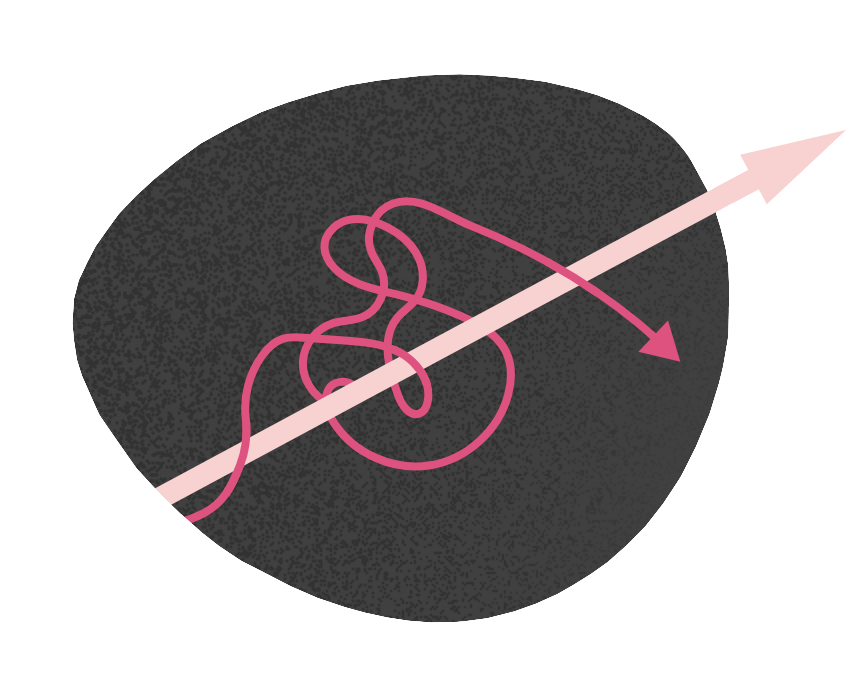 Programme management consultancy
By setting up a simplified process that's verified and applies to strict governance laws, your data flow handling is documented, making the integration fit for operational needs.