We can help critically review your current CRM platform and build a detailed migration plan to a new one. This will help estimate costs and timelines and give you a feel for the scale of migration required.
Clear optimisation strategy
Get a clear view on the optimisation changes required at a strategic level, helping you to resource the project accordingly based on identified quick wins and high-value impact changes.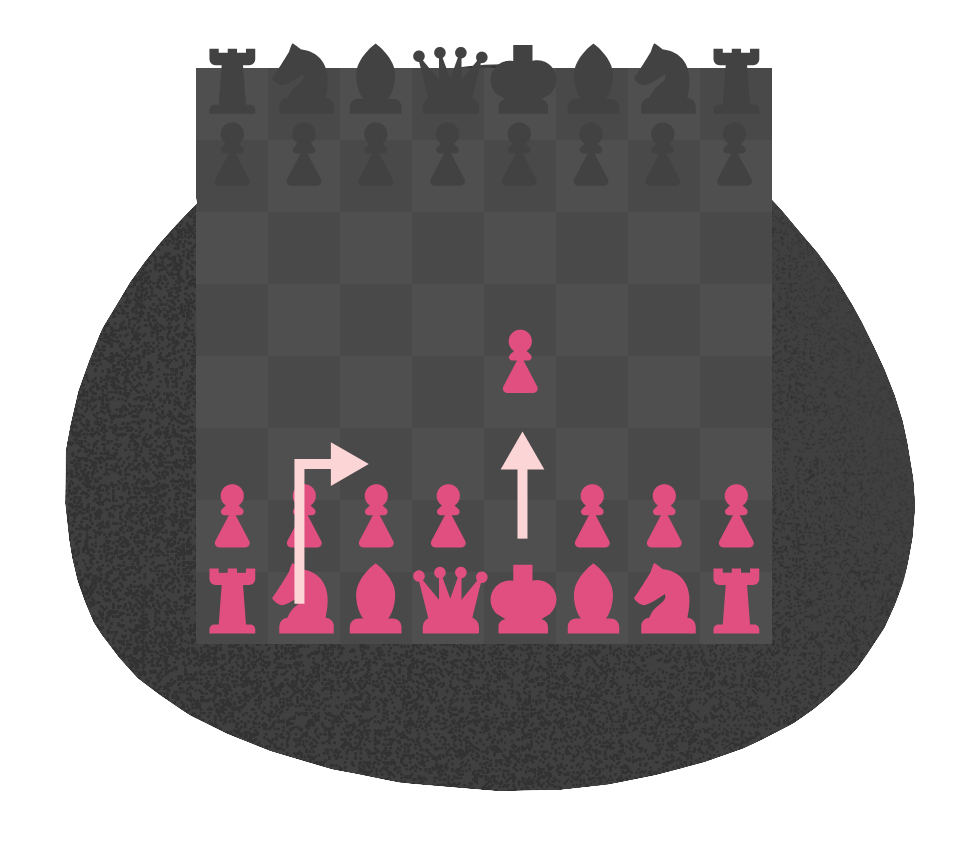 Streamlined processes
Maximise the efficiency of your current practices with advanced automation and align your marketing, sales and operational end-user touch points.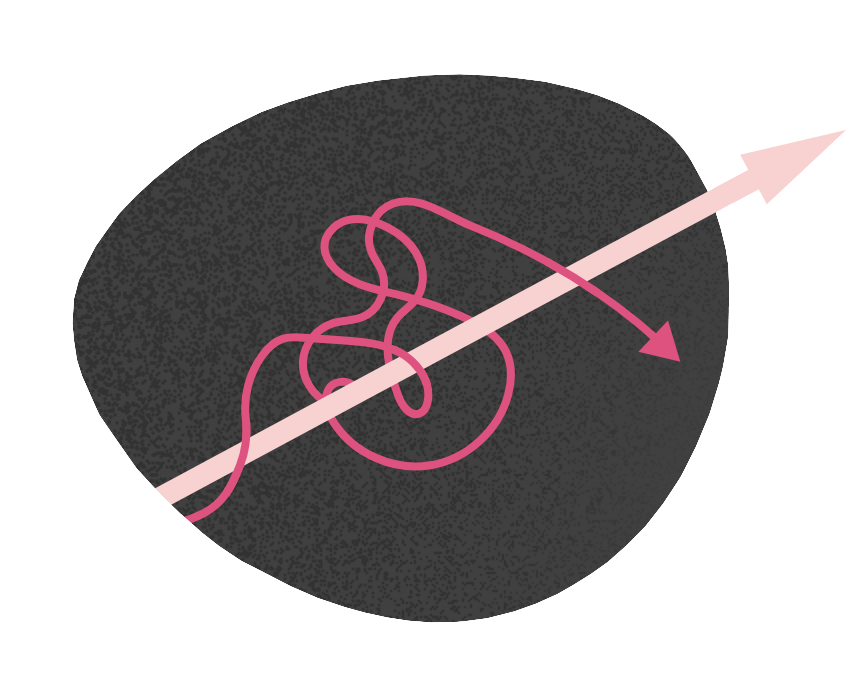 Program management consultancy
We'll provide you with an achievable Project Implementation Roadmap that you can follow yourselves or ask us to deliver for you.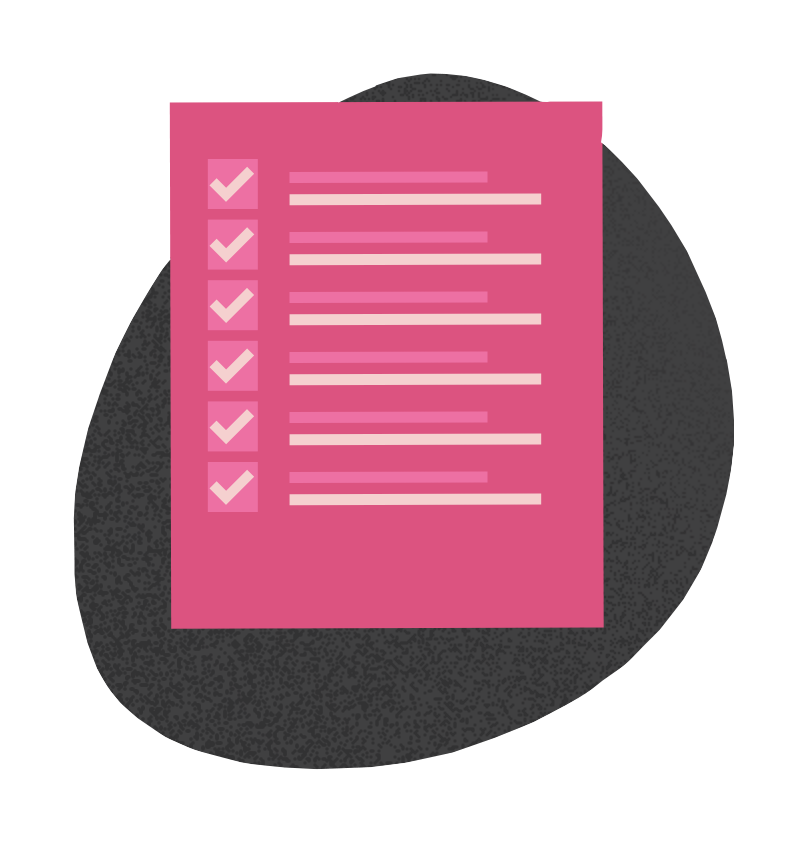 Arrange a FREE consultation
with our Consultants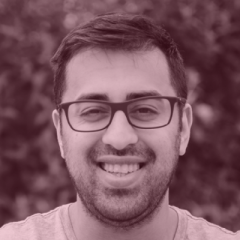 Rizwan Malik
Founder, CEO
With over ten years' Salesforce experience, Rizwan has grown Seamlessideas into a successful consultancy and strategic Salesforce partner.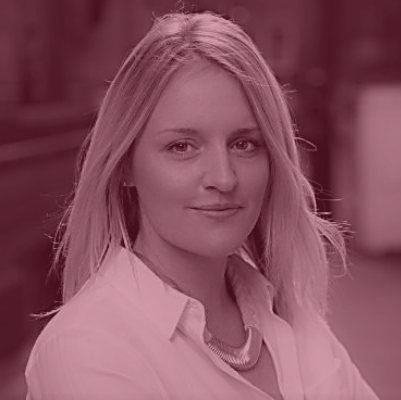 Jill Tracey
Program Management Lead
Jill's ten years' of experience in client-side Sales, Marketing and CRM provides an invaluable client-centric approach and understanding to program management.
Contact the team at Seamlessideas and let's talk CRM
Request a free consultation