We'll conduct a full Health Check review of your Salesforce platform to identify compliance breaches, outdated assets, overcomplicated or infancy level processes. We'll also provide recommendations to improve the overall system functionality and user experience.
Analysing Overall Health
This health check will highlight all the gaps in data collection, upcoming updates that might affect configuration, and readiness for migration to the cloud. We will examine the modes of operation, defined processes and system requirements from an overall profitability and efficiency perspective. Aspects such as data quality, permission settings, testing processes and interfaces will also be analysed.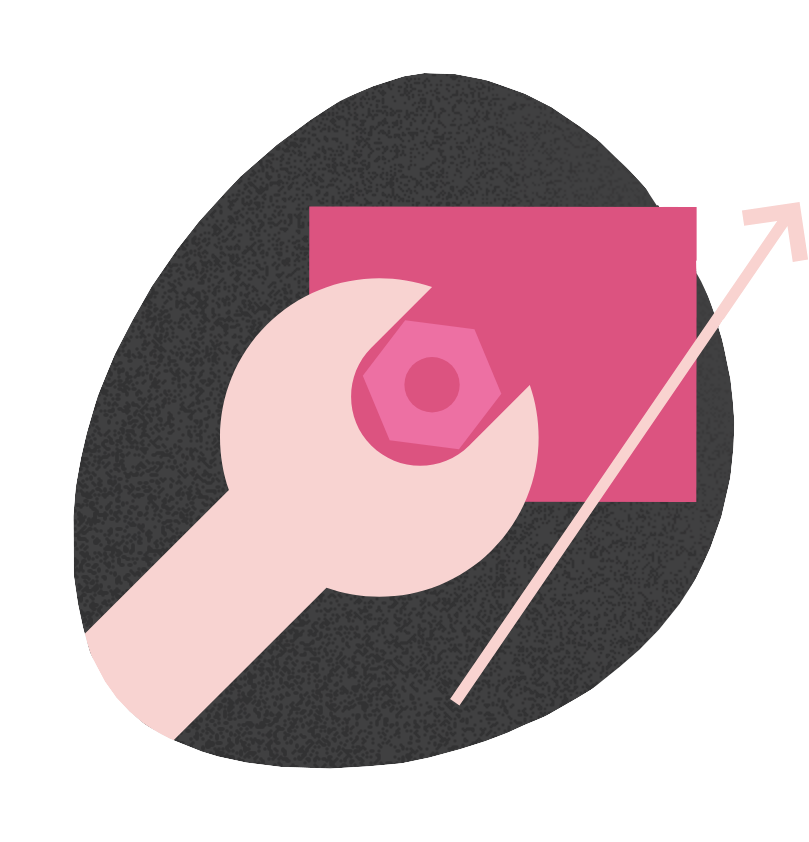 Proposed Solutions
After the health check, we will be able to propose several changes such as modifying your session cookies usage, revising support services, including monitored access through enhancing security, upgrading data backup methods or simply expanding on password policies.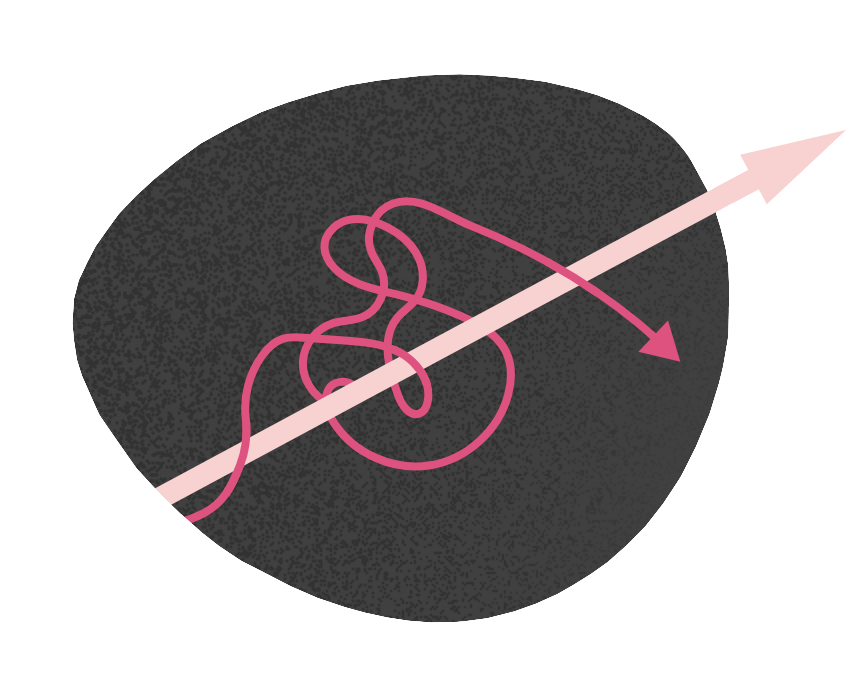 CRM Health Status
Our health check includes a final report that will highlight all our findings and proposed solutions. The general findings differ vastly based on the client but overall you will receive a full Salesforce security health check that includes efficiency and productivity check. It will be an action-ready easily understandable report that will help you get the most out of your salesforce.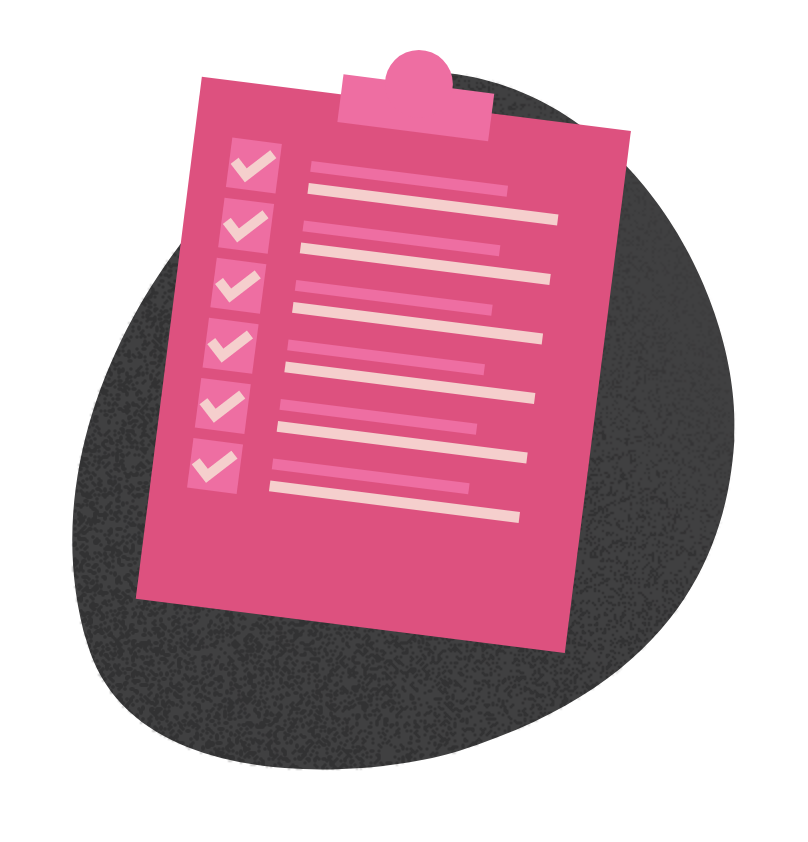 Arrange a FREE consultation
with our Consultants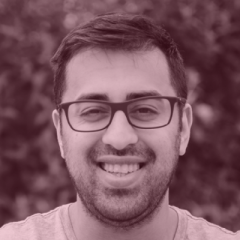 Rizwan Malik
Founder, CEO
With over ten years' Salesforce experience, Rizwan has grown Seamlessideas into a successful consultancy and strategic Salesforce partner.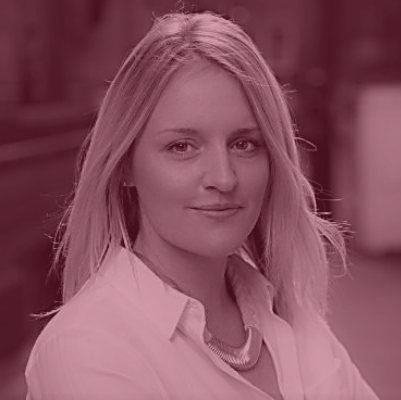 Jill Tracey
Program Management Lead
Jill's ten years' of experience in client-side Sales, Marketing and CRM provides an invaluable client-centric approach and understanding to program management.
Contact the team at Seamlessideas and let's talk CRM
Request a free consultation