Your Salesforce CRM is all set. However, there are additional third-party platforms that need integrating with your Salesforce CRM, but those platforms are not available for connection within the Salesforce AppExchange channel. This calls for the need of custom API integration between platforms.
Optimum data flow
Integration success is when data flow from various platforms becomes accessible to your CRM platform. Adding the additional level to reporting, profiling, and targeted segmentation.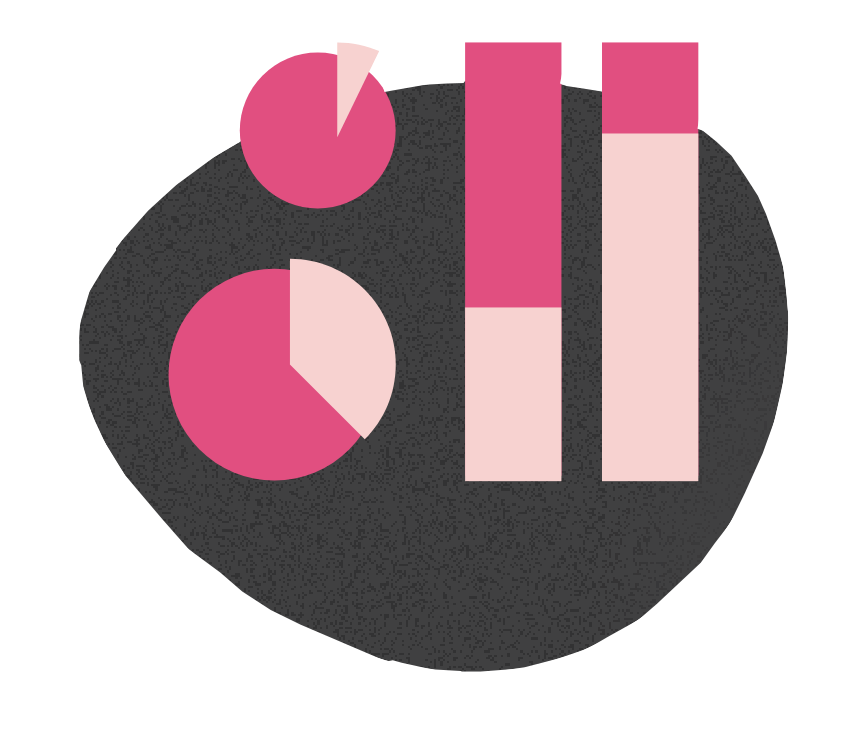 Simplified integration deployment
The simpler the integration design, the better. A simple integration means it's easier to change and quicker for new users to adopt.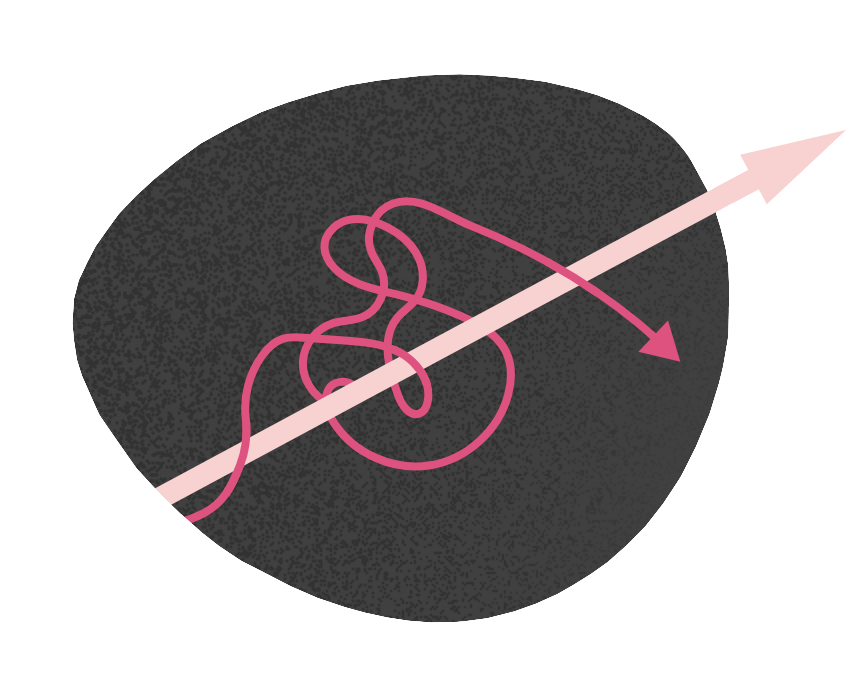 Fit for launch
By setting up a simplified process that's verified and applies to strict governance laws, your data flow handling is documented, making the integration fit for operational needs.