Our Salesforce Quick Start packages are designed to capture and configure your core business requirements of a CRM system.
We'll get you and your team utilising the Salesforce platform, reporting on your activity and seeing return on investment as soon as possible.
Certified Salesforce Consultants
Arrange a FREE consultation
with our Consultants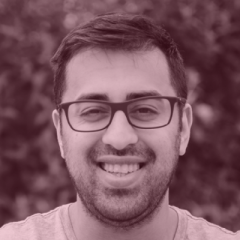 Rizwan Malik
Founder, CEO
With over ten years' Salesforce experience, Rizwan has grown Seamlessideas into a successful consultancy and strategic Salesforce partner.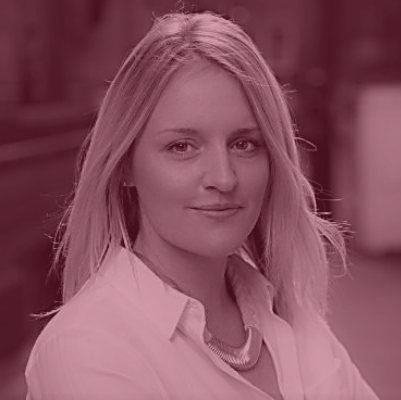 Jill Tracey
Program Management Lead
Jill's ten years' of experience in client-side Sales, Marketing and CRM provides an invaluable client-centric approach and understanding to program management.
Contact the team at Seamlessideas and let's talk CRM
Request a free consultation