Every business wants to grow and succeed, but surprisingly, not all businesses have a plan to manage their growth. Long-term objectives are often confused with short-term goals leading to uncertainty. By defining and uncovering existing issues, we'll outline a roadmap that details prioritised actions.
Reduced outgoing expenditure
Identifying technologies that no longer fit your organisation's roadmap and determine new technologies that will help you to grow.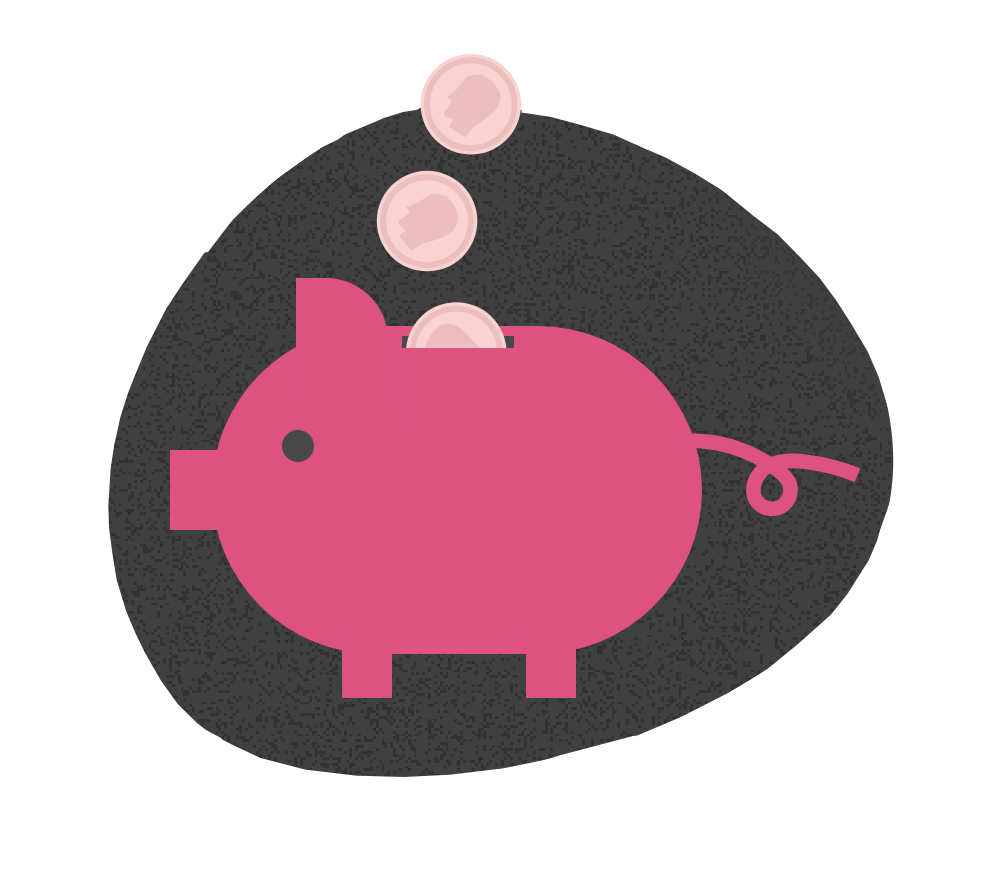 Data-automation centric growth
Develop a CRM growth roadmap that aligns with best-practice methodologies through standardising data capture, migration and management, and integration data flow across the business.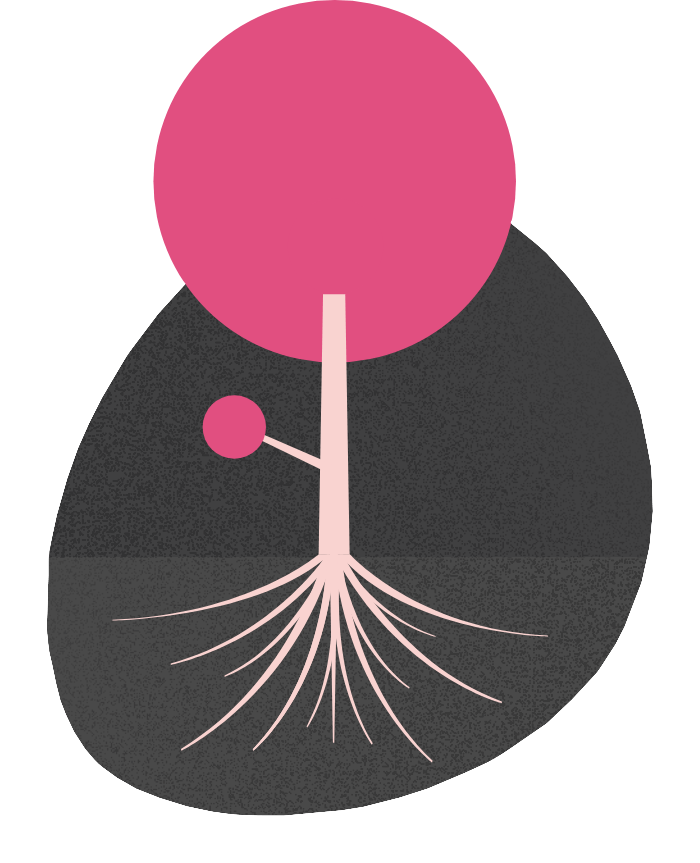 Smart strategy roadmap
Quick Start service is led by our Senior Salesforce Consultants ensuring that core operational fundamentals implemented follow best practice methodologies and clients are nurtured throughout the process to understand setup to a detail level.