Your senior management team may be great at what they do, but that doesn't mean they're experts when it comes to extracting reports from a cloud database incorporating data from third party sources. We've helped countless clients create insights for their senior management teams. We understand the value of data. After all, data is necessary for every business to succeed.

Educated decision making
Data-centric decision making based on data rather than educated guesses helping senior management spends less time formulating reports and more time on understanding insights for optimisation needs.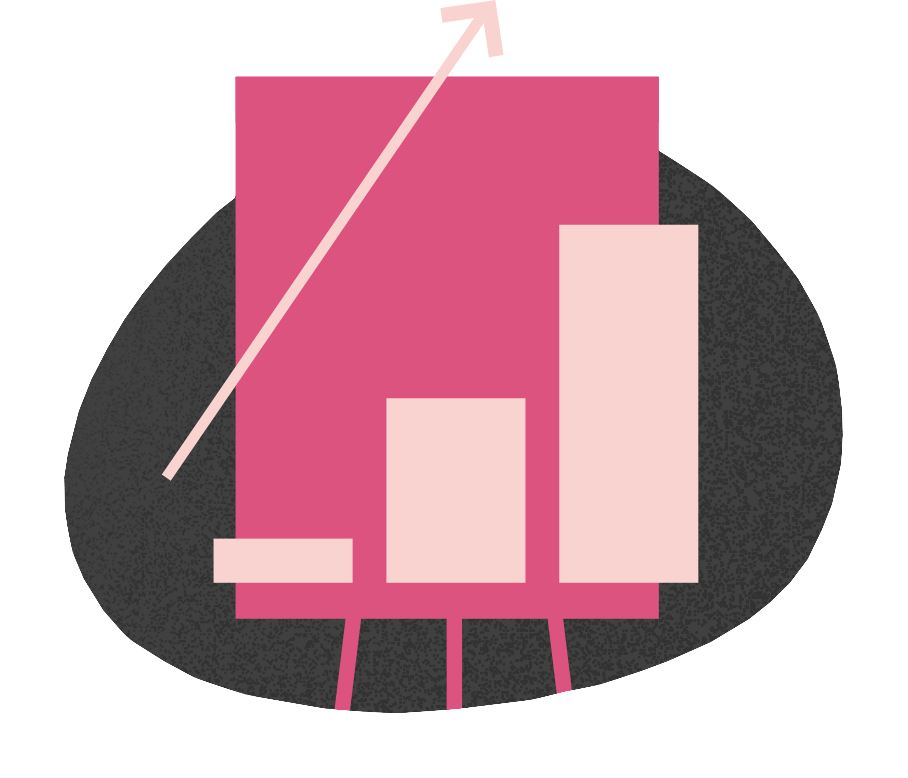 Instant operational optimisation
Empower senior management to identify and eliminate issues proactively using dynamic visual dashboards that can be easily filtered.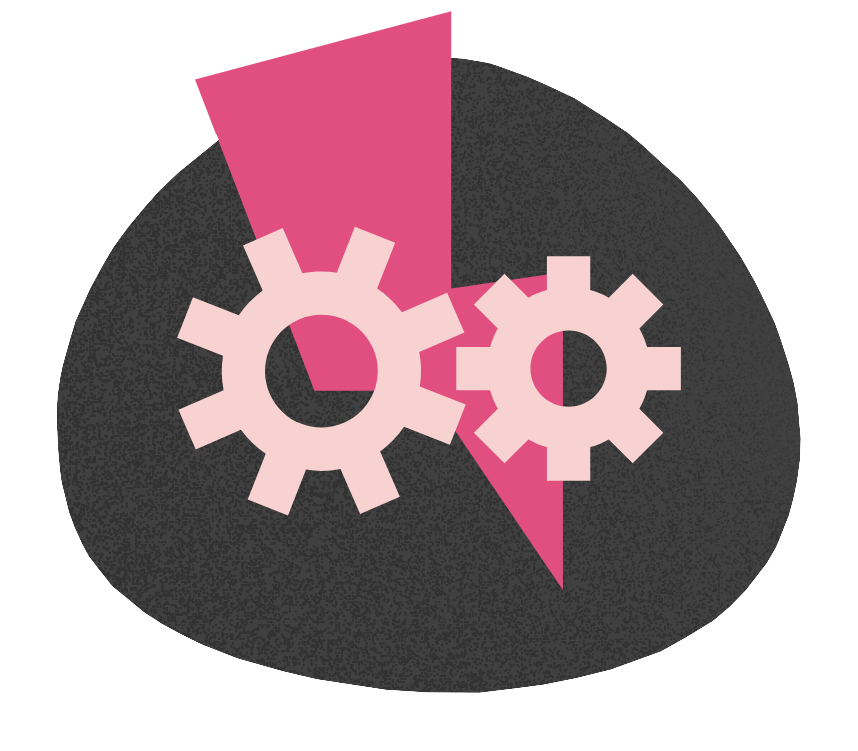 Proactive culture change
A positive development and change in culture from reactive to proactive activities through making data-centric decision making and swift optimisations to operations.