Do you have Salesforce CRM but not sure if you're using it efficiently? Maybe your business has grown, but your internal operations remain the same, and you want to know how Salesforce CRM can help? Or you want to automate your operations processes?
Strategy upgrade x 'HOW' factor
A process for optimising areas that eliminate errors. Updating standardisation across the board and meeting external compliance requirements ensures your new setup adheres to your organisation's growth roadmap.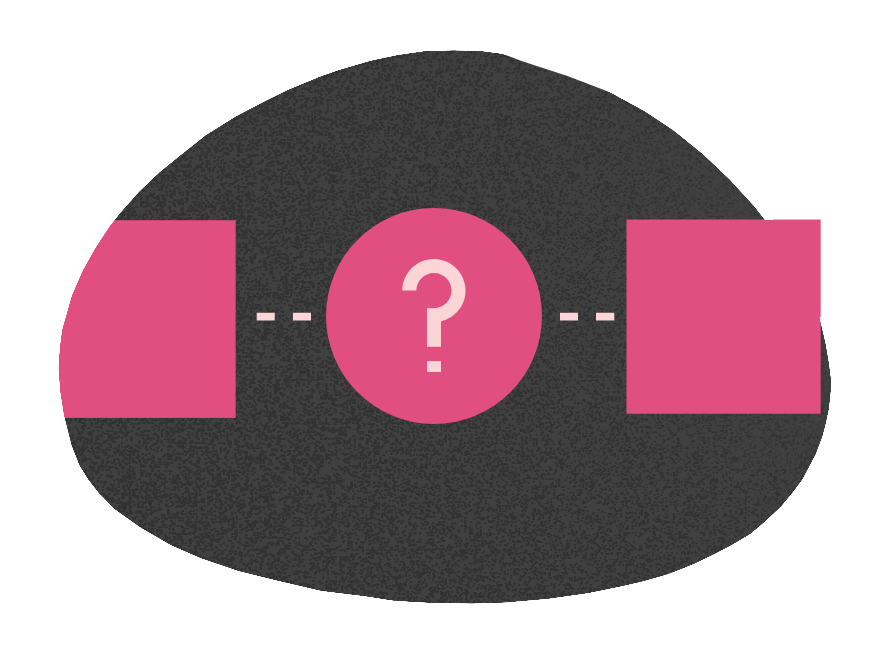 Automation with impact
Increase your capacity, responsiveness, and margins, and relieve pressure on overstretched employees, with an automated CRM process.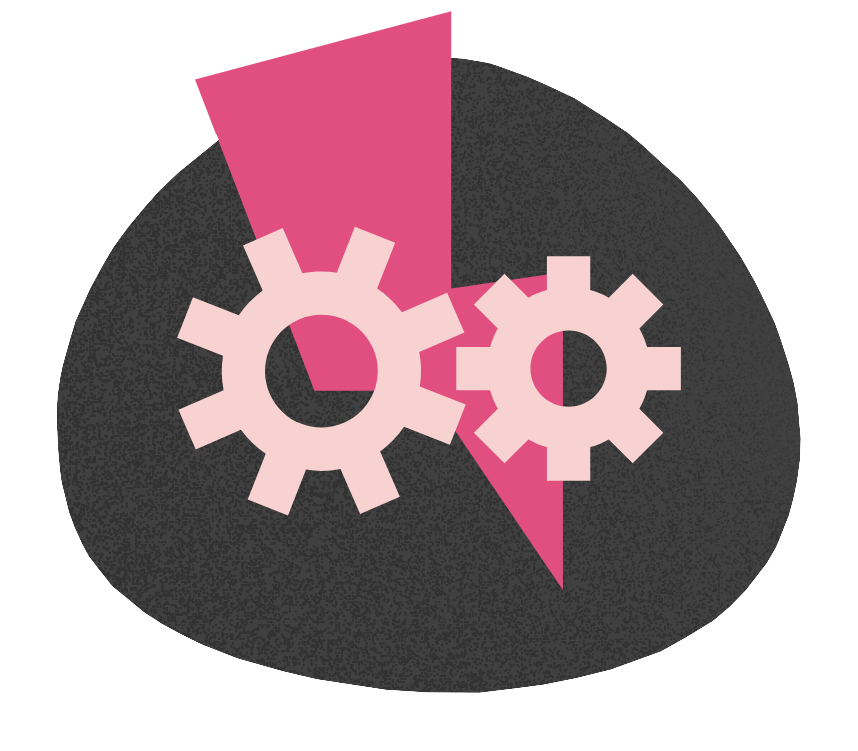 Documentation and internal alignment
By the end of the workshop, you'll receive documentation on the agreed outcomes with process mapping visual flows that highlight solutions, timelines, and risk areas.