Our one-day workshop on CRM process mapping helps our clients to understand how they can successfully use their Salesforce CRM system for internal operations and implementation success.
Strategy upgrade x 'HOW' factor
A process for optimising areas that eliminate errors. Updating standardisation across the board and meeting external compliance requirements ensures your new setup adheres to your organisation's growth roadmap.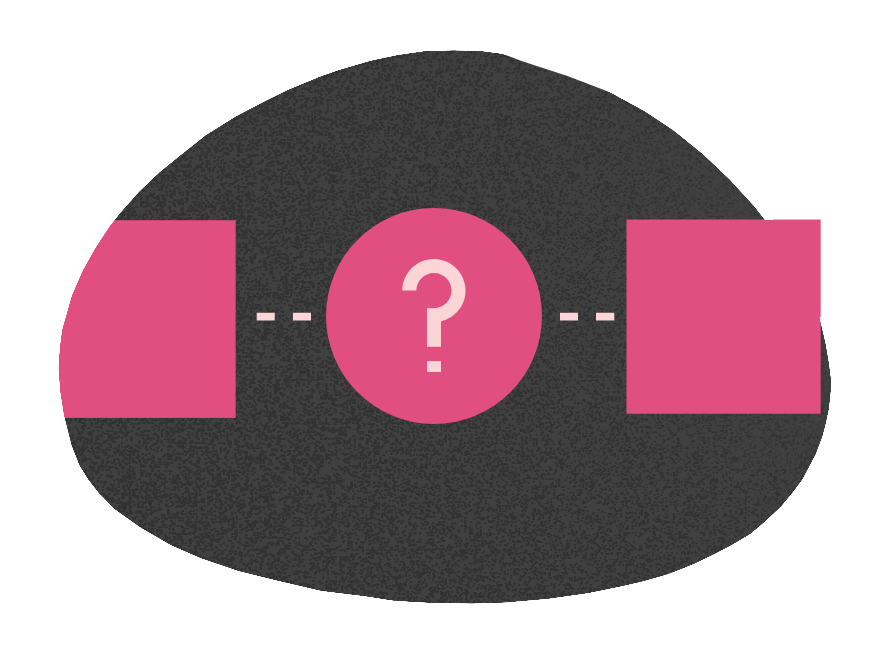 Automation with impact
Increase your capacity, responsiveness, and margins, and relieve pressure on overstretched employees, with an automated CRM process.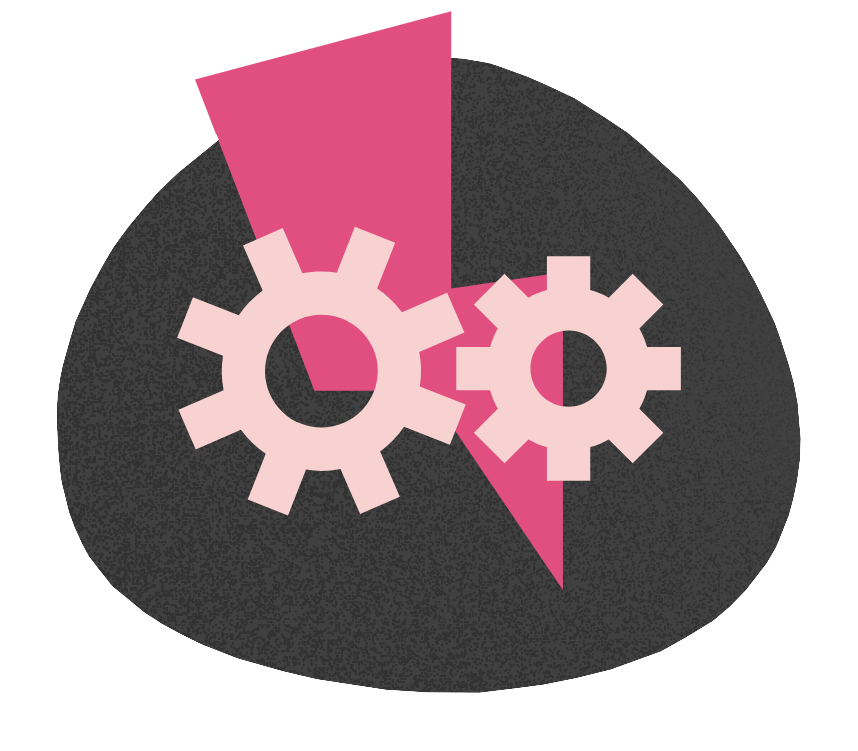 Documentation and internal alignment
By the end of the workshop, you'll receive documentation on the agreed outcomes with process mapping visual flows that highlight solutions, timelines, and risk areas.