Once you start reviewing marketing automation platforms, it can become overwhelming. Choosing which vendor to trust can be tricky. Being tied into a yearly marketing automation platform subscription can be costly, especially if the platform is not suited for your business.
Enhance automation operation
Take your goals further with our recommended automation strategy detailing automated tools. We're talking higher ROI and operational efficiency.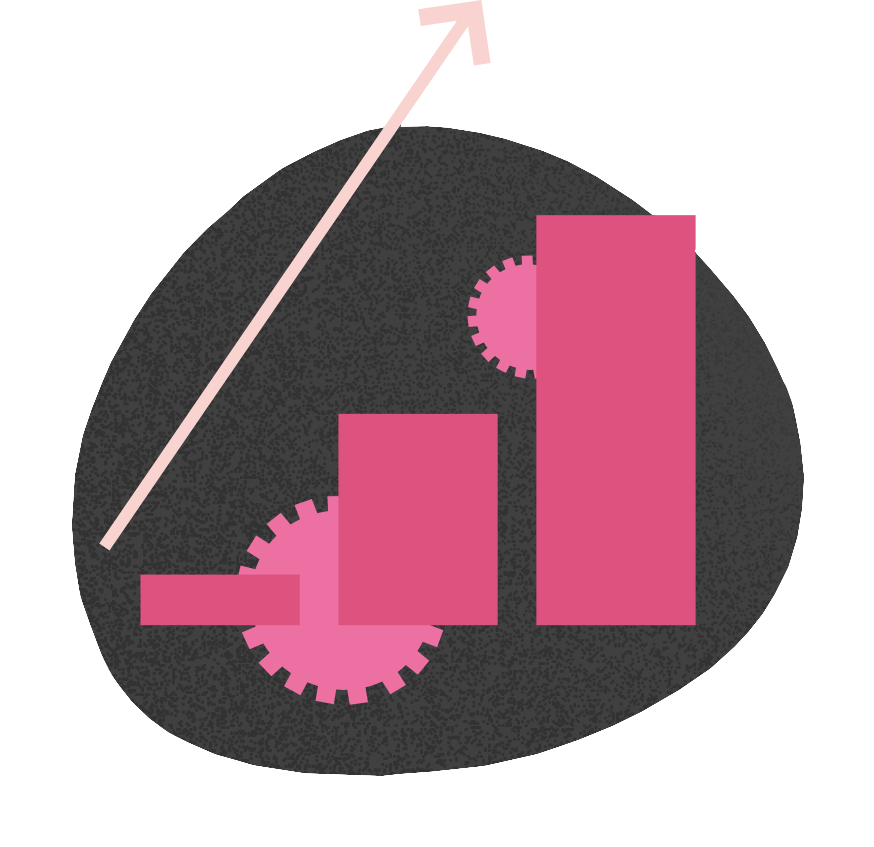 Future proofing solutions
In a stronger position to plan for the future and accommodate growth, you can use the marketing automation platform as not just a 'tool' but an 'engagement facilitator'.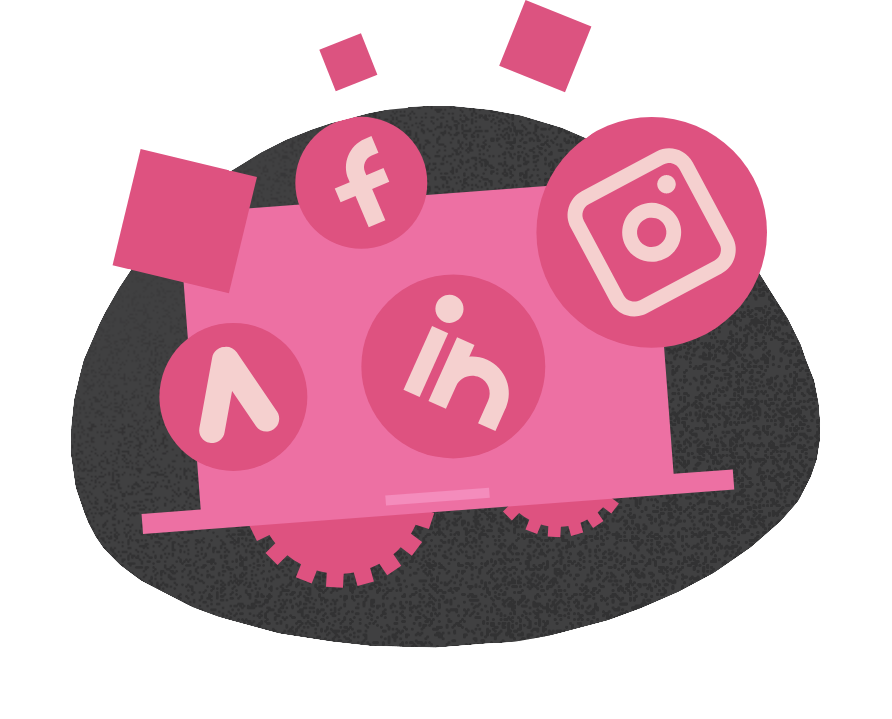 Pitch with conviction
You'll deepen your strategic marketing automation knowledge and be in a stronger position to present your automation strategy internally.