We conduct platform reviews to identify areas in internal/external compliance breaches, outdated assets, overcomplicated or infancy level processes including providing best practice optimisation needs. This will help estimate costs, timelines and you'll also get a feel for the scale of optimisations required.
Clear optimisation strategy
Get a clear view on optimisation changes required on a strategic level, supporting you to resource accordingly based on identified quick wins and high-value impact changes. Necessarily going through a refurbishment process with a sustainable solution designed.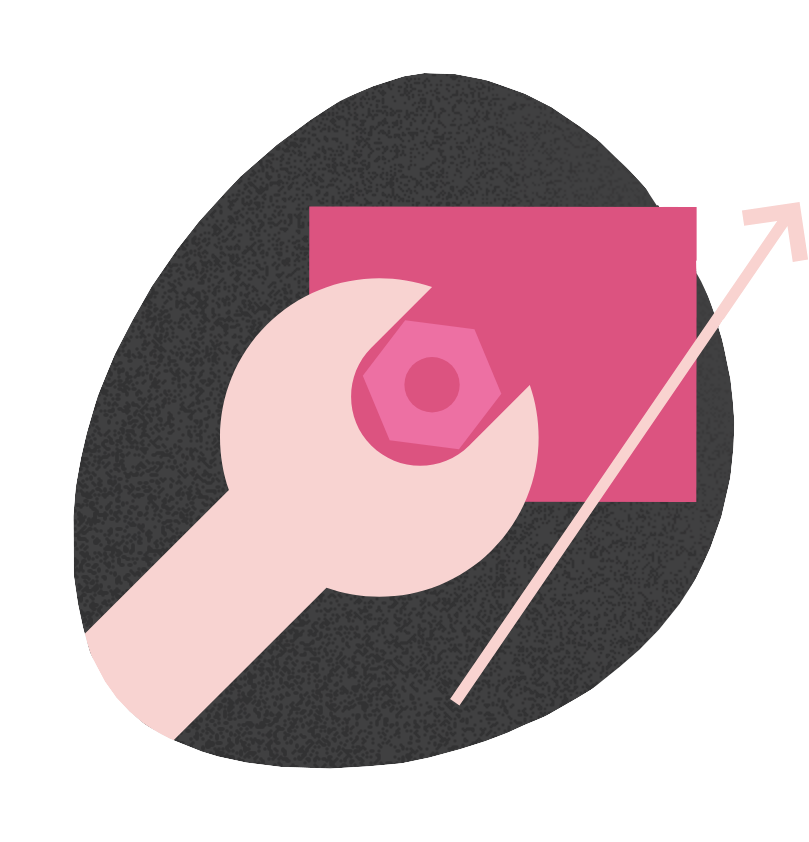 Streamlined processes
Optimisation of current practices that may be in breach of legislative requirements. Safeguarding your marketing operations efforts, including improving operational efficiency through advanced automated best practices bringing alignment between marketing, sales, and end-users touchpoints.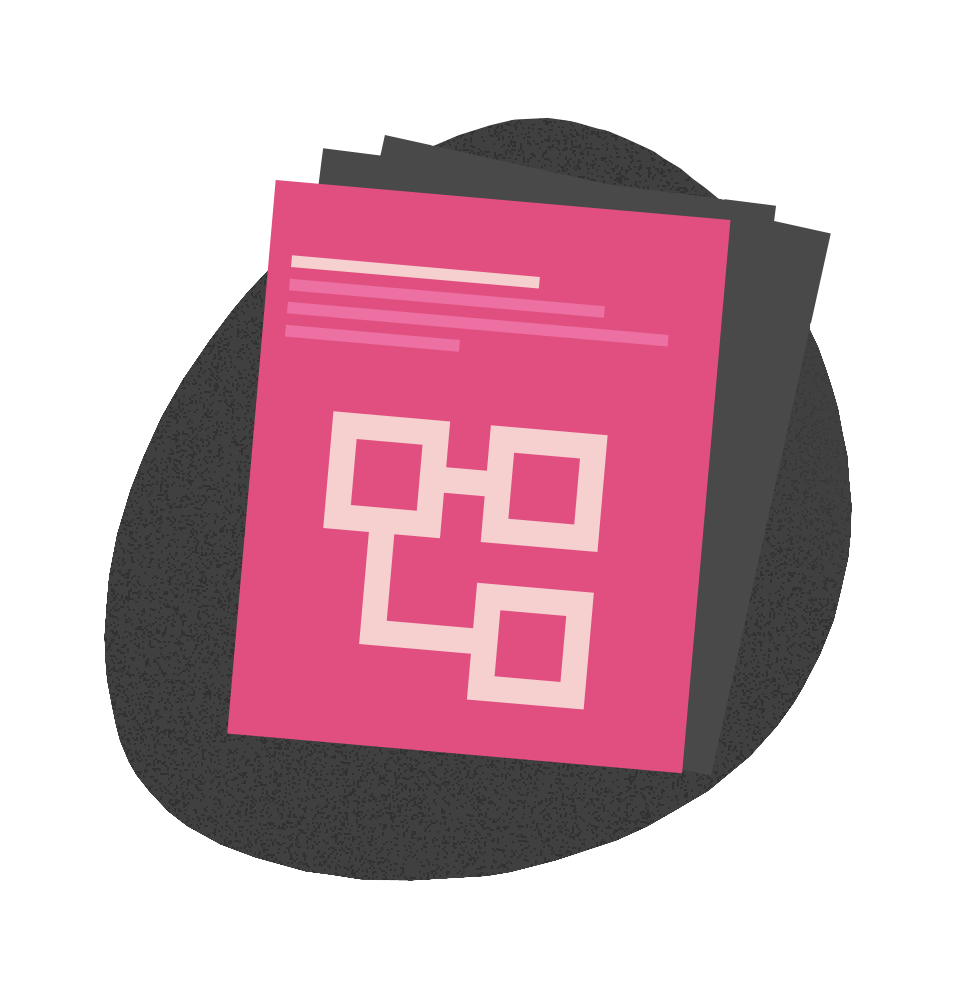 Programme management consultancy
Complete the marketing automation platform review consultancy project with an incremental roll-out plan for delivery requirements empowering you with the conviction you need to pitch and win over internal sponsors.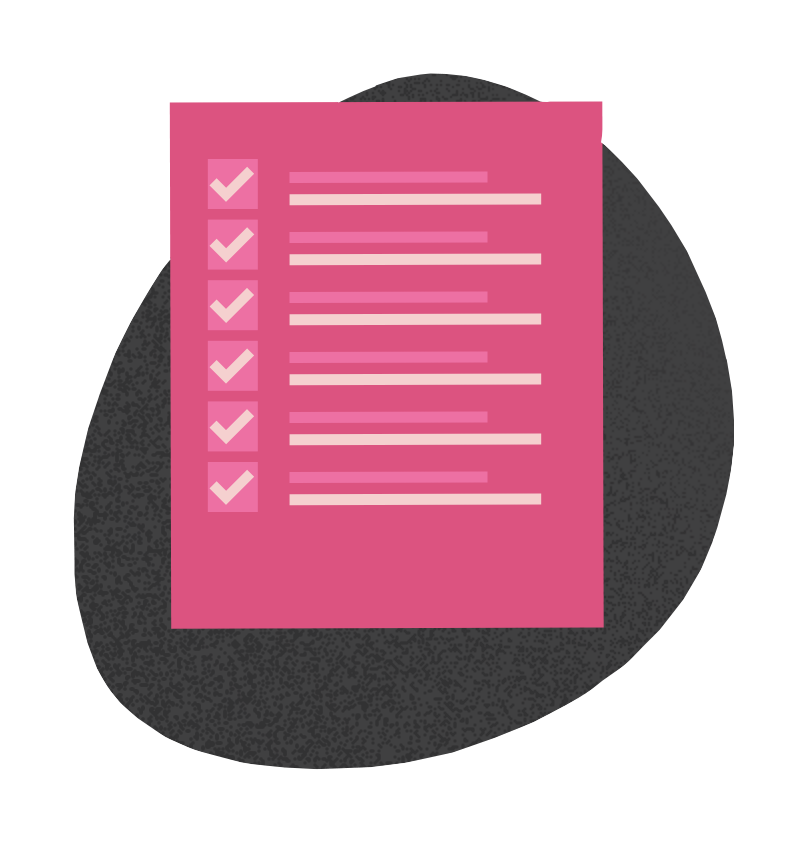 Arrange a FREE consultation
with our Consultants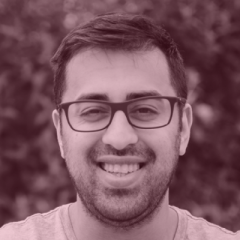 Rizwan Malik
Founder, CEO
With over ten years' Salesforce experience, Rizwan has grown Seamlessideas into a successful consultancy and strategic Salesforce partner.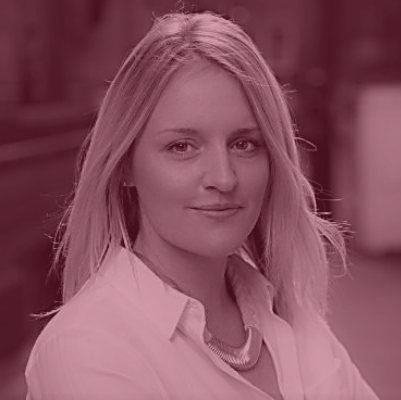 Jill Tracey
Program Management Lead
Jill's ten years' of experience in client-side Sales, Marketing and CRM provides an invaluable client-centric approach and understanding to program management.
Contact the team at Seamlessideas and let's talk CRM
Request a free consultation