Our one-day workshop will assess your marketing goals from a strategic, operational, and technical level. Then, we will design a suitable solution for your selected marketing automation platform. We don't just review what 'you think' you need as a business, we also recommend automation tools and techniques that 'we know' will bolster your business strategy operational needs.
Enhance automation operation
Take your goals further with our recommended automation strategy detailing automated tools. We're talking higher ROI and operational efficiency.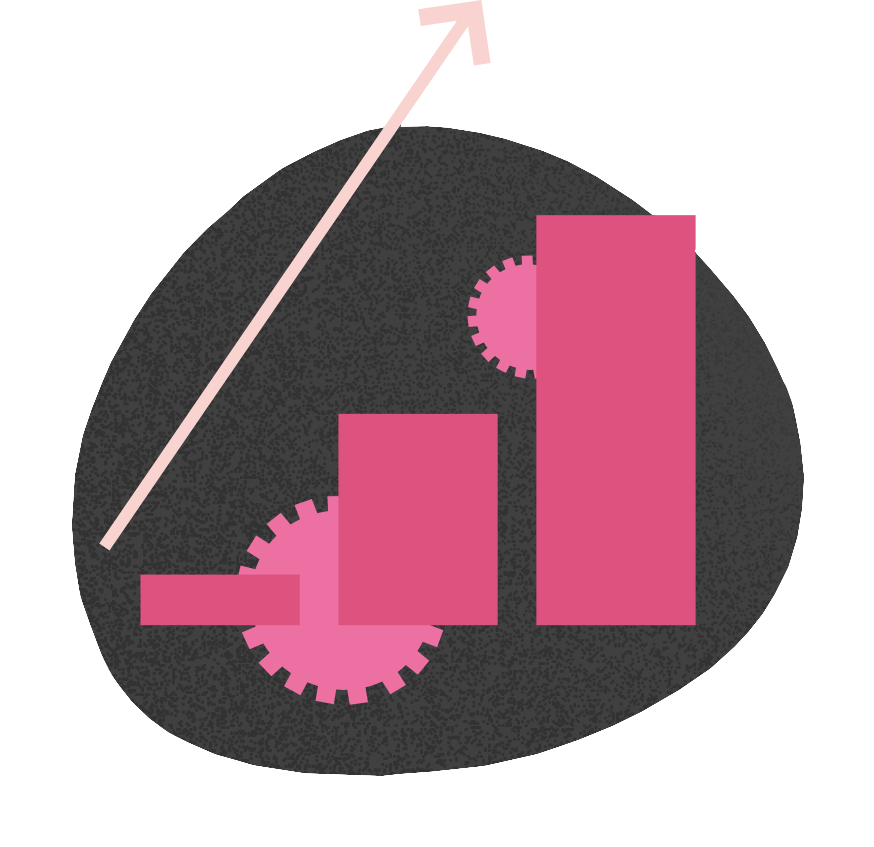 Future proofing solutions
In a stronger position to plan for the future and accommodate growth, you can use the marketing automation platform as not just a 'tool' but an 'engagement facilitator'.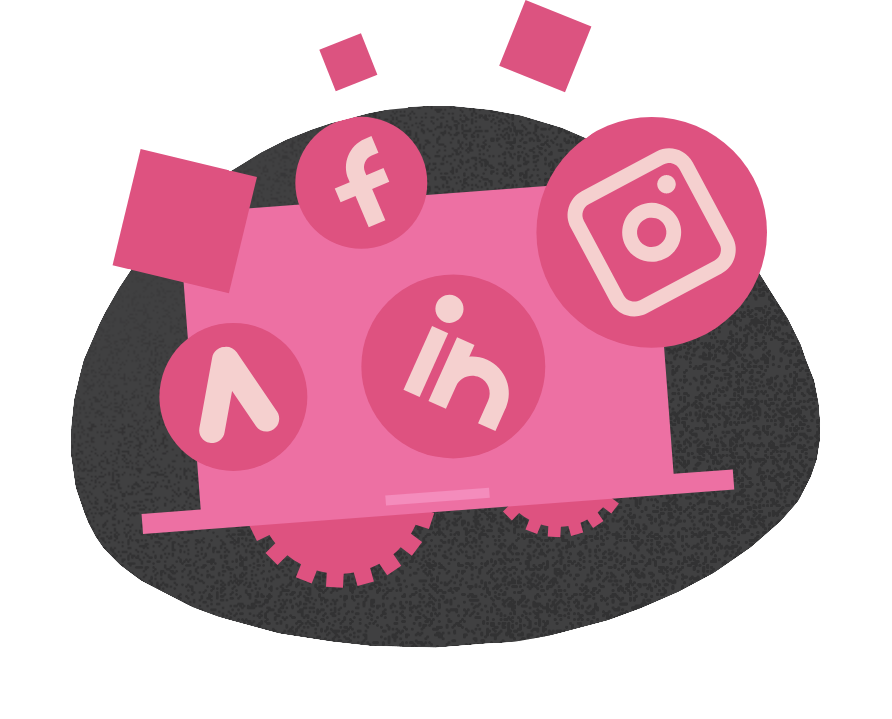 Fit for launch
Before launch, you'll be confident that your operational needs meet your business strategy and fit the requirements of acquiring a marketing automation platform. Go live with conviction.