A marketing automation platform is a powerful tool. However, depending on the platform you choose, the level of complexity required varies. Integrations require time, attention to detail, and most importantly marketing automation and CRM platform experience.
Optimum data flow
Integration success is when data flow from various platforms becomes accessible to your marketing automation platform. Adding the additional level to reporting, profiling, and targeted segmentation.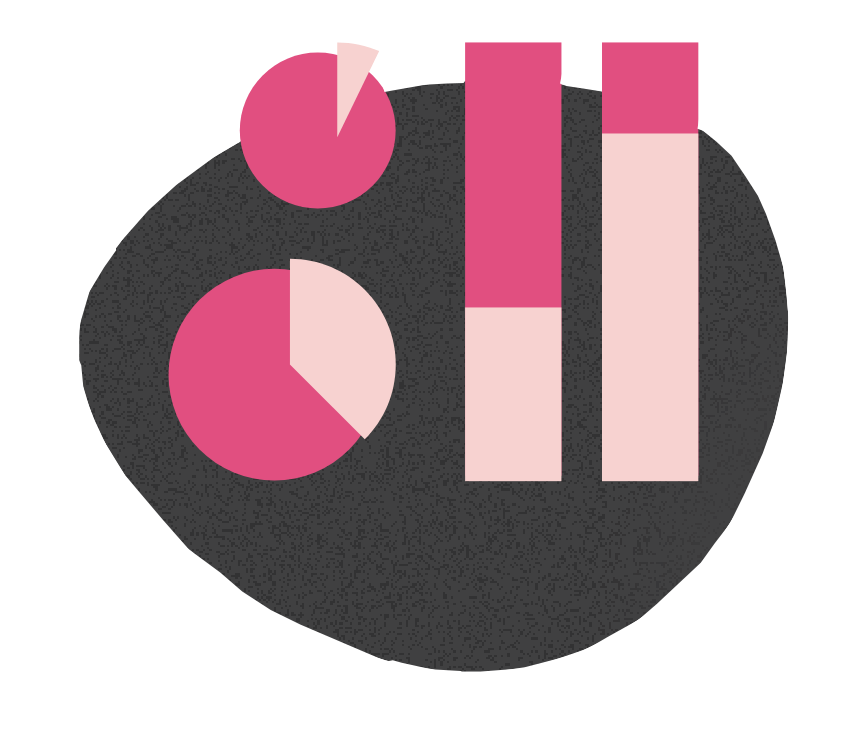 Simplified integration deployment
The simpler the integration design, the better. A simple integration means it's easier to change and quicker for new users to adopt.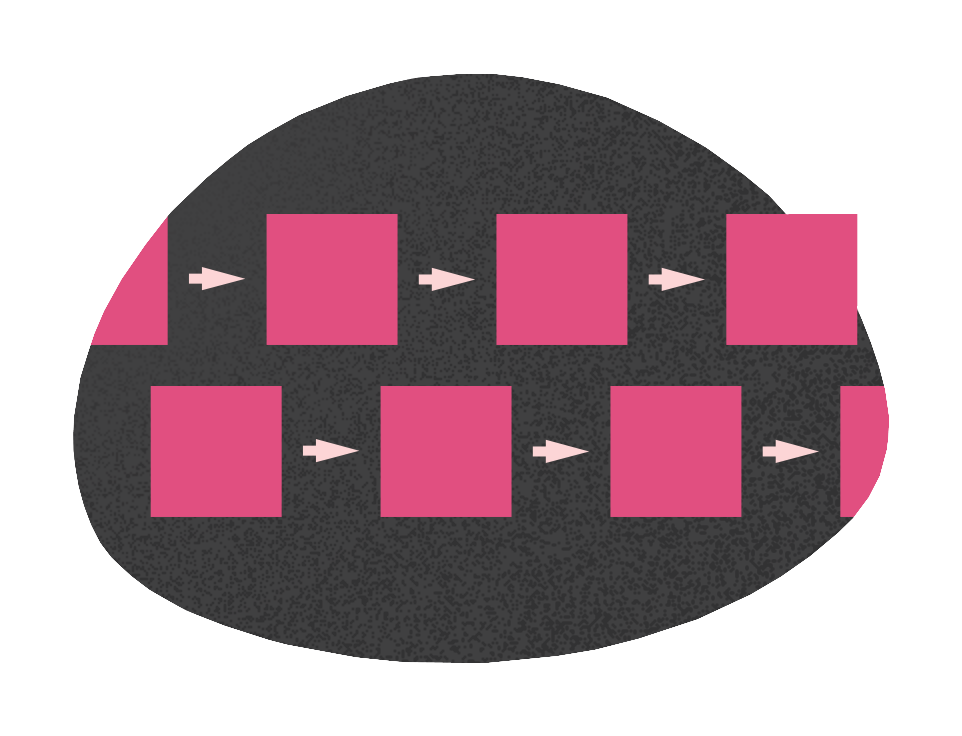 Fir for launch
By setting up a simplified process that's verified and applies to strict governance laws, your data flow handling is documented, making the integration fit for operational needs.