In the world of marketing, it's all about generating new prospects and building loyalty with your audience. But data governance elements are overlooked. Data governance is a broad area. However, from a marketing and sales operations perspective, data governance needs can be met without overcomplicating processes.
Transparent data governance
A data governance process that meets legislation gives your audience the power to change consent permissions easily. Plus, your organisation will commit to adhere to EU law.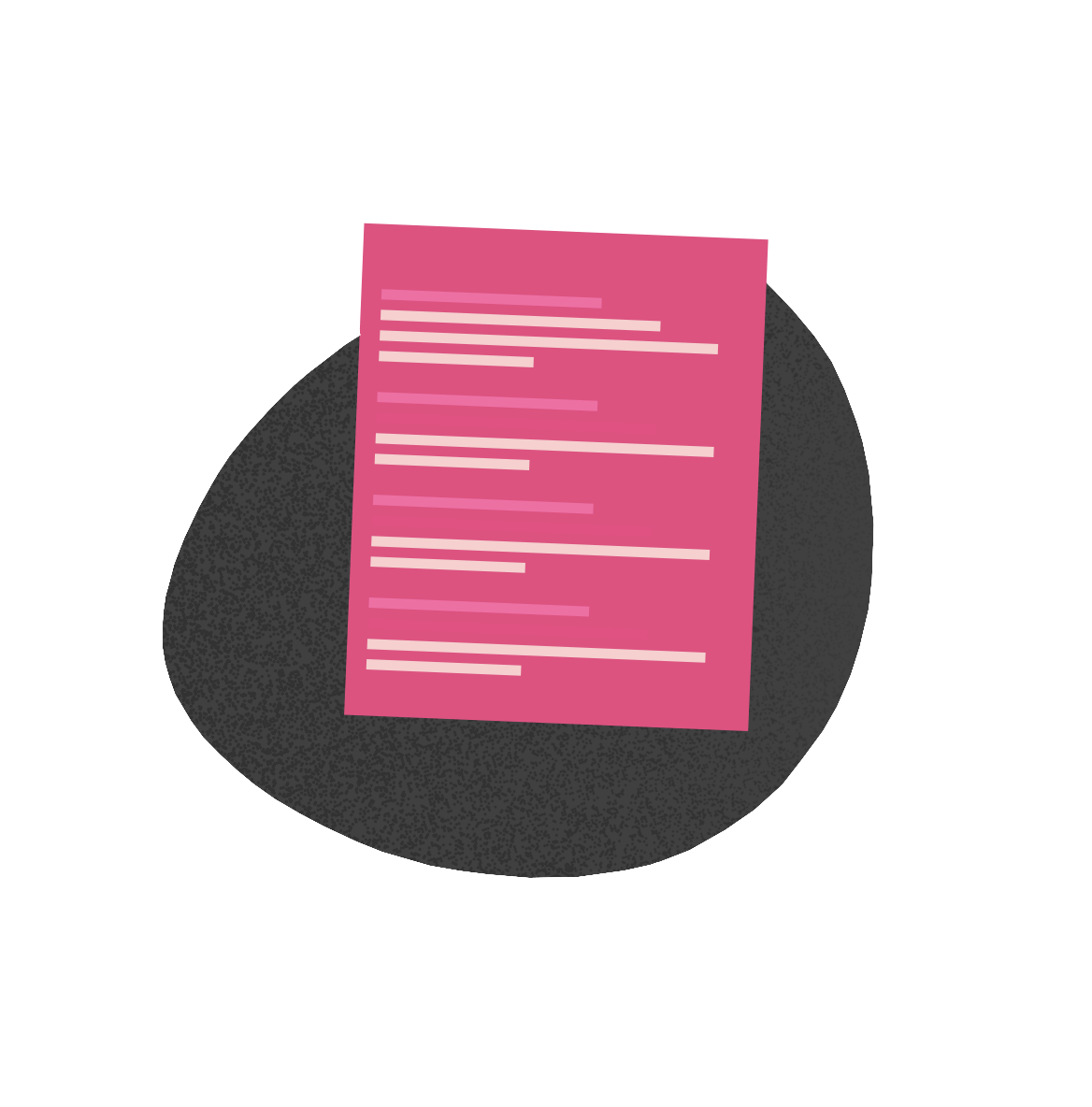 Data management protection
A data governance process cleans your database of duplicates before changes are made. A clean data governance process means your prospect data is protected, while also benefiting from greater high engagement and accurate reporting.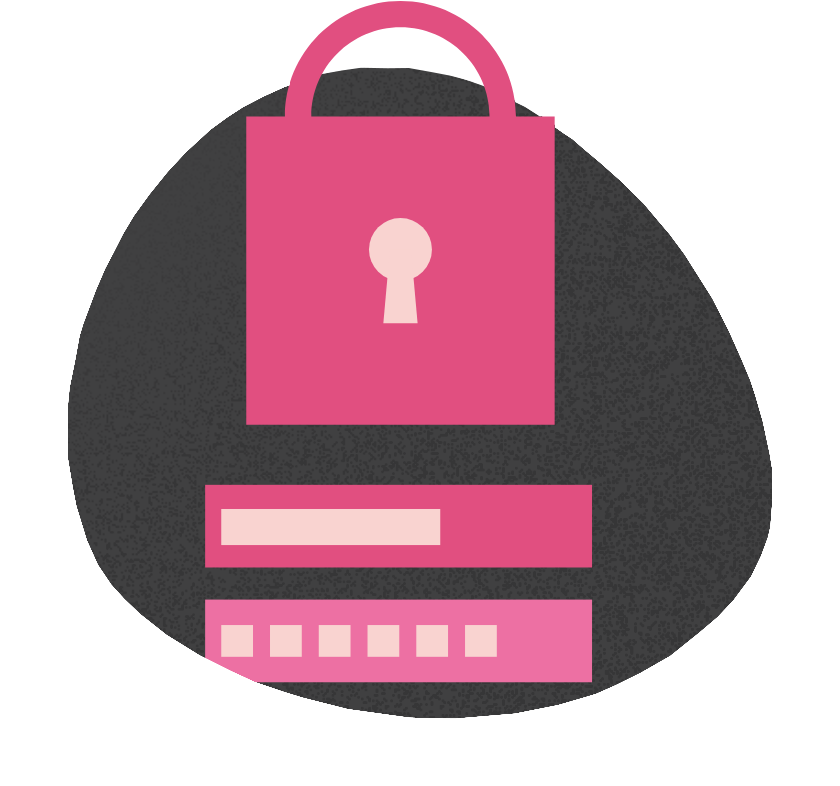 Brand reputation protection
A lack of data governance ownership and handling can impact the reputation of your organisation. A bad reputation can impact SEO and email deliverability rates due to a drop in 'trust' domain ranking.