You'll be surprised how many organisations think they have their customer personas figured out. But when it comes down to it, most personas miss vital information, lack research, or are vague.
Informative current personas
A defined customer persona to help segment your database, leading to higher engagement and increased conversion rates.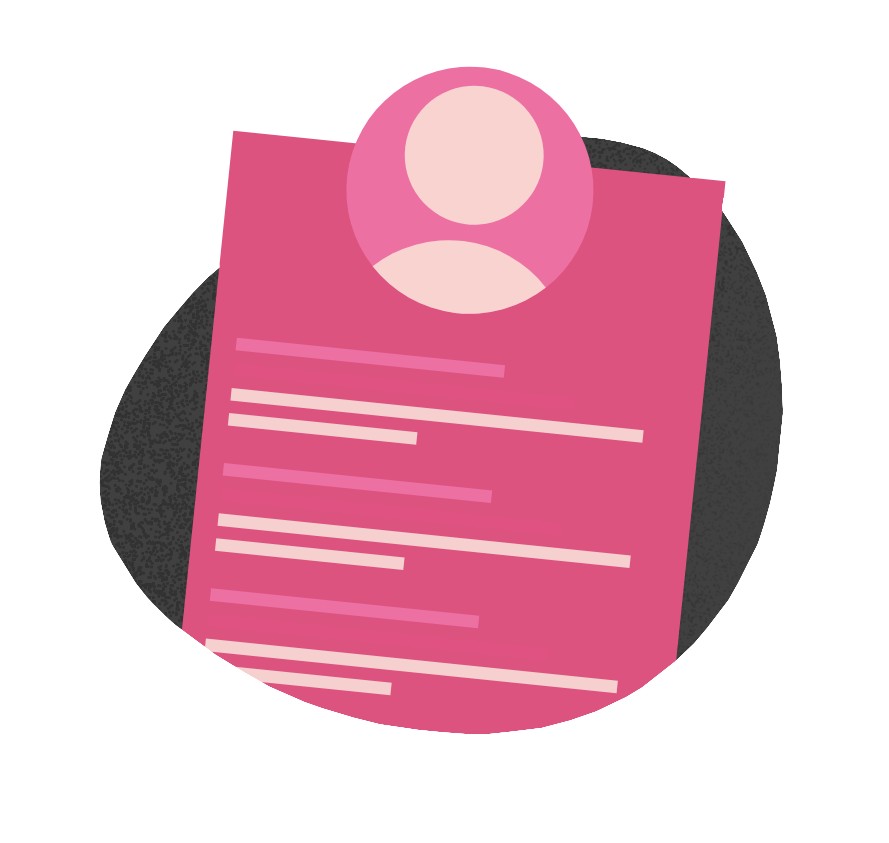 Detailed journey maps
Information gathered from interviews will form the basis of a detailed customer journey map, detailing user behaviour insights.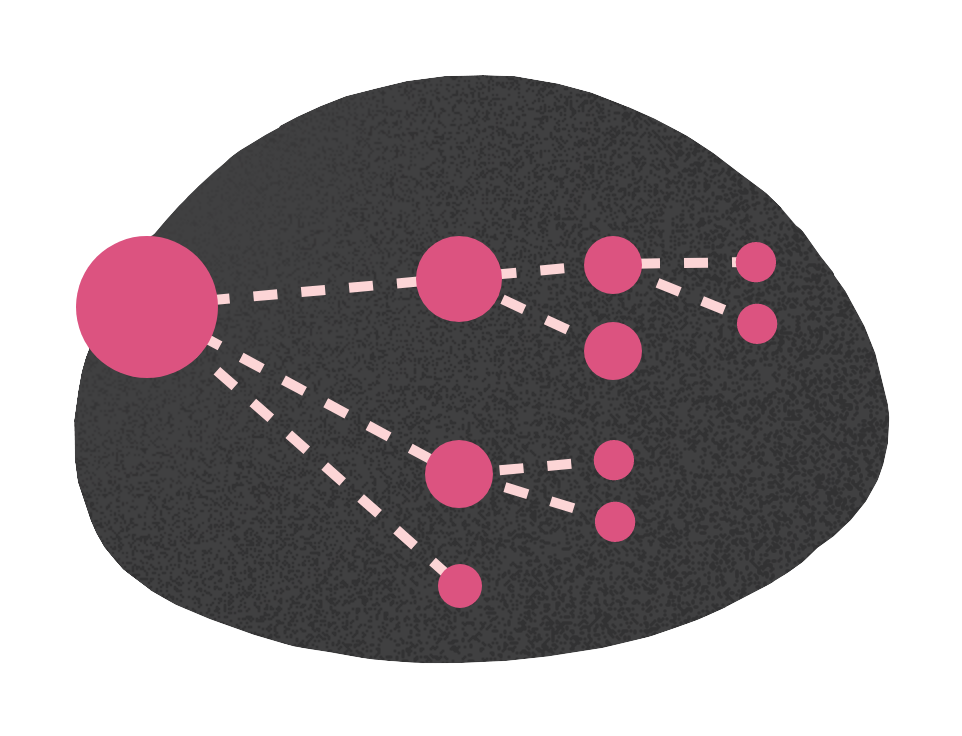 Intuitional documentation
Customer personas and the customer journey will be documented and easy to read. This information is used to improve content marketing and make strategic decisions.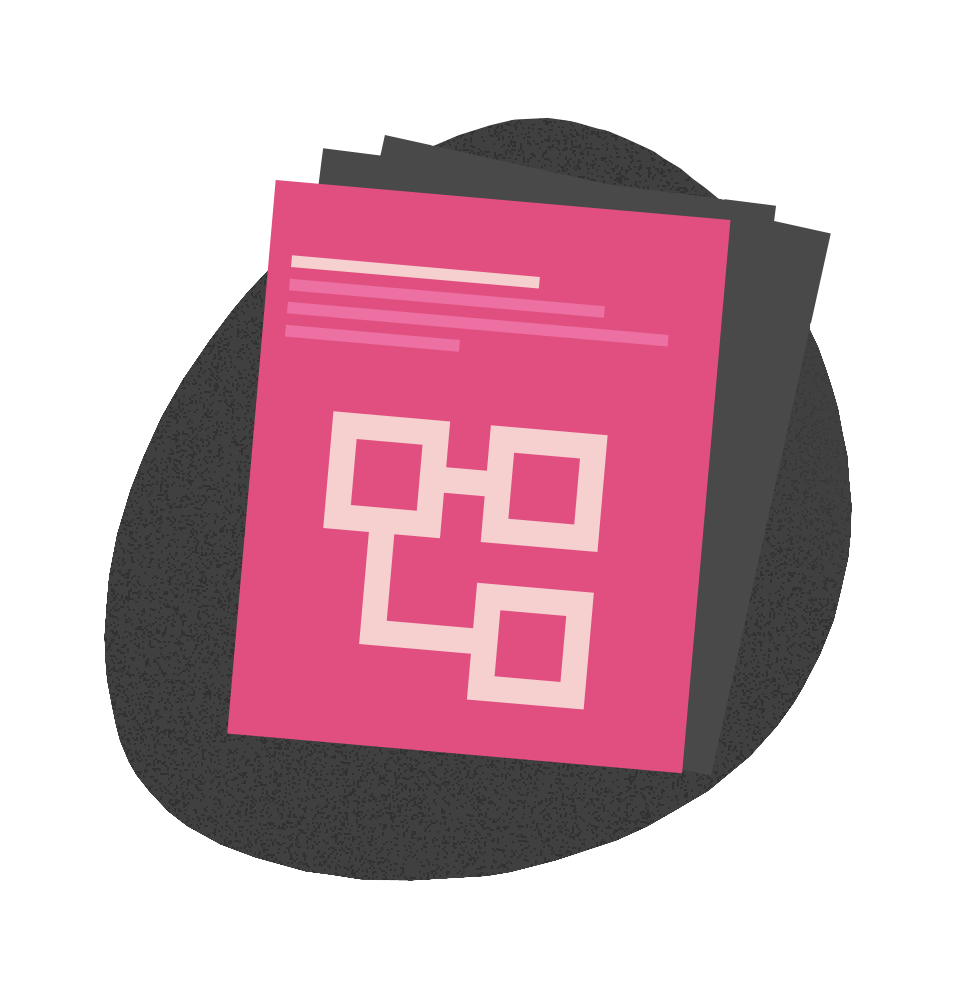 Arrange a FREE consultation
with our Consultants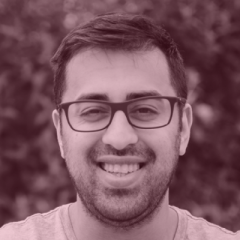 Rizwan Malik
Founder, CEO
With over ten years' Salesforce experience, Rizwan has grown Seamlessideas into a successful consultancy and strategic Salesforce partner.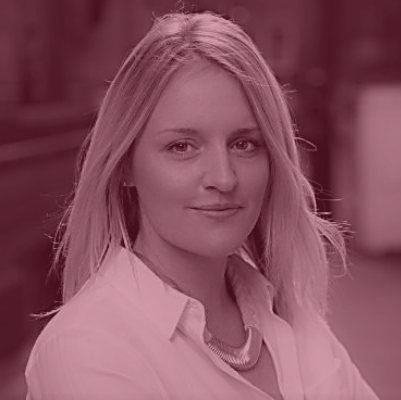 Jill Tracey
Program Management Lead
Jill's ten years' of experience in client-side Sales, Marketing and CRM provides an invaluable client-centric approach and understanding to program management.
Contact the team at Seamlessideas and let's talk CRM
Request a free consultation