So you've acquired Salesforce marketing automation, but implementation is proving tricky? Your marketing team may need an additional support to get your campaigns delivering results.

Increase resource capacity
With increased resource capacity your marketing team can focus on strategy and creative ideas rather than spending valued time firefighting technical tasks.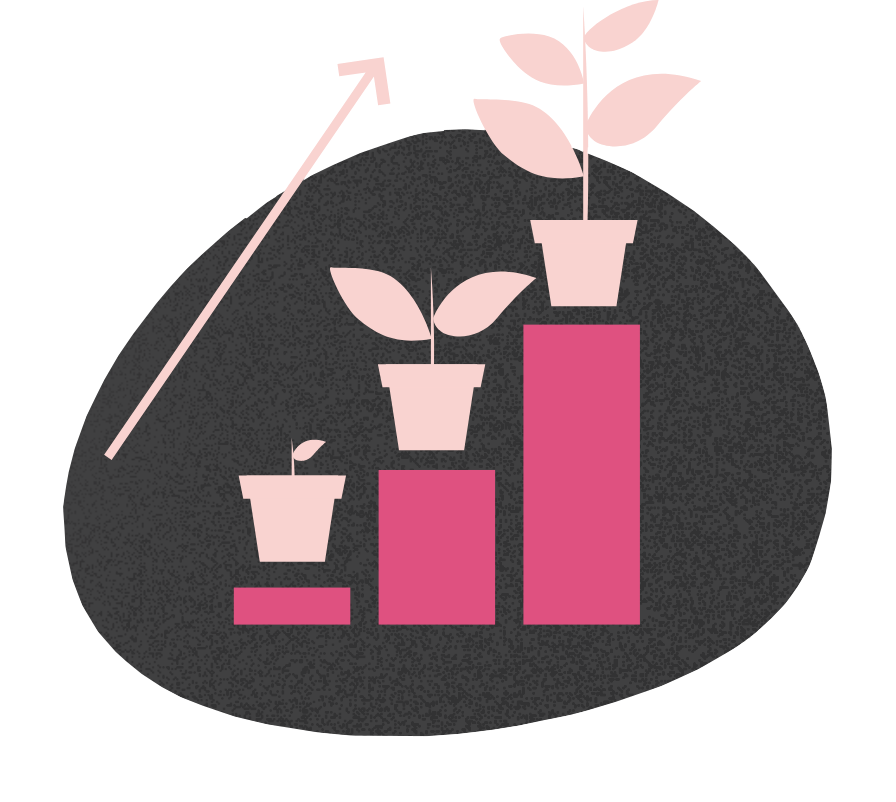 On-demand consultancy support
Alleviate pressure with on-demand consultancy support to help develop strategic and technical processes.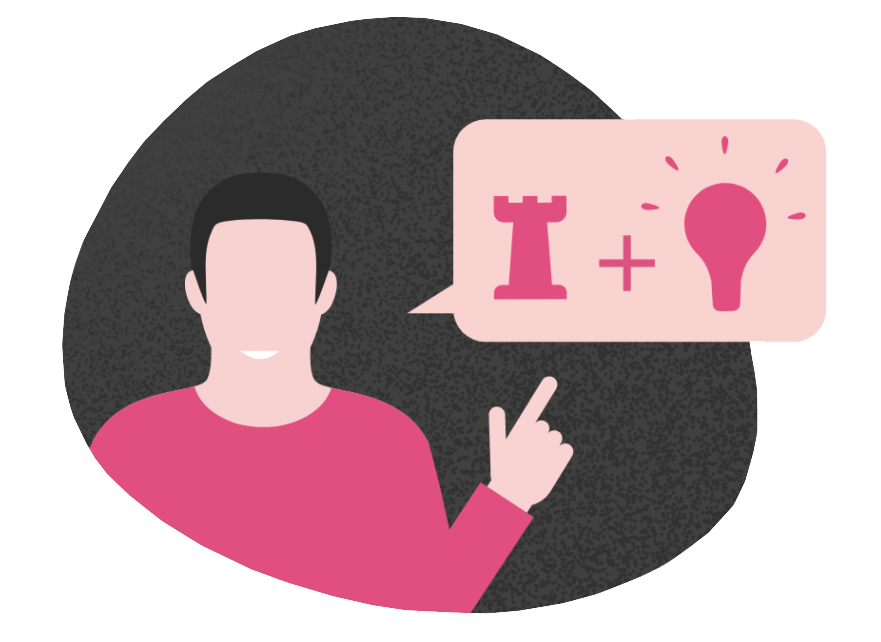 Lower overhead cost
Your business may not need a full-time team member, but your team does need support. With our support services, you'll pay half the cost of a full-time professional and still receive the quality of service required to meet business needs.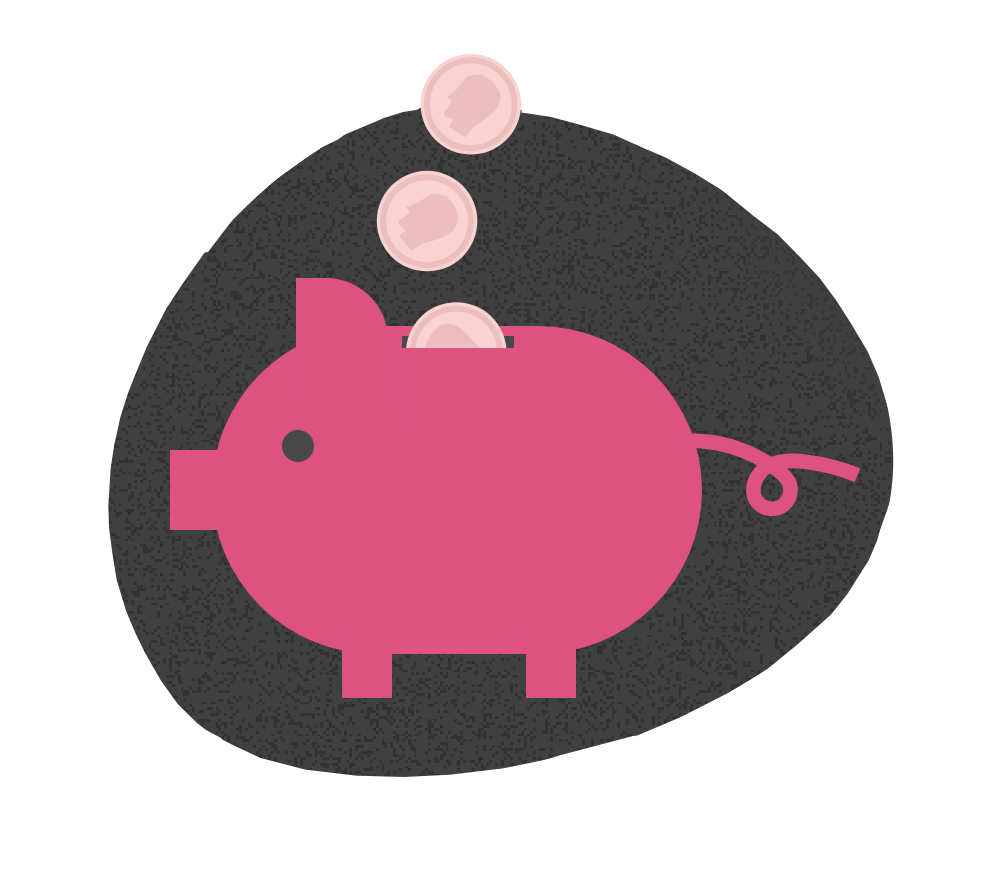 Arrange a FREE consultation
with our Consultants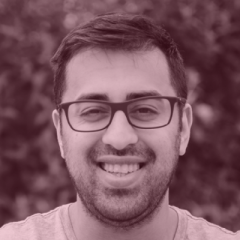 Rizwan Malik
Founder, CEO
With over ten years' Salesforce experience, Rizwan has grown Seamlessideas into a successful consultancy and strategic Salesforce partner.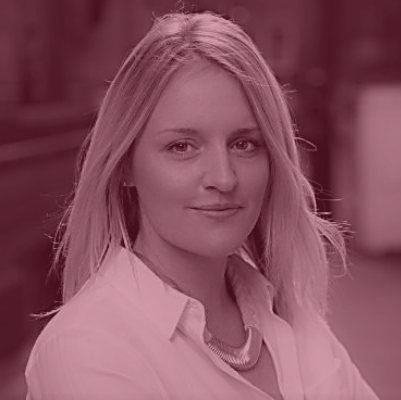 Jill Tracey
Program Management Lead
Jill's ten years' of experience in client-side Sales, Marketing and CRM provides an invaluable client-centric approach and understanding to program management.
Contact the team at Seamlessideas and let's talk CRM
Request a free consultation