Do you believe changing a marketing automation platform is a simple migration? That all previous blockers were down to the platform limitations? Our digital marketing centre of excellence service focuses on neutralising previous and anticipated issues, define SMART objectives, and facilitate an implementation process that encourages growth, adoption, up-skilling needs, and operational agreements.
Streamlined operations
Upskilling users with an agreed training plan, including continuous internal reviews, ensure that operations will remain slick and agile to meet new business needs.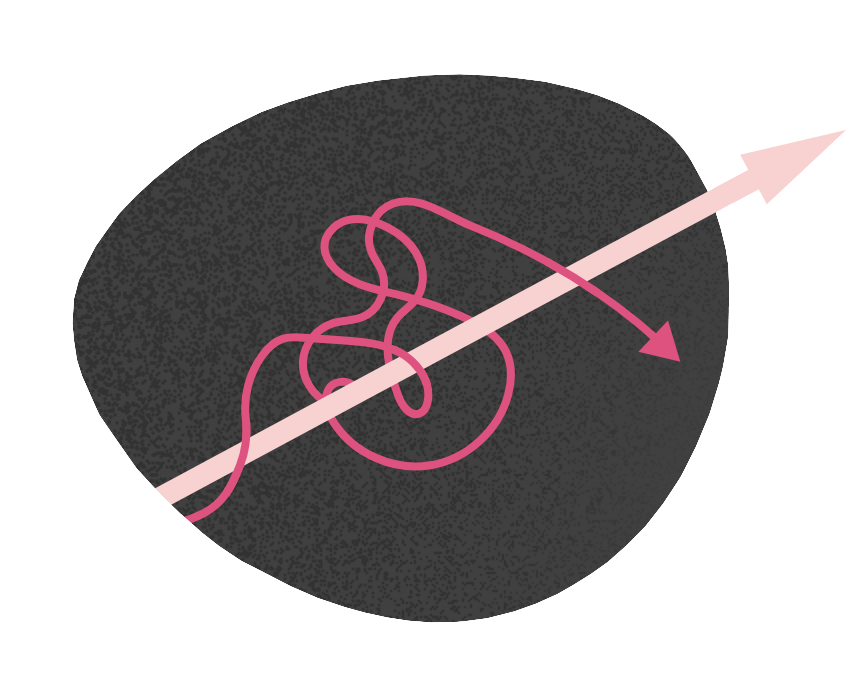 User operations governance
A playbook documenting internal knowledge, keeping all stakeholders informed with ways of handling assets, regulations, and platform safeguarding.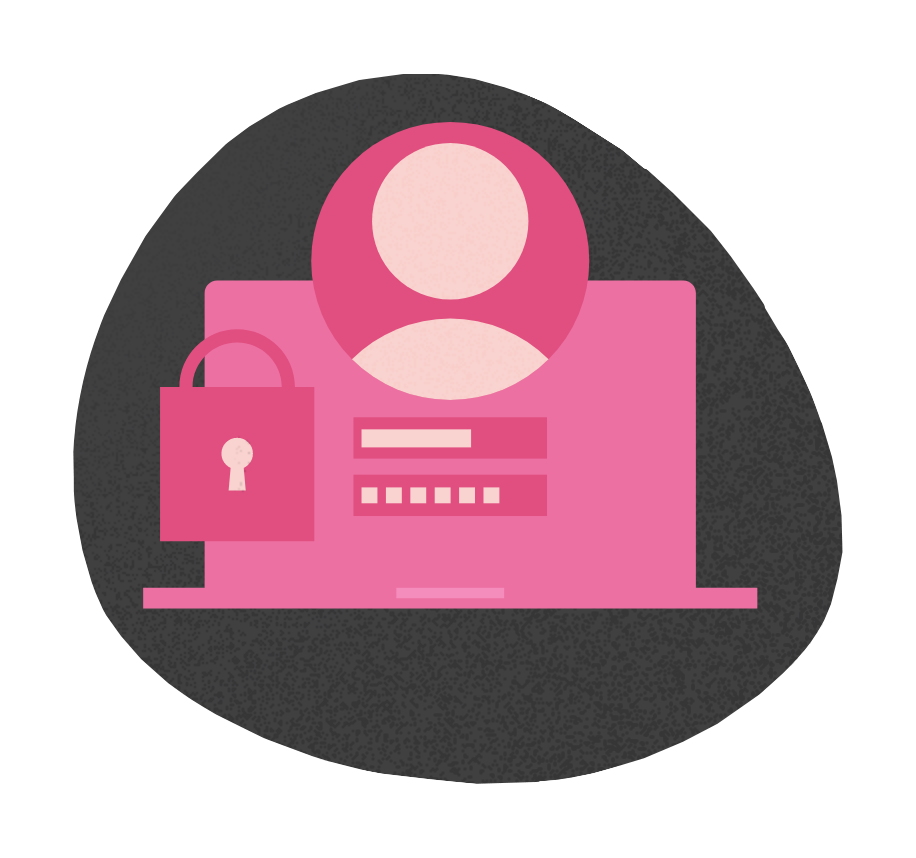 Fit for growth
Regular review meetings to ensure the platform is maintained and fit for growth. Changes should be made incrementally as the business grows to avoid operational disruption.