Marketers believe that they have a winning digital marketing strategy, but when the digital analytics results start creeping through, the definition of 'winning' becomes skewed. Gaps within the marketing strategy often become apparent at the closing stages of the campaign. Our campaign automation planning aims to neutralise the issues by streamlining your marketing management process.
A connected strategy
By channelling your marketing efforts on an account-based marketing reporting level, your decisions are more strategic — concentrating your marketing efforts on a smaller but more profitable audience.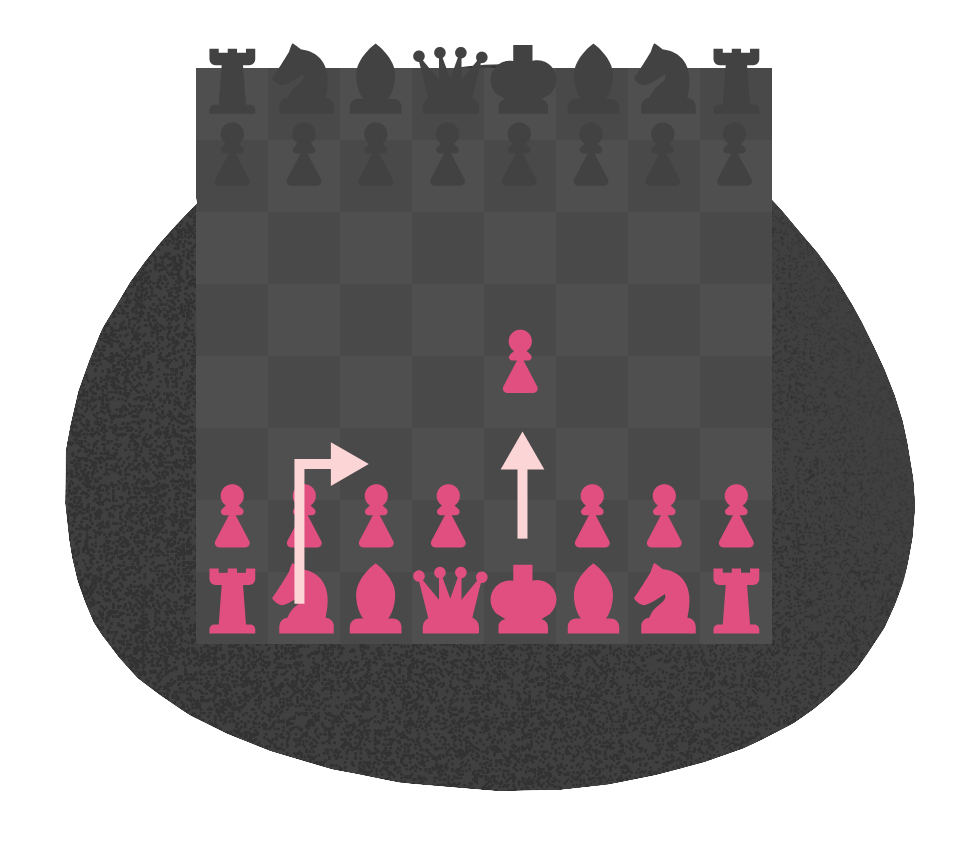 Automation with impact
A campaign plan that includes a marketing and sales alignment automation process, consent governance, and an always-on nurturing process across the lifecycle funnel.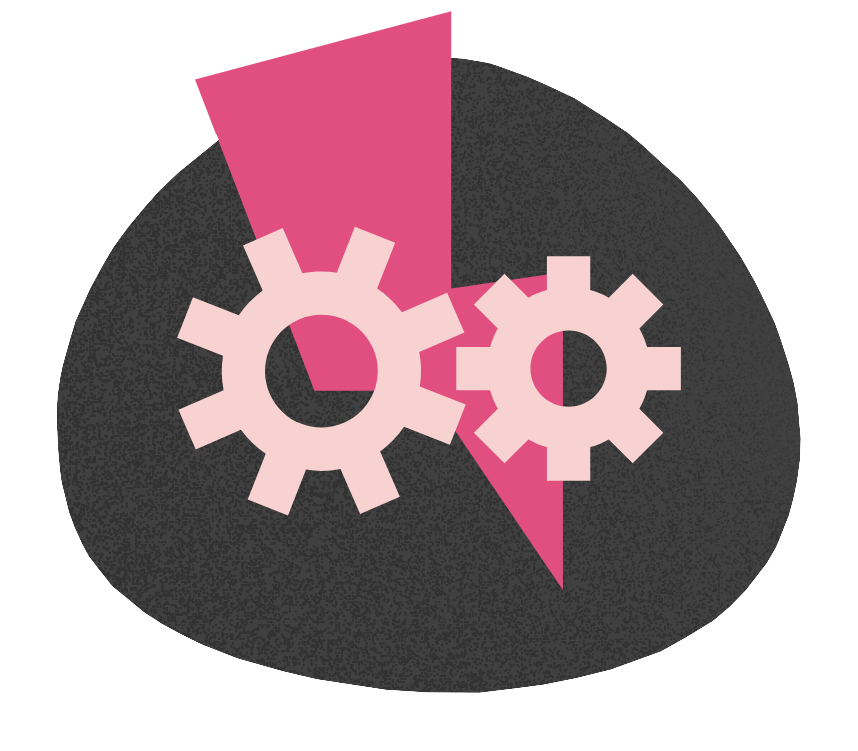 Present insight with pride
Streamlined sales operations reduce operational running costs. Discounts and bundle packages enable up-selling and cross-selling opportunities, which leads to increased sales conversion rates.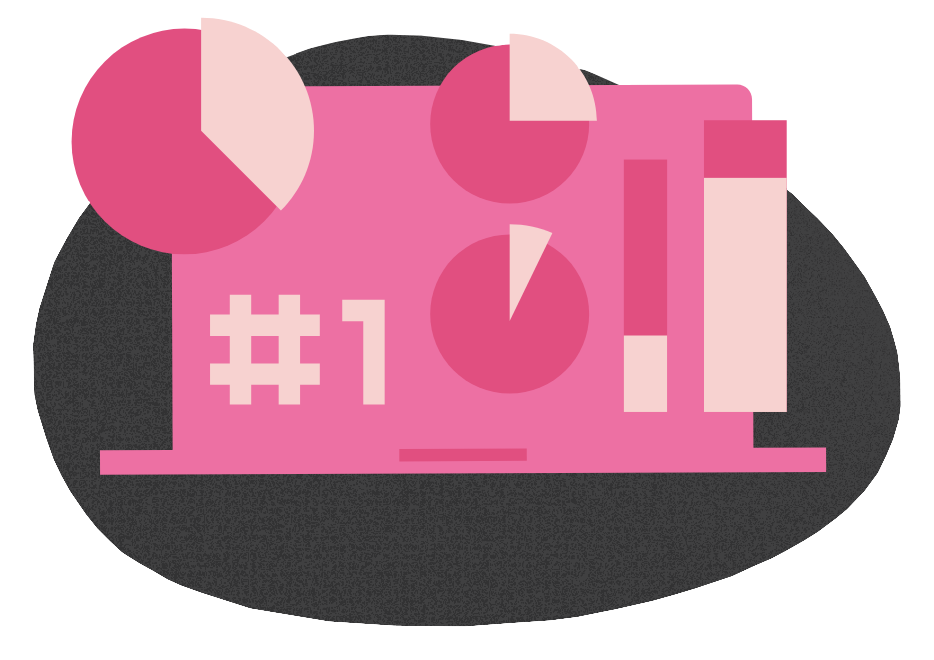 Arrange a FREE consultation
with our Consultants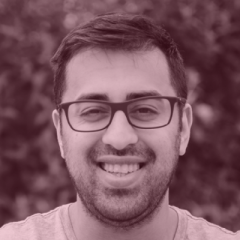 Rizwan Malik
Founder, CEO
With over ten years' Salesforce experience, Rizwan has grown Seamlessideas into a successful consultancy and strategic Salesforce partner.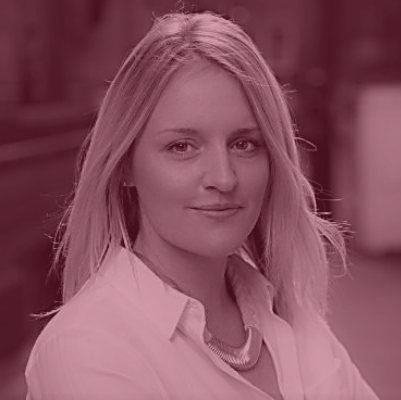 Jill Tracey
Program Management Lead
Jill's ten years' of experience in client-side Sales, Marketing and CRM provides an invaluable client-centric approach and understanding to program management.
Contact the team at Seamlessideas and let's talk CRM
Request a free consultation