Targeting the 20% of target account customers that attribute to 80% of your revenue — is the smartest technique to streamline your marketing resources and sustain growth.
Streamlined marketing resources
By channelling your marketing efforts on an account-based marketing reporting level, your decisions are more strategic — concentrating your marketing efforts on a smaller but more profitable audience.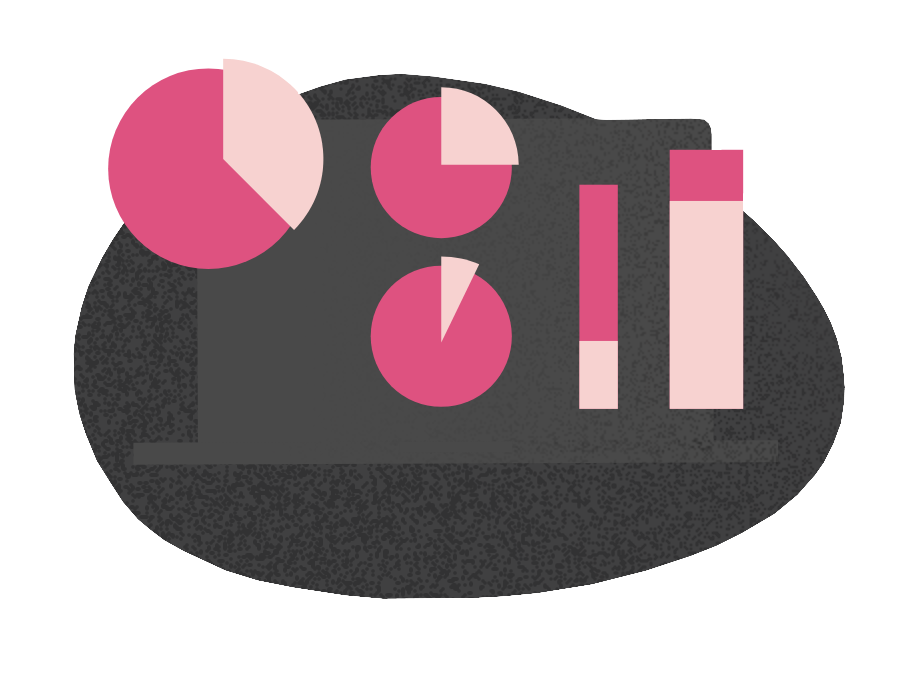 Increased selling opportunities
Targeting enables sales operations to think further than the lead itself. Focussing on the account level with account-based selling will increase up-sell and cross-sell opportunities.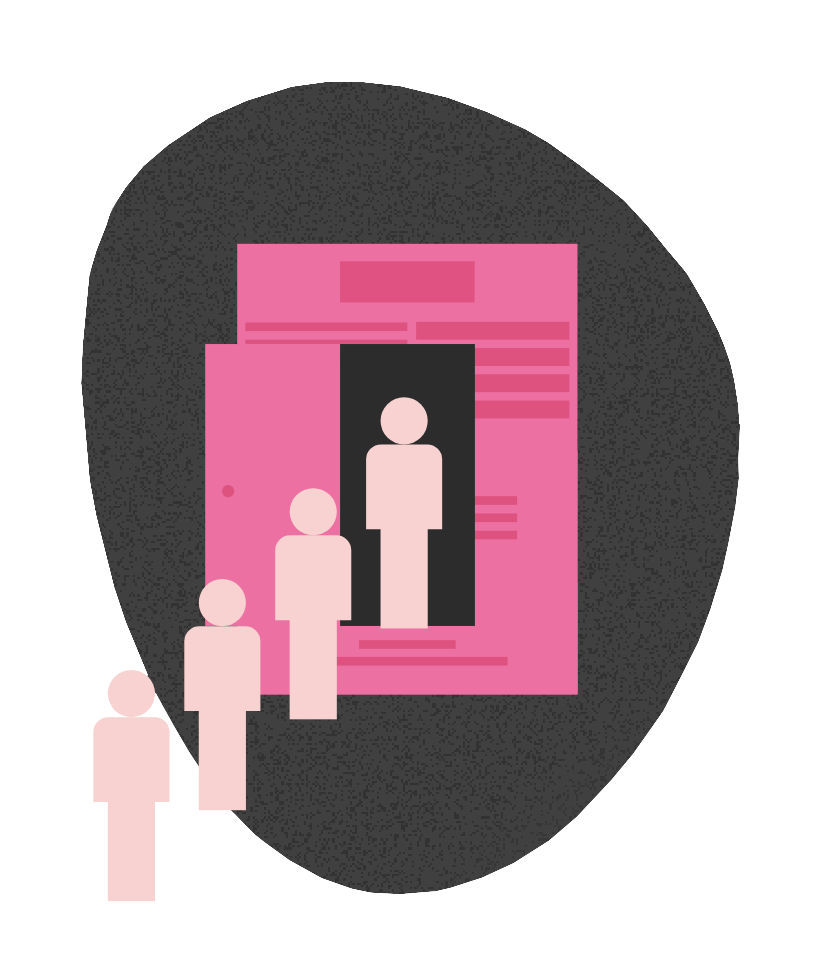 Greater growth ROI
Streamlined sales operations reduce operational running costs. Discounts and bundle packages enable up-selling and cross-selling opportunities, which leads to increased sales conversion rates.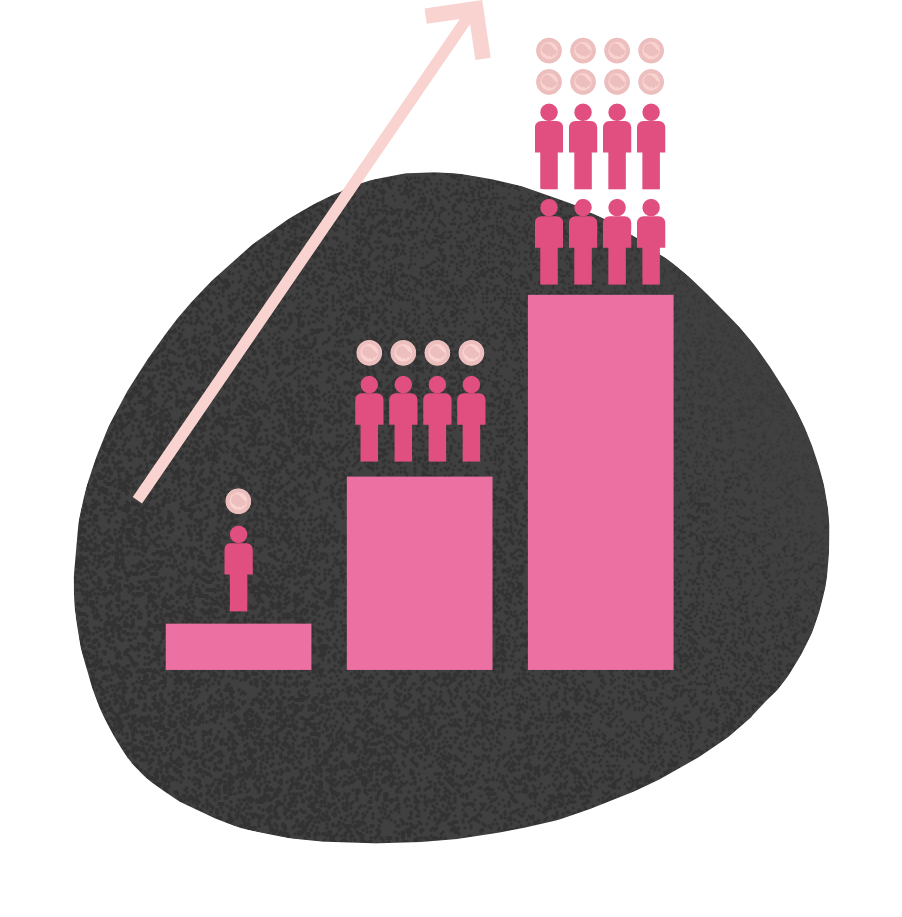 Arrange a FREE consultation
with our Consultants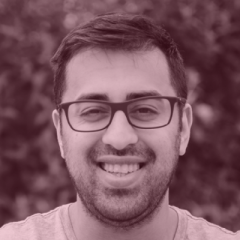 Rizwan Malik
Founder, CEO
With over ten years' Salesforce experience, Rizwan has grown Seamlessideas into a successful consultancy and strategic Salesforce partner.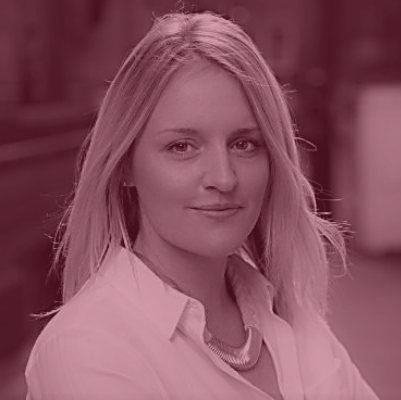 Jill Tracey
Program Management Lead
Jill's ten years' of experience in client-side Sales, Marketing and CRM provides an invaluable client-centric approach and understanding to program management.
Contact the team at Seamlessideas and let's talk CRM
Request a free consultation