Buyer's guide to choosing your CRM partner for start-ups and small businesses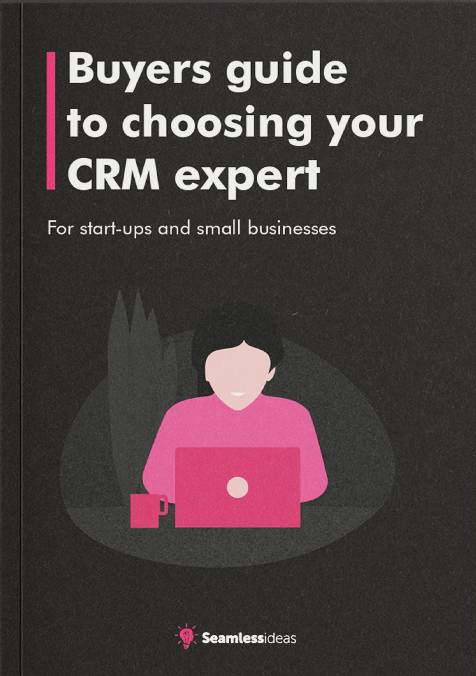 What is inside?
Importance and benefits of hiring a CRM partner
Firsthand account by our senior CRM director of problems faced by businesses during CRM adoption
Questions you need to ask your CRM partner before hiring
How to hire a CRM partner and harness their expertise with the right process
Get your free buyer's guide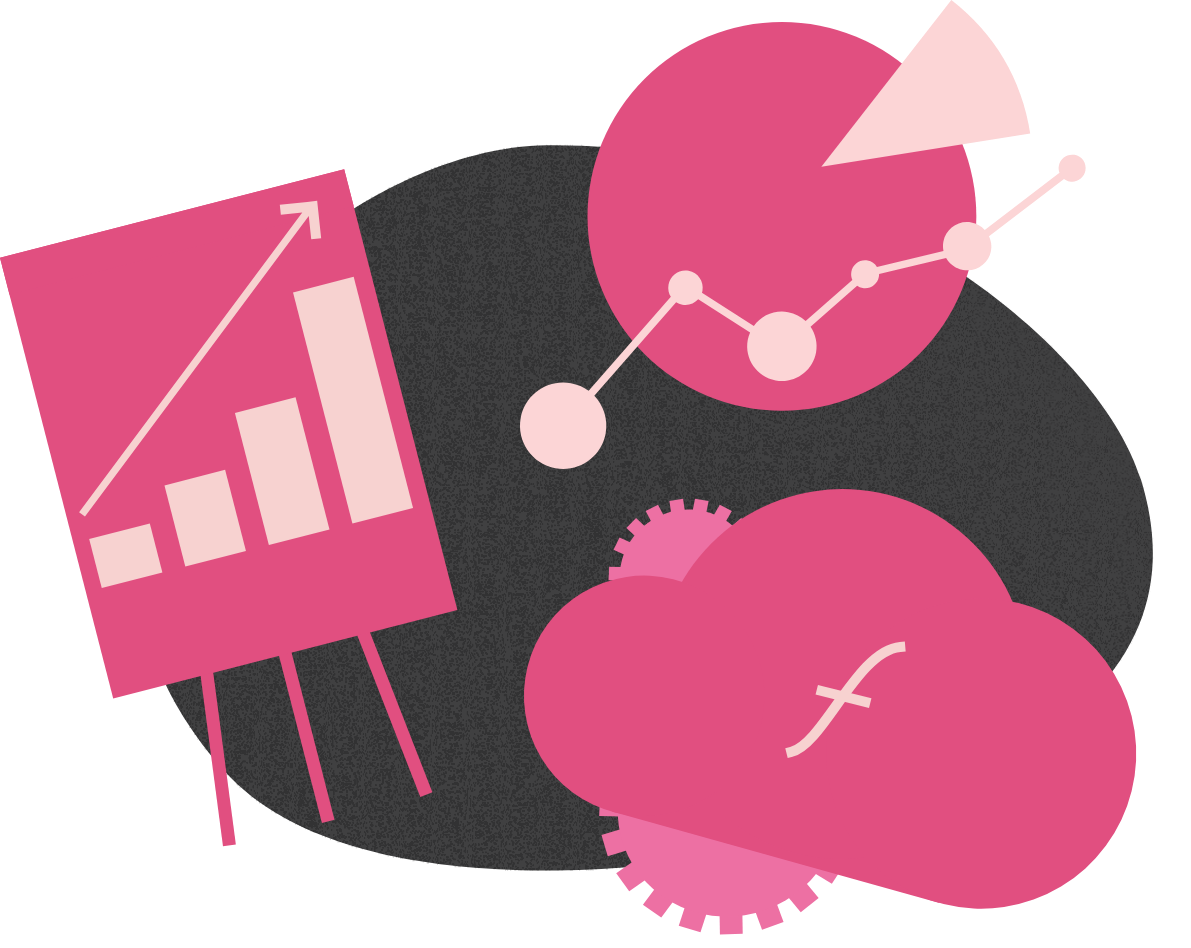 What does this buyer's guide offer?
This guide provides valuable advice for business leaders on selecting, hiring and working with a CRM partner when embarking on a CRM implementation.
When you finish reading this guide we hope you'll feel more confident, more informed, and ready to hire the right CRM partner/consultant for your CRM project.
Arrange a FREE consultation
with our Consultants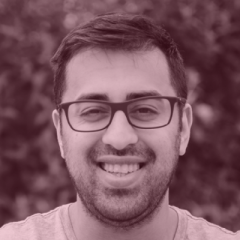 Rizwan Malik
Founder, CEO
With over ten years' Salesforce experience, Rizwan has grown Seamlessideas into a successful consultancy and strategic Salesforce partner.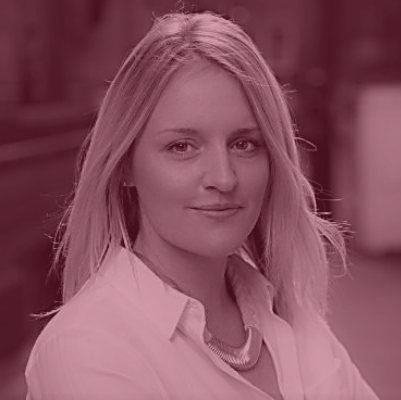 Jill Tracey
Program Management Lead
Jill's ten years' of experience in client-side Sales, Marketing and CRM provides an invaluable client-centric approach and understanding to program management.
Contact the team at Seamlessideas and let's talk CRM
Request a free consultation