Buyer's guide to choosing your CRM expert for start-ups and small businesses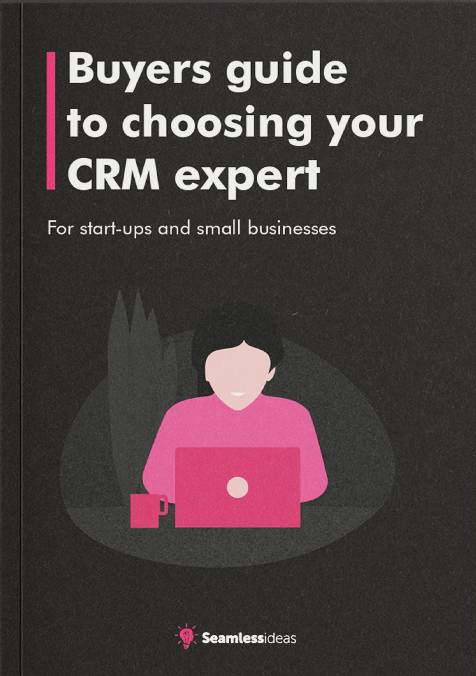 What is inside?
Importance and benefits of hiring a CRM expert
Firsthand account by our senior CRM director of problems faced by businesses during CRM adoption
Questions you need to ask your CRM expert before hiring
How to hire a CRM expert and utilise their expertise with the right process
Get your free buyer's guide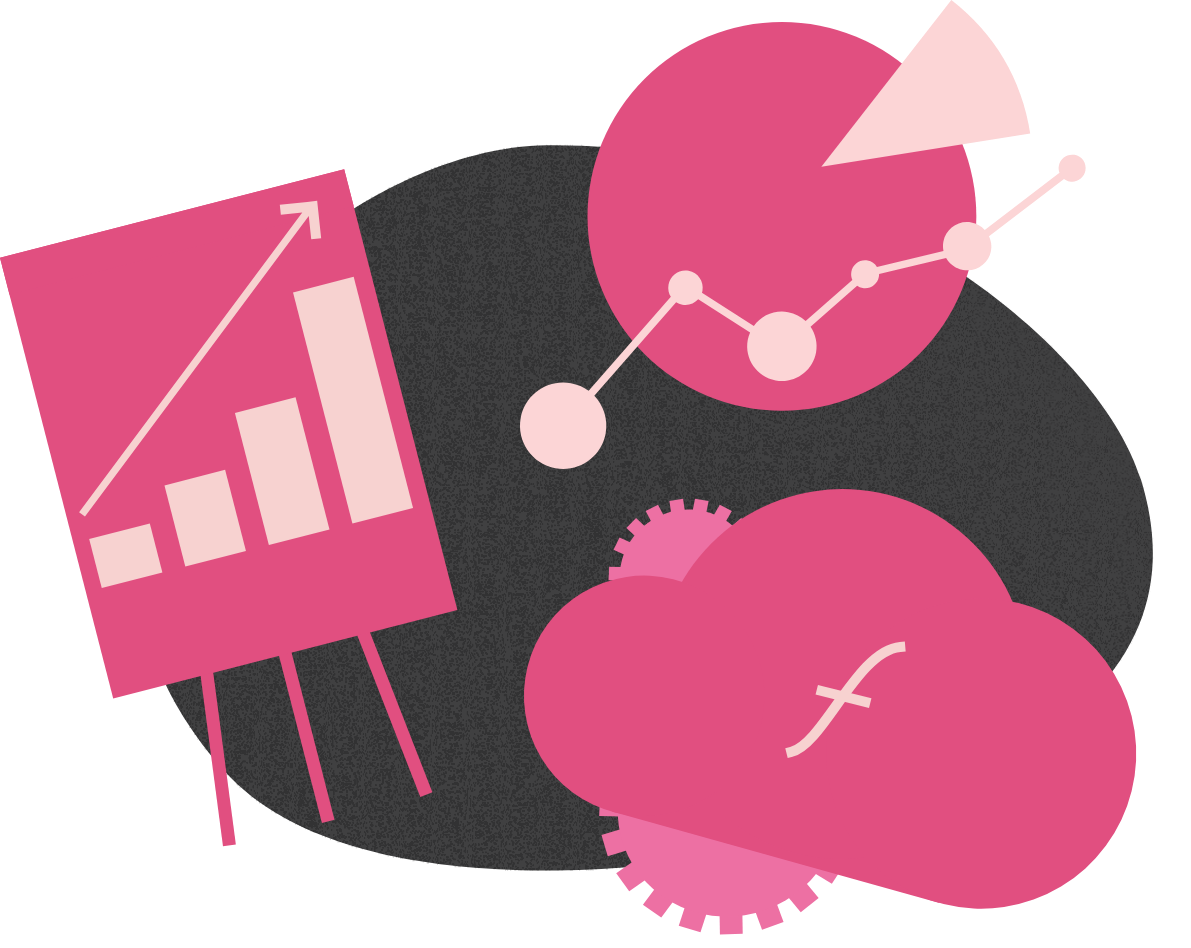 What does this buyer's guide offer?
This guide provides extremely relevant information about selecting, hiring and working with a CRM expert for business leaders who have decided that their organisation will be going through a CRM transition.
When you finish reading this guide, you will be more confident, more informed, and ready to hire the right CRM expert/consultant for your CRM adoption.