Some of the top companies we've worked with
At Seamless Ideas we specialise in helping companies automate.
We provide consultancy and delivery services across Salesforce CRM platforms and Marketing Automation tools, plus full product design from UX/UI to branding.
Our qualified team have over 50 certifications in products including Sales, Service, Marketing, Community and CPQ. So far we have helped over 250 clients get the most from their Salesforce org; driving increased revenue, insight, efficiency and customer satisfaction.
Improve customer retention & revenue
Connect your existing systems with CRM and gain a 360 view of your customer lifecycle: identify which marketing and sales efforts are driving customer retention, and which are wasting valuable time and resources.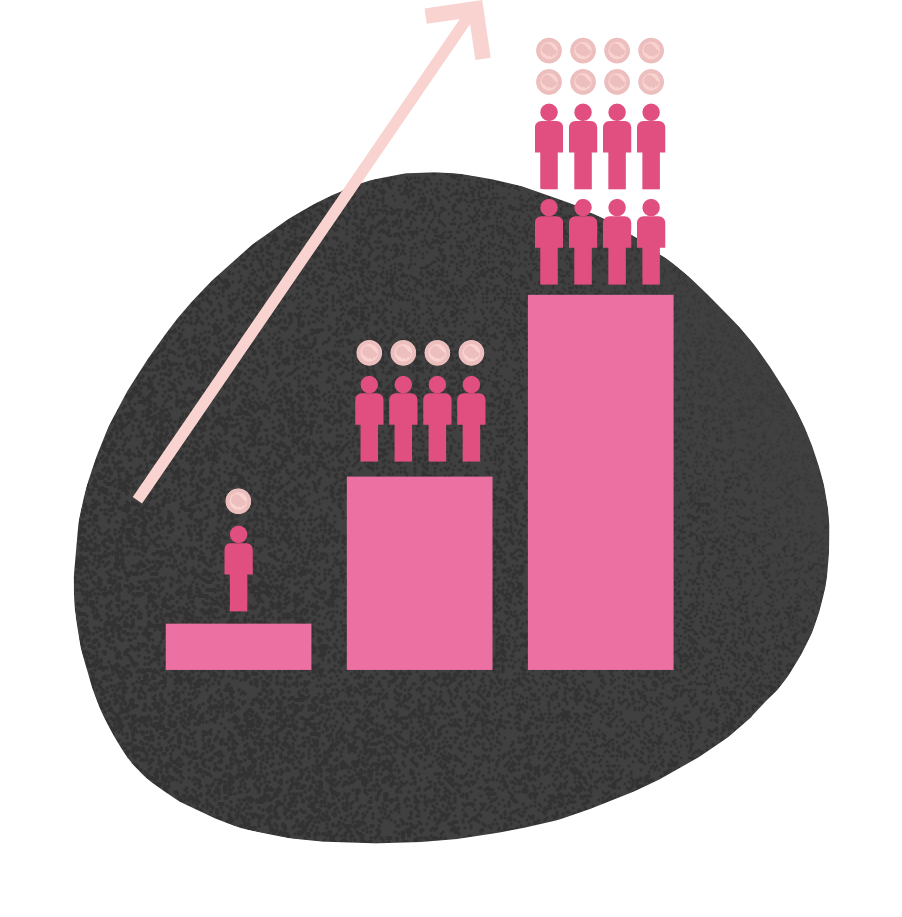 Increase operational efficiency
Placing automated workflows at the heart of your operations will streamline your processes - and take out human error.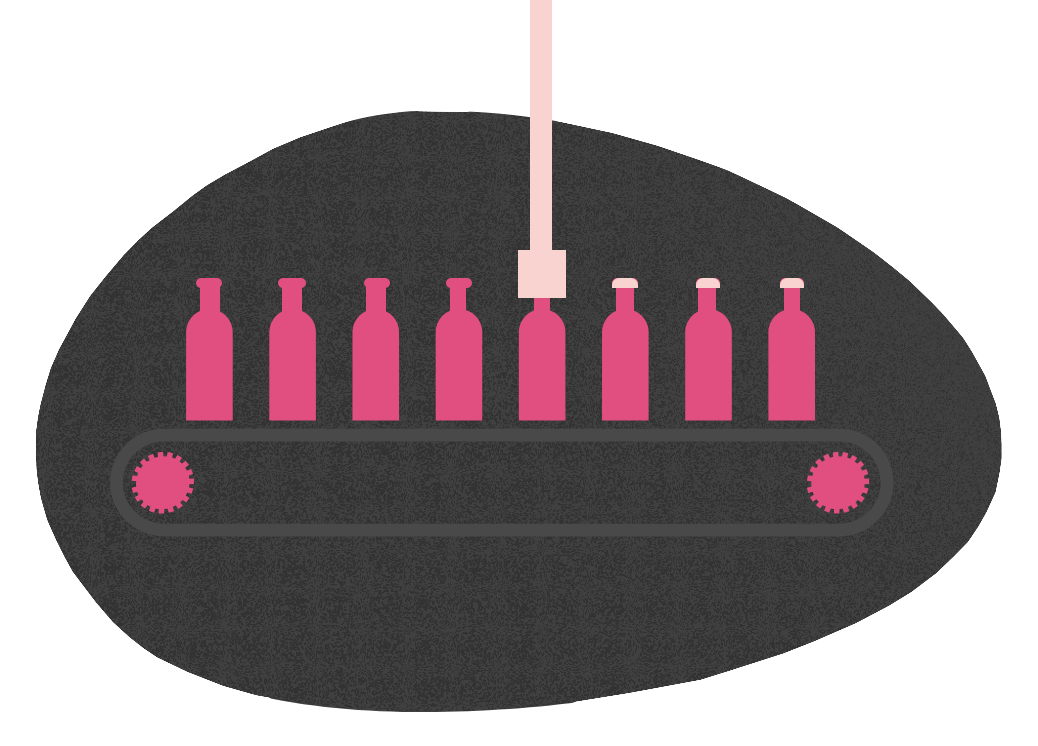 Drive scalable commercial growth
Use in-depth reporting to focus on the sales activities that work, target prospects with relevant Marketing content ... and watch your business grow.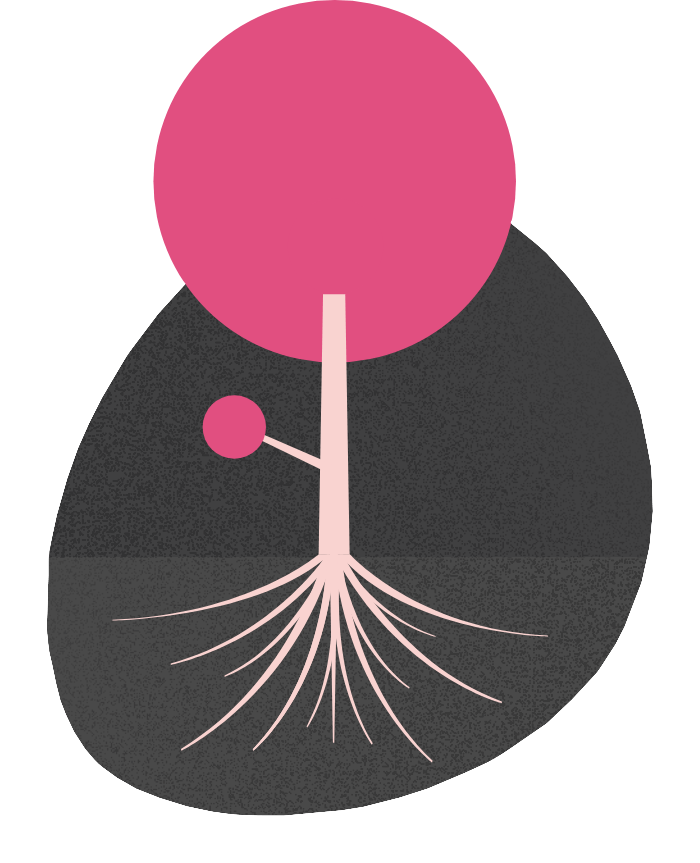 Seamless Ideas provided us with a customised proposal focusing on exactly what we wanted - speed of delivery, customisation of the solution and price.
Their expertise in our industry was impressive and allowed them to understand how our business runs and how to make sure we got the best benefits out of Salesforce.
The project was managed in great detail and we knew exactly what we needed to input into the process at each point and we also had frequent update calls to inform us how the project was progressing.
After 6 weeks, we have encountered no issues with the use of the system and have found that all of the work that Seamless Ideas did upfront has ensured smooth implementation and user-engagement.
I would whole-heartedly recommend Seamless Ideas to anyone seeking a consultative, detailed approach without comprimising value for money.
Amit Oza, CFO of Push Energy

We partnered with Seamless Ideas back in 2016 when our company had no CRM system and we were looking to move our multiple, complex business processes onto the Salesforce platform. Seamless Ideas worked with us from the very beginning, since implementation they have remained our principal support, and we have continued to develop and improve the system further. Seamless Ideas are a committed partner who have worked hard to understand our business processes and always gone the extra mile.
Angela Serrano, Smart Group Ltd

Since our master data was to be housed in SAP a lot of customisations were required to not only ensure that the integration between the two systems is smooth but there were number of objects and validation that needed to be incorporated to meet our multi product business. Given this, we were pleasantly surprised with the smooth and efficient implementation and least issues post implementation by Seamless Ideas.
Salima Hasham, Engro Polymer & Chemicals Ltd

We have been working with Seamless Ideas since 2017 on the implementation of Pardot and the transfer from Salesforce Classic to Salesforce lightning. Seamless Ideas have always been very professional from the offset, fully understanding our business requirements and making appropriate suggestions to improve our business practice. Working with them has been a pleasure and we would have no hesitation in working with Seamless Ideas on future projects.
Katie Shooter, Ferndale Pharmeceuticals Ltd / AesthetiCare

The guys were great from start to finish. The time and effort they put into this project to get live was surprising. We could never have done this without them. A special shout out to Saniul who went above and beyond. Nothing was too much bother. I was a pleasure to speak to him and he was extremely helpful in fully customising our Pardot instance. Highly recommend as a company.
Kevin Sharpe, Darcey Quigley & Co We have used Seamless Ideas to help develop and roll out our own Salesforce.com App Exchange product. The focus to detail and service received was second to none. The team were fantastic throughout the project and kept us reliably informed throughout. We have an in-house team of Salesforce Admins, but we will be using Seamless Ideas for anything that falls outside of our skillsets. Thanks guys!
Stephen Whitehead, ResponseTap

We are a group of companies with offices in the UK, UAE and US that required the development of our salesforce system to support our lead to quote process including CPQ. The leadership displayed by Seamless Ideas was excellent along with communication and governance processes that helped resolve issues quickly as they became known. There is still a lot to do and we will continue to use the expertise of the Seamless Ideas team.
Mike Sullivan, Paradigm Group

Certified Salesforce Consultants
Arrange a FREE consultation
with our Consultants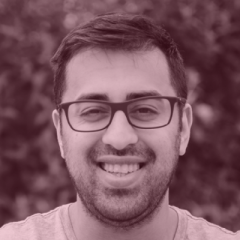 Rizwan Malik
Founder, CEO
With over ten years' Salesforce experience, Rizwan has grown Seamlessideas into a successful consultancy and strategic Salesforce partner.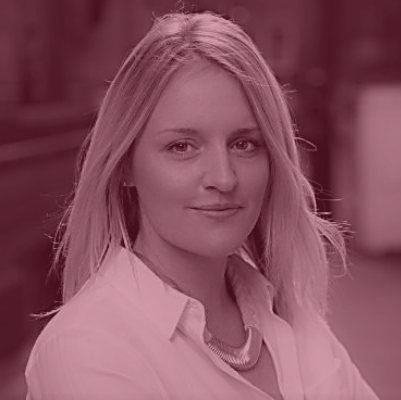 Jill Tracey
Program Management Lead
Jill's ten years' of experience in client-side Sales, Marketing and CRM provides an invaluable client-centric approach and understanding to program management.
Contact the team at Seamlessideas and let's talk CRM
Request a free consultation