Some of the top companies we've worked with
Seamless Ideas provide consultancy and delivery services around digital marketing technologies and Salesforce cloud-based platforms from marketing automation, Sales, Community, Services to Non-profit CRM. We specialise in instilling automation and growth hacking tactics across an entire organisation's operations. Making sure our clients get the best ROI from invested technology platform.
Improve customer retention and revenue
Connect your existing data and technologies within a CRM, and enable a 360 view of your customer lifecycle of identifying any wasteful efforts that are not generating ROI through to marketing and sales efforts in enhancing customer retention.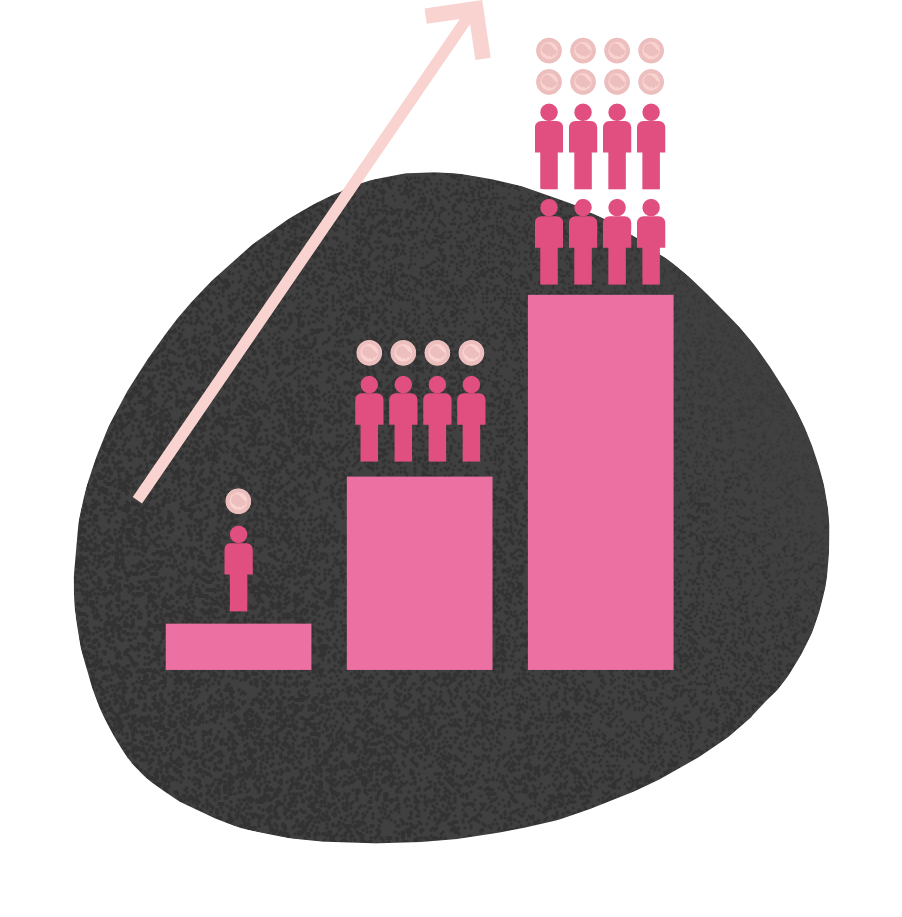 Improve operational efficiencies
Centring automated workflows as the heart of an organisation's operations will essentially streamline delivery activities as the room for error is reduced to a minimum with less human interaction mitigating human errors.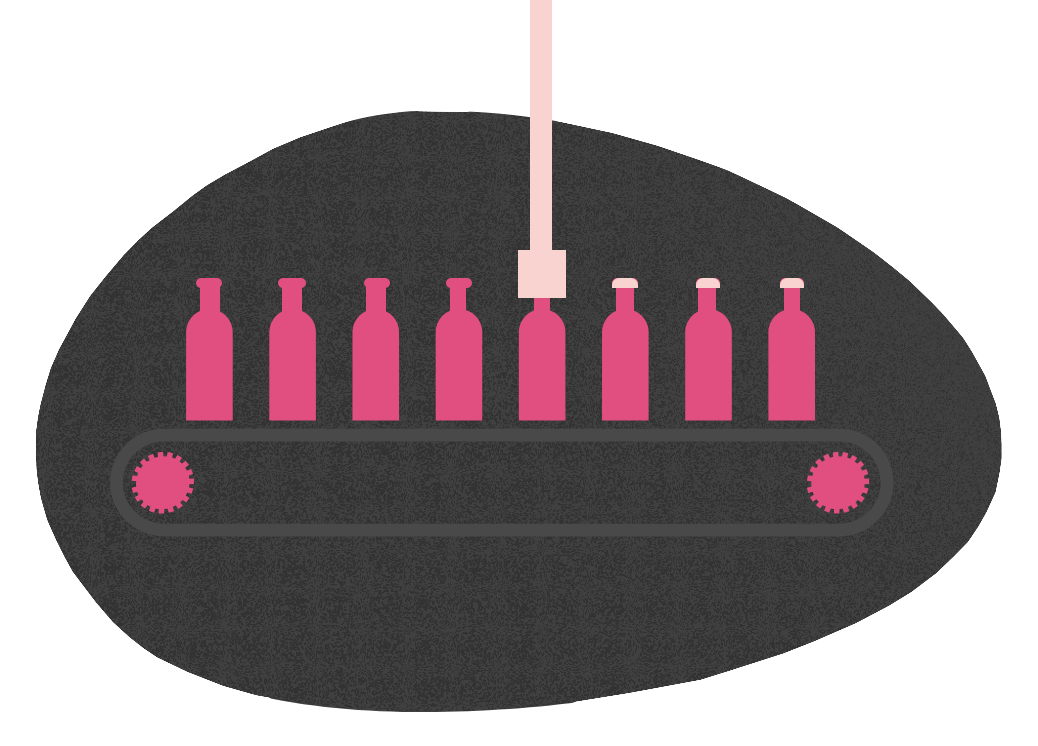 Improve success of scalable commercial growth
Ensure your audience is not bombarded with commercial communications but rather receive an orderly sequenced level of communication depending on their current customer lifecycle stage. With automation role to be a facilitator to action scalable commercial practices.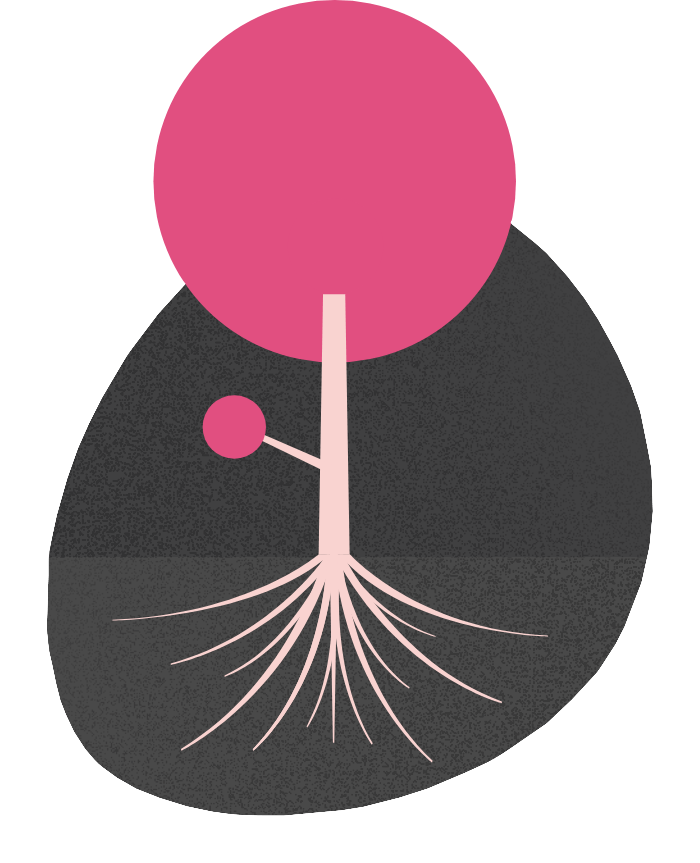 We partnered with Seamless Ideas back in 2016 when our company had no CRM system and we were looking to move our multiple, complex business processes onto the Salesforce platform. Seamless Ideas worked with us from the very beginning, since implementation they have remained our principal support, and we have continued to develop and improve the system further. Seamless Ideas are a committed partner who have worked hard to understand our business processes and always gone the extra mile.
Angela Serrano, Smart Group Ltd

Since our master data was to be housed in SAP a lot of customisations were required to not only ensure that the integration between the two systems is smooth but there were number of objects and validation that needed to be incorporated to meet our multi product business. Given this, we were pleasantly surprised with the smooth and efficient implementation and least issues post implementation by Seamless Ideas.
Salima Hasham, Engro Polymer & Chemicals Ltd

We have been working with Seamless Ideas since 2017 on the implementation of Pardot and the transfer from Salesforce Classic to Salesforce lightning. Seamless Ideas have always been very professional from the offset, fully understanding our business requirements and making appropriate suggestions to improve our business practice. Working with them has been a pleasure and we would have no hesitation in working with Seamless Ideas on future projects.
Katie Shooter, Ferndale Pharmeceuticals Ltd / AesthetiCare

The guys were great from start to finish. The time and effort they put into this project to get live was surprising. We could never have done this without them. A special shout out to Saniul who went above and beyond. Nothing was too much bother. I was a pleasure to speak to him and he was extremely helpful in fully customising our Pardot instance. Highly recommend as a company.
Kevin Sharpe, Darcey Quigley & Co We have used Seamless Ideas to help develop and roll out our own Salesforce.com App Exchange product. The focus to detail and service received was second to none. The team were fantastic throughout the project and kept us reliably informed throughout. We have an in-house team of Salesforce Admins, but we will be using Seamless Ideas for anything that falls outside of our skillsets. Thanks guys!
Stephen Whitehead, ResponseTap

We are a group of companies with offices in the UK, UAE and US that required the development of our salesforce system to support our lead to quote process including CPQ. The leadership displayed by Seamless Ideas was excellent along with communication and governance processes that helped resolve issues quickly as they became known. There is still a lot to do and we will continue to use the expertise of the Seamless Ideas team.
Mike Sullivan, Paradigm Group

Certified Salesforce Consultants